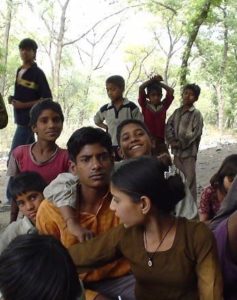 Education can make a quantum difference in a person's life.
For We are the World Blogfest I want to share the story of a boy who used his education to go from the streets of New Delhi to top Parisian ramps.
I came to know of this Blogfest through my dearest friend Damyanti and warmed up to the idea immediately as we need stories to renew our faith in humanity. At times, we lose the ability to revel in the joy of happy occurrences around us. We're simply too busy living our daily life. I would like to share the story of a young man born on the roadside who went on to become a star and broke many stereotypes we are often locked in.
A series of serendipitous events brought Sanjay into my life again and I realised how much this strapping, drop-dead gorgeous young man had actually taught me.
We go back a long time Sanjay and I. It must have been in 2004 that we opened a small centre for the children of the Lohar Basti, a community of gypsy ironsmiths that lived on the pavement of a busy main road, a stone's throw from Project Why's centre.They unfortunately got relocated in 2010.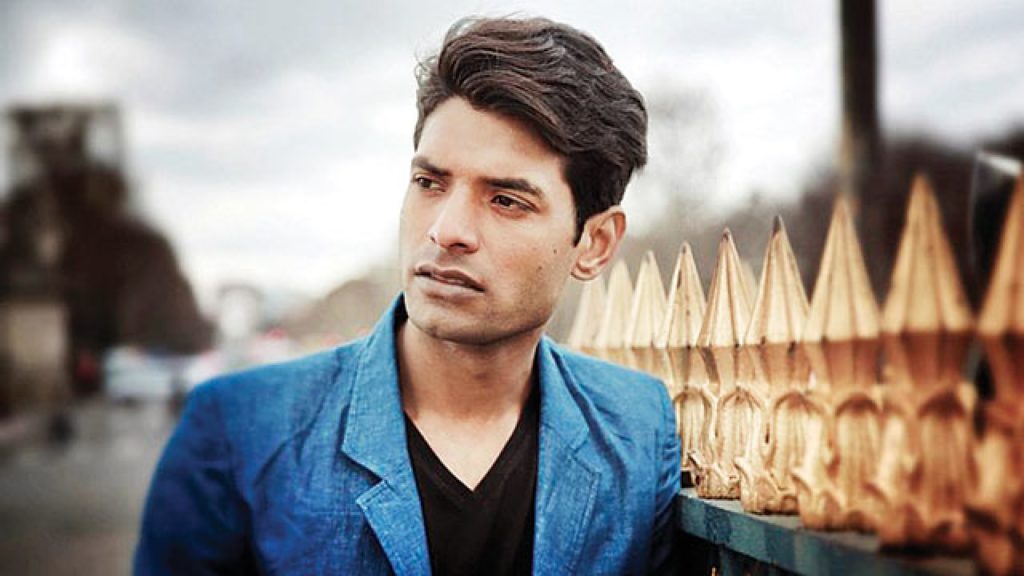 I had been moved by the spirit and infectious joie de vivre of this nomadic community and by the bright-eyed kids that ran with alacrity on the busy road, making my heart miss many beats. A few weeks after we began classes for the smaller children, we were approached by a handful of teenagers who wanted us to teach them too. Some were in school, other had dropped out but all seemed very eager to learn. (I would come to know much later that the reason these lads joined was the presence of young foreign volunteers!). We accepted the request and soon had a group of secondary students as part of this outreach programme. Sanjay was one of them. He would go on to pass his class XII Boards.
The awkward teenager grew into a handsome lad, and I would joke with him telling him he should become a model and we would then raise a lot of money for Project Why. Little did I know that the winds have ears and that a miracle was on its way.
Sanjay joined Project Why as a teacher and taught in our Okhla centre for some years. He was loved by all students and it looked that he had settled in. But the heavens had other plans for him. A French film maker in search of a positive story decided to document Sanjay's life and in the course of many a conversation Sanjay revealed his dream to go to Bollywood. He would not make it to the silver screen but would break into the fashion world and even walk the ramp in Paris! Bollywood Boulevard is the film documenting his story.
When I look back at years gone by and at what is 'our story', I realise he taught me that dreams do come true, but wisdom lies in always keeping one's feet firmly planted on the ground.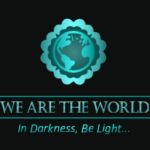 Sanjay did not let success go to his head. He did fulfill his dreams but is now back in India working in a guest house and hoping one day to find his place behind a camera to tell the story of another dream.
Do you have a dream? Does Sanjay's story resonate with you? Sanjay wants to study under a documentary or fashion photographer. Would you be able to put him in touch with a photographer who needs an assistant?
If you'd like to receive posts from Project Why, please subscribe via email on the sidebar. To keep in touch with all the events big and small, like the Project WHY page on Facebook.
And if journeys like that of Sanjay interest you, please consider supporting the Project WHY Sewing Circle Fundraiser, where we're trying to keep the dreams of a few brave women alive.