Because it makes
that little
difference
After two long years schools have reopened and Project Why is once again brimming with activity. The children are back and it is a joy to hear their laughter again.
The children have made up for the setback they suffered due to the pandemic and are now back to their respective class level. All children passed their final examinations and got promoted to the next class. All boards students cleared their class X and XII Boards, some with distinction.
We are back on track and excited about what awaits us next.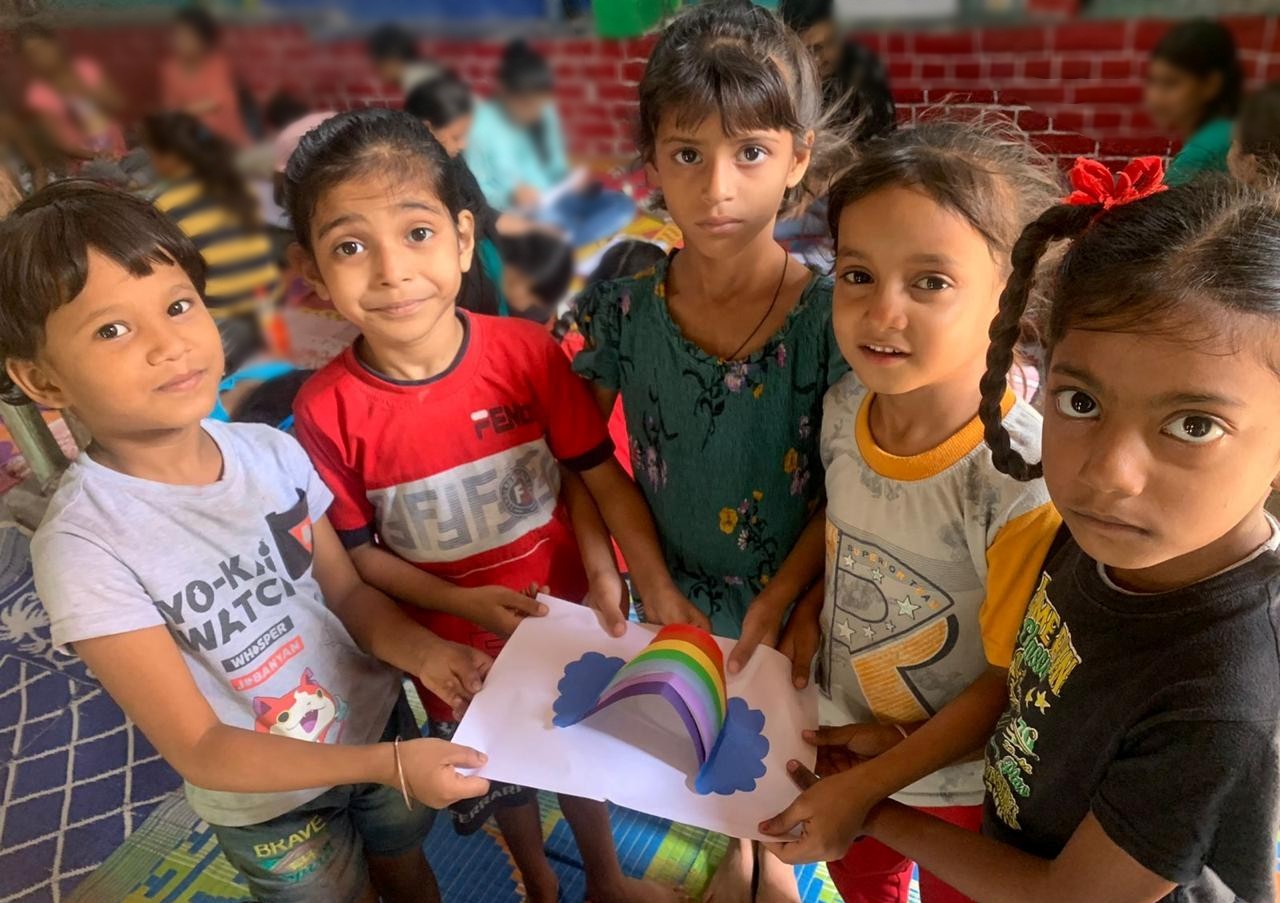 Project WHY runs 5 after school support centres for underprivileged communities in South Delhi reaching out to 1200 children every year.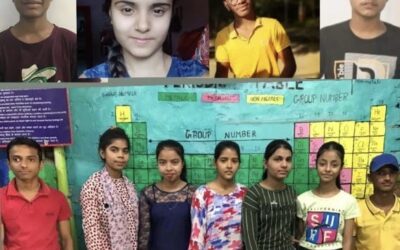 The class X and XII results were declared this week. ALL our students from all our centres have passed with respectable marks. We are so proud of them. We wish class XII all the best in their future endeavours.
read more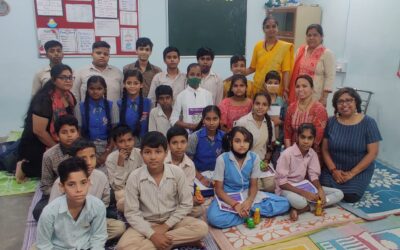 Dipika Mukherjee, a well known writer from Chicago was in India recently. She was kind enough to find the time and run a small poetry workshop for the children of our Giri Nagar centre. The children were a little perplexed at first but Dipika soon broke the ice by...
read more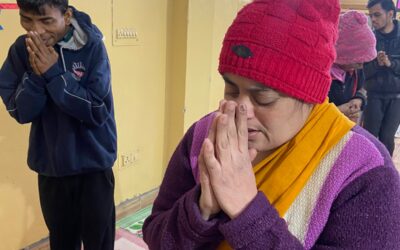 2022 turned out to be a rewarding year after many months spent wondering how we would carry on. The pandemic had been a huge blow though we managed to stay the course even on choppy seas. Thanks to all our well-wishers, friends and supporters who never stopped...
read more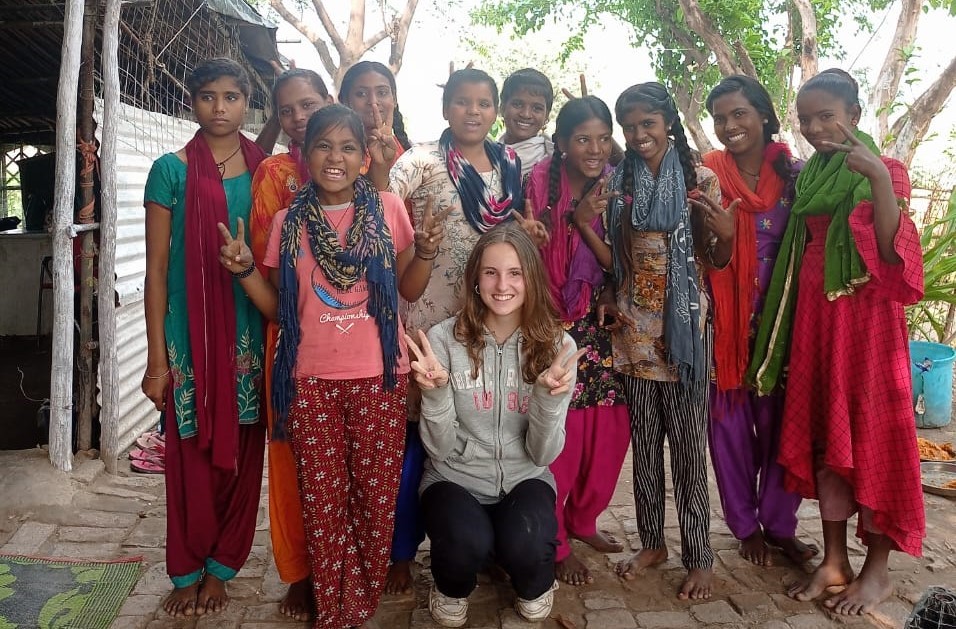 VOLUNTEER
Join our pool of over 250 volunteers that have supported us.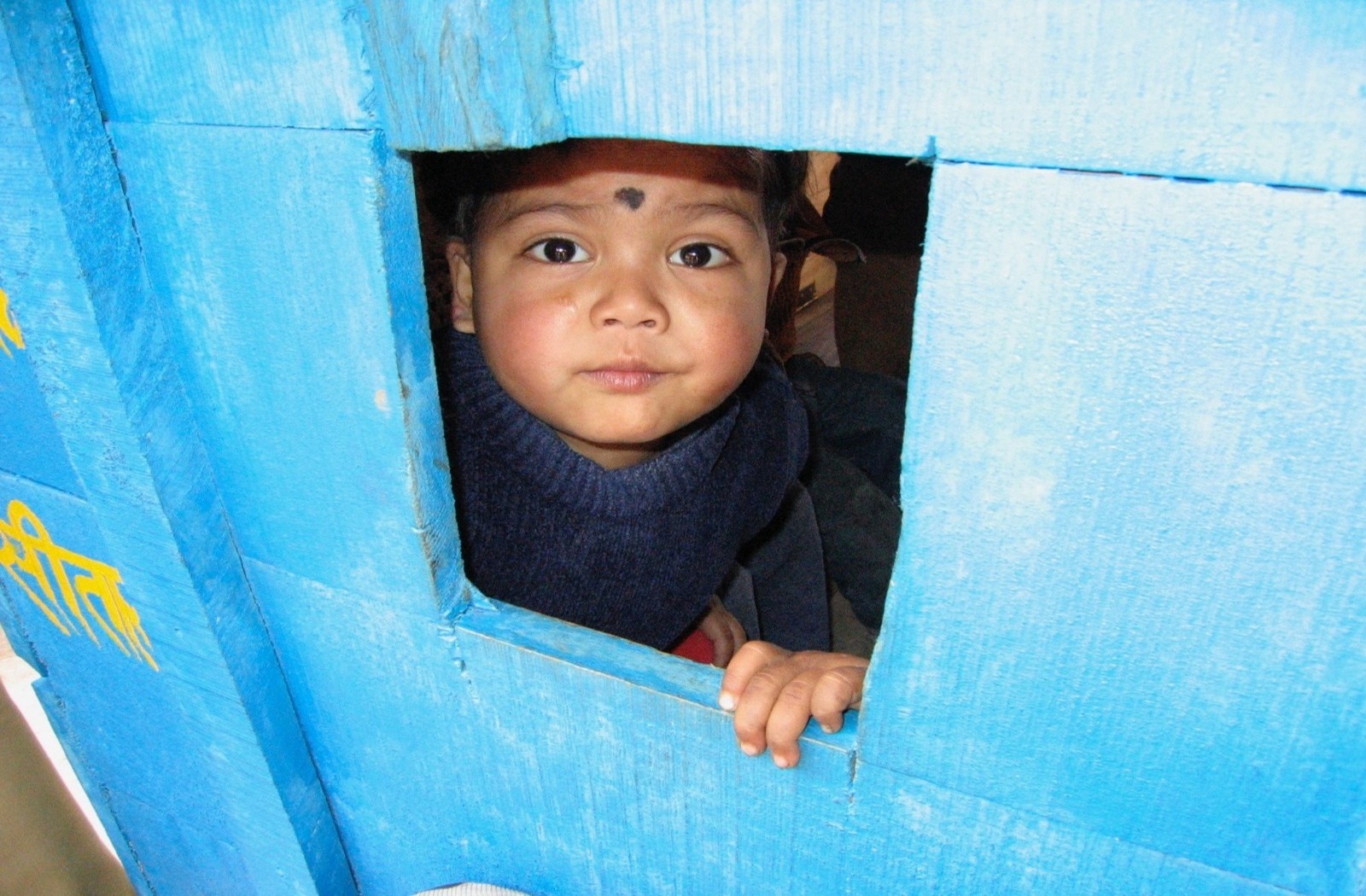 RAISE FUNDS
Start a community fund raising funds for Project WHY.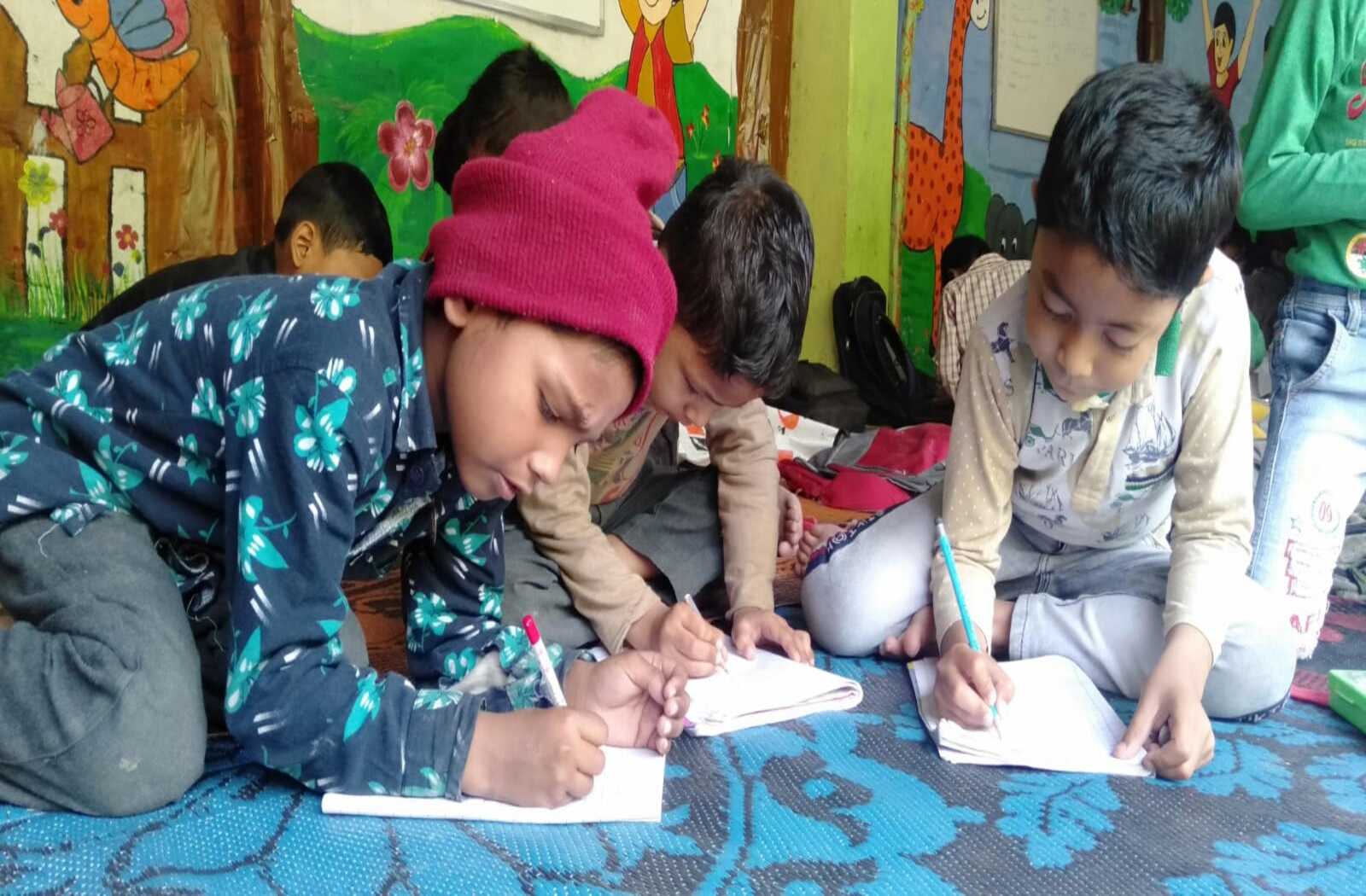 SPREAD THE WORD
Share your story and spread the word about Project WHY.