Because it makes
that little
difference
Project WHY is a flagship program of Sri Ram Goburdhun Charitable Trust, that sets out to create spaces where by quality educational support to underprivileged children can improve their learning outcomes.
It is an after-school support program that goes beyond academics to include life skills and all-round development.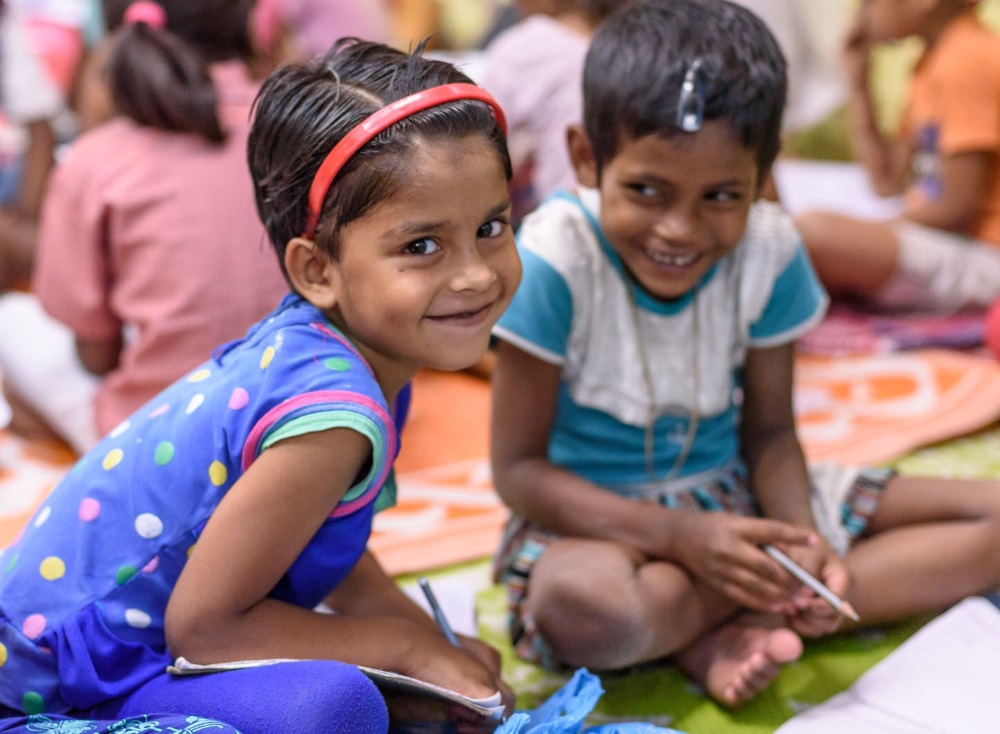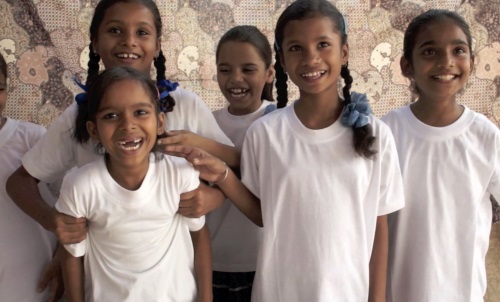 Over the years, Project WHY has opened 7 after school support centres within underprivileged communities reaching out to 1100 children every year.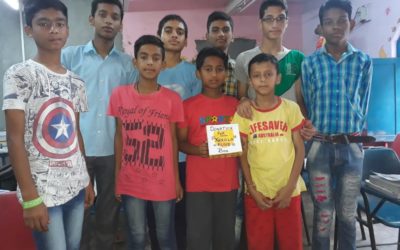 Through the month of August 2018, all our Centre's children keenly monitored the floods and rescue operations in the state of Kerala.  The Centre Managers  explained the causes of flooding and encouraged our children to come up with ways to help the flood victims. A...
read more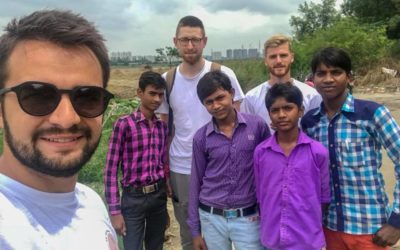 On The Road Again 2k18, a group of French Youth in India for a month, came and visited our Project WHY Centres on September 8, 2018.  They interacted with our children and resource persons to understand the vision and reach of our program. We would like to thank them...
read more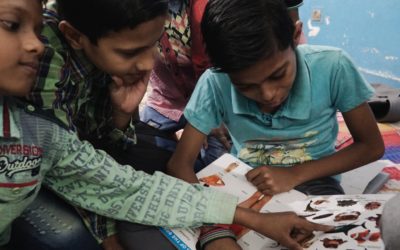 One of the challenges we face at Project Why is to provide quality and meaningful education. In the present educational scenario in India where only marks count, this challenge becomes even more daunting as though it is important to try and ensure that our children...
read more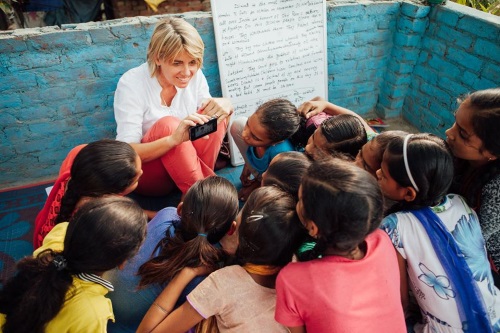 VOLUNTEER
Join our pool of over 250 volunteers that have supported us.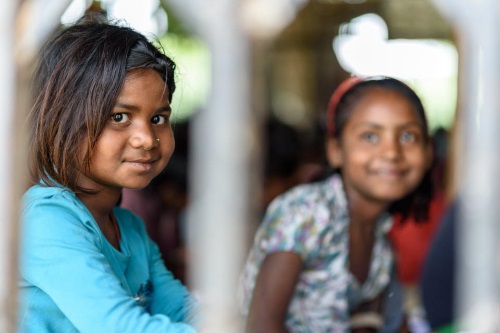 RAISE FUNDS
Start a community fund raising funds for Project WHY.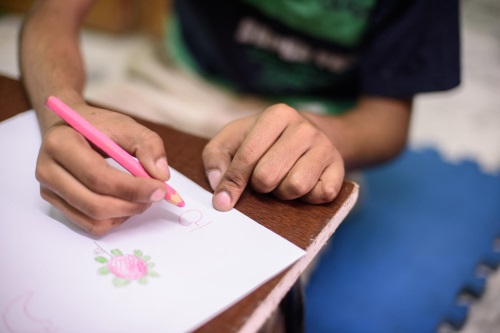 SPREAD THE WORD
Share your story and spread the word about Project WHY.