Because it makes
that little
difference
Project WHY is a flagship program of Sri Ram Goburdhun Charitable Trust, that sets out to create spaces where by quality educational support to underprivileged children can improve their learning outcomes.
It is an after-school support program that goes beyond academics to include life skills and all-round development.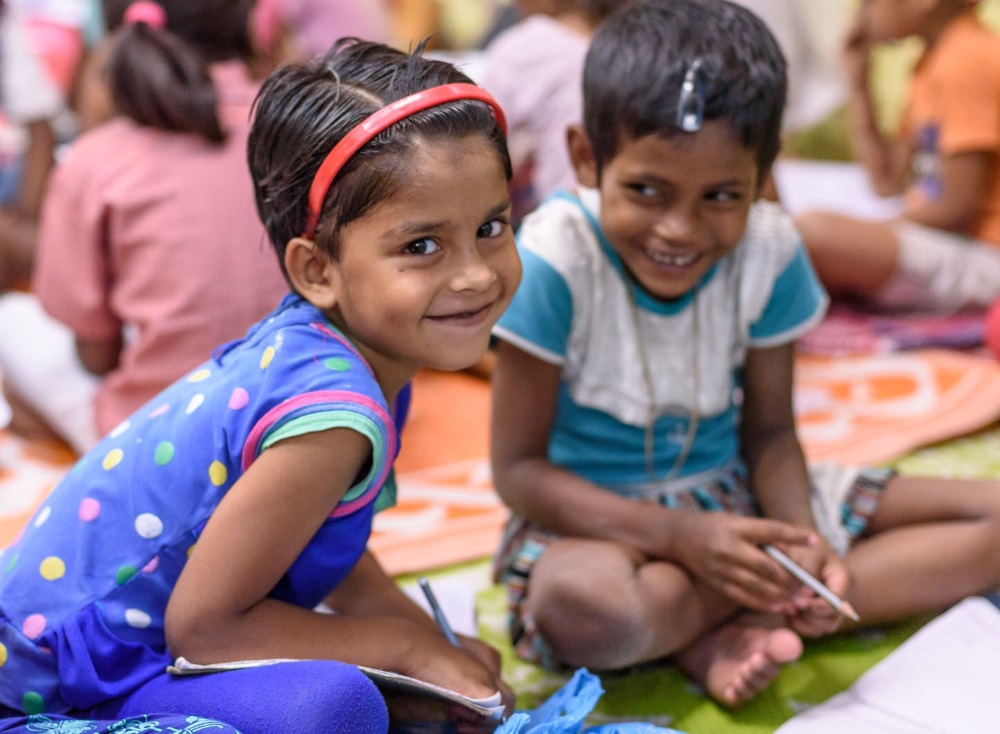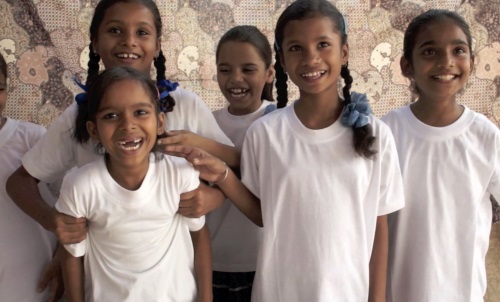 Over the years, Project WHY has opened 7 after school support centres within underprivileged communities reaching out to 1100 children every year.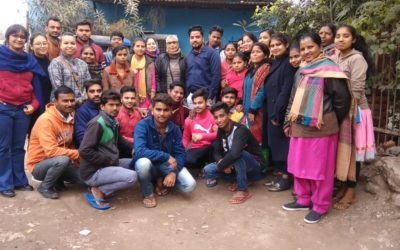 At Project WHY Okhla centre, a very special reunion of past students, and their teachers who continue to hold the torch for education for children today.  Some of these kids have gone on to graduate, found jobs, and broken out of the vicious cycle of poverty in their...
read more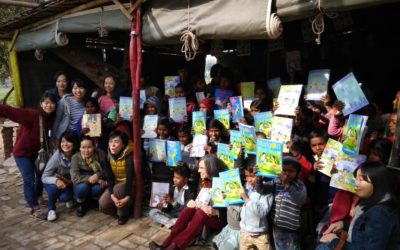 We were honoured to welcome Mrs Hiramatsu, wife of the Ambassador of Japan, and the Japanese Volunteer Group to our Yamuna Centre on January 15th 2019. Mrs Hiramatsu graciously donated school books to all the children. We are deeply grateful for this donation. The...
read more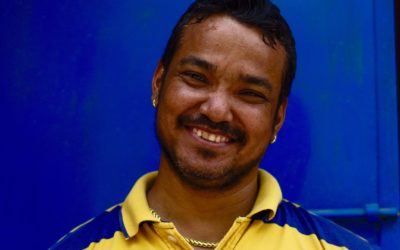 I have written many times about Naresh our one of a kind Math teacher! And yet each time I set about writing another post I do it with immense joy and pride. I met Naresh even before the idea of Project Why seeded in my mind. He was the son of Mataji, the healer who...
read more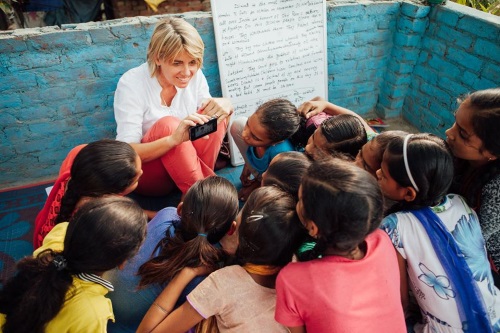 VOLUNTEER
Join our pool of over 250 volunteers that have supported us.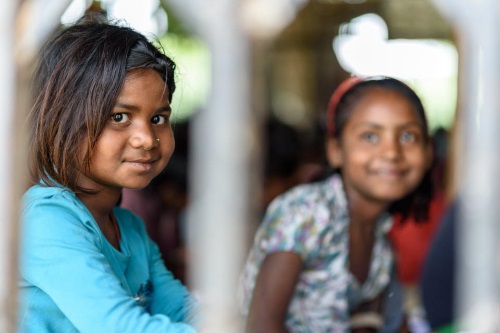 RAISE FUNDS
Start a community fund raising funds for Project WHY.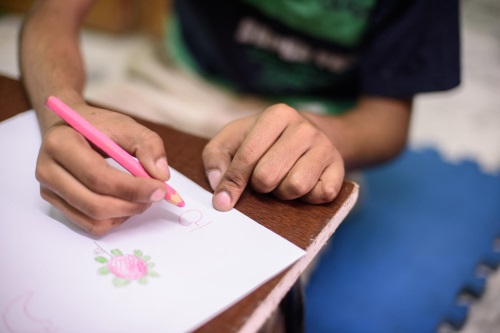 SPREAD THE WORD
Share your story and spread the word about Project WHY.