Because it makes
that little
difference
Project WHY is a flagship program of Sri Ram Goburdhun Charitable Trust, that sets out to create spaces where by quality educational support to underprivileged children can improve their learning outcomes.
It is an after-school support program that goes beyond academics to include life skills and all-round development.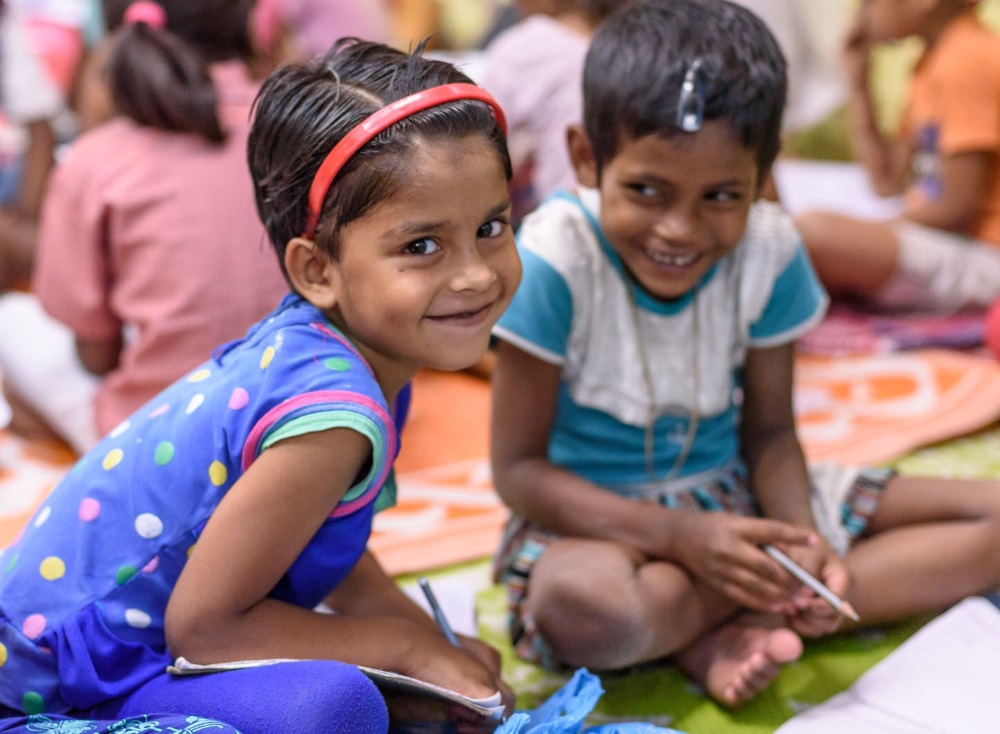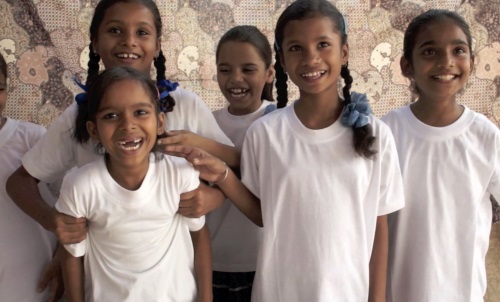 Over the years, Project WHY has opened 7 after school support centres within underprivileged communities reaching out to 1100 children every year.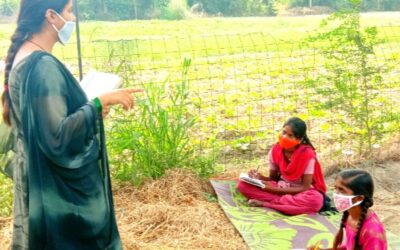 For the past six months now Project Why has been teaching online! Our stellar teachers did not take long to adapt to the new normal and came up with innovative ways to make sure that the children study in the best way possible. With the help of smart phones, whatsApp...
read more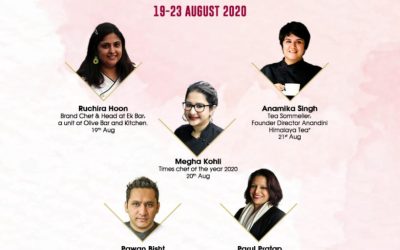 Project WHY joins Tastesutra as they celebrate 5-years, through a series of Masterclasses to raise funds for special social initiatives. Project WHY is happy to be one of the social causes to be supported by the event. Please Join us on August 20 at 5 pm to support...
read more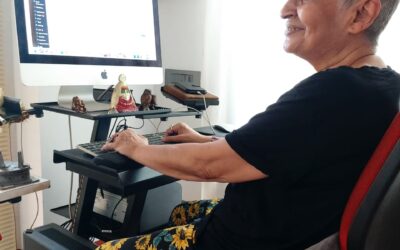 Many of you maybe wondering where my blog and I have disappeared for the past few weeks. Yes, we did go AWOL but this is because I got diagnosed with Multiple Myeloma. Suddenly the world as I knew it changed forever. It was a double whammy with Covid having taken...
read more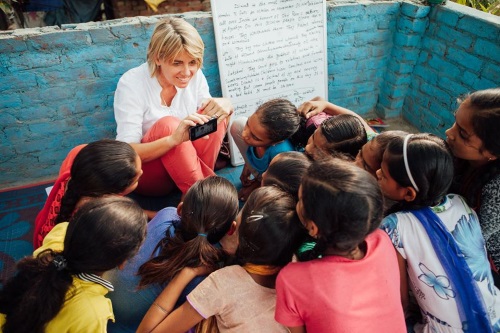 VOLUNTEER
Join our pool of over 250 volunteers that have supported us.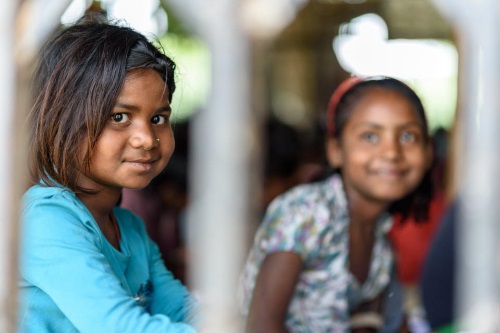 RAISE FUNDS
Start a community fund raising funds for Project WHY.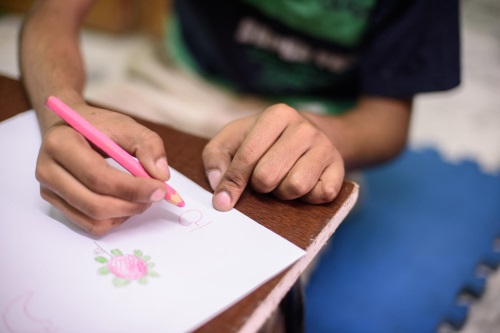 SPREAD THE WORD
Share your story and spread the word about Project WHY.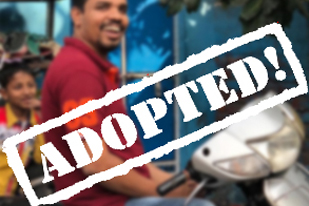 ADOPT A TEACHER
Save a School, Adopt a Teacher.