Because it makes
that little
difference
PROJECTWHY IN COVID TIMES
From April to June 2020 all centres were shut but our team distributed hot lunches to 1000 persons and dry rations to families in distress.
From the end of June we opened the centres and the teachers  started taking online classes. At first it was very difficult to get all the children to attend as there were mobile issues and timing problems. But soon a pattern was in place and at present online classes are running smoothly.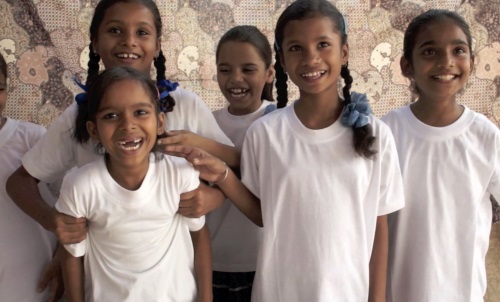 Over the years, Project WHY has opened 7 after school support centres within underprivileged communities reaching out to 1100 children every year.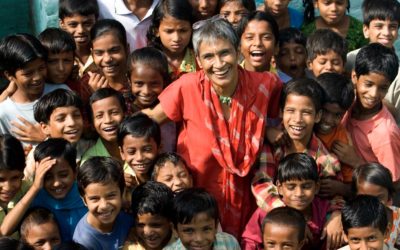 The children of Project Why wish you a happy and peaceful New Year.
read more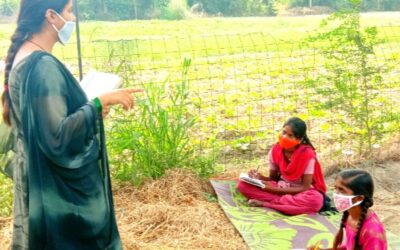 For the past six months now Project Why has been teaching online! Our stellar teachers did not take long to adapt to the new normal and came up with innovative ways to make sure that the children study in the best way possible. With the help of smart phones, whatsApp...
read more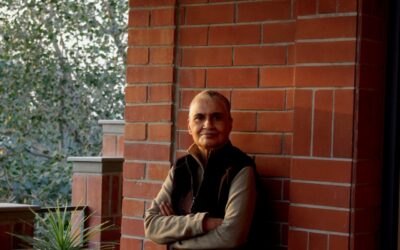 Once again it is the time of the year when I sit and look back at the months gone by and share with you plans for the future. Last year when I penned my dreams for 2020 nothing could have prepared me for what we would encounter. I thought the Project Why ship would...
read more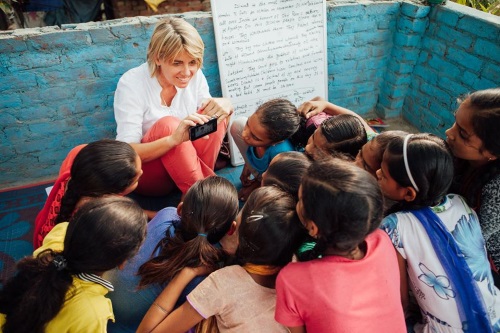 VOLUNTEER
Join our pool of over 250 volunteers that have supported us.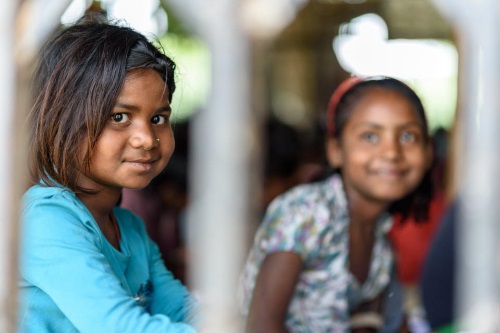 RAISE FUNDS
Start a community fund raising funds for Project WHY.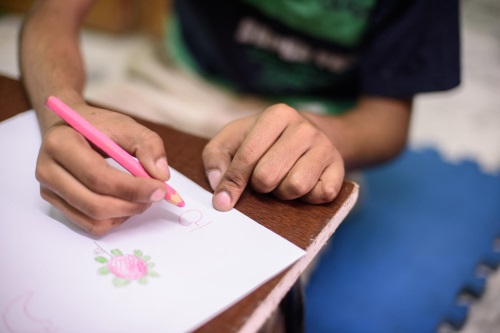 SPREAD THE WORD
Share your story and spread the word about Project WHY.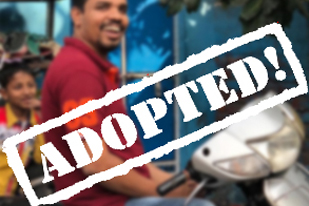 ADOPT A TEACHER
Save a School, Adopt a Teacher.