Because it makes
that little
difference
PROJECTWHY IN COVID TIMES
From April to June 2020 all centres were shut but our team distributed hot lunches to 1000 persons and dry rations to families in distress.
From the end of June we opened the centres and the teachers  started taking online classes. At first it was very difficult to get all the children to attend as there were mobile issues and timing problems. But soon a pattern was in place and at present online classes are running smoothly.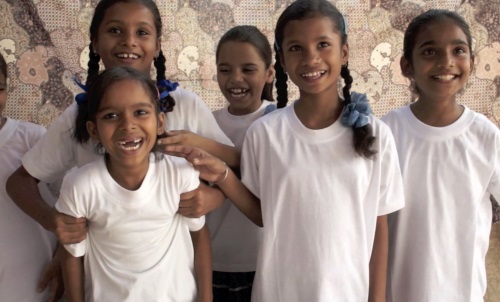 Over the years, Project WHY has opened 7 after school support centres within underprivileged communities reaching out to 1100 children every year.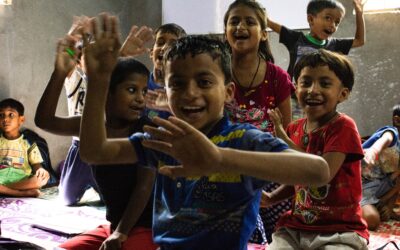 The children, staff and management of Project Why wish you a very happy 2022!
read more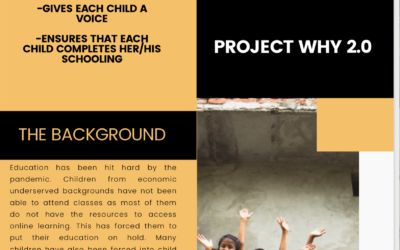 In March 2020 Project Why as we knew it for twenty long and exciting years had to shut its doors. Somehow we all knew that things would never be the same again. For months we battled the new challenges and slowly crafted Project Why 2.0. Project Why 2.0 BRINGS BACK...
read more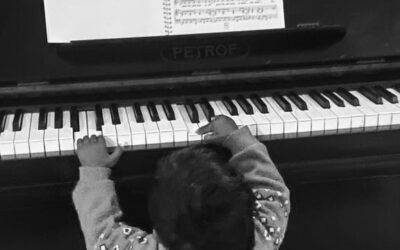 In April 2022 I turn 70. A milestone in any life. A time when you feel the need to pause and look back at the years gone by. A time to look at your life with utmost honesty: the ups and downs, the successes and failures, the joy and sadness. Seven decades is a long...
read more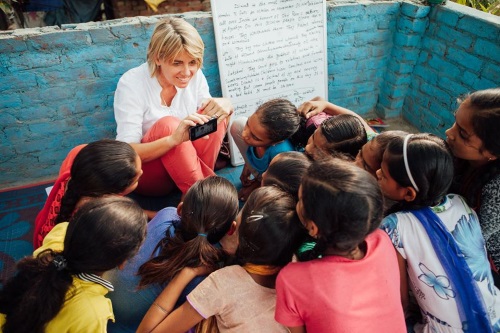 VOLUNTEER
Join our pool of over 250 volunteers that have supported us.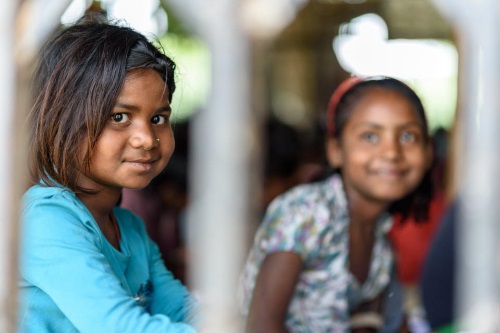 RAISE FUNDS
Start a community fund raising funds for Project WHY.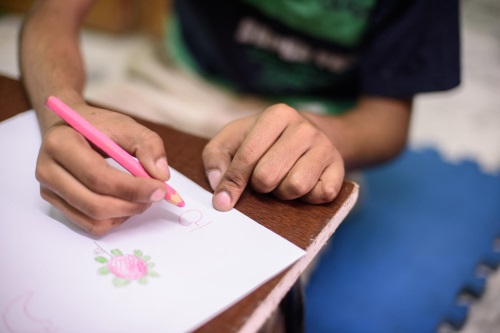 SPREAD THE WORD
Share your story and spread the word about Project WHY.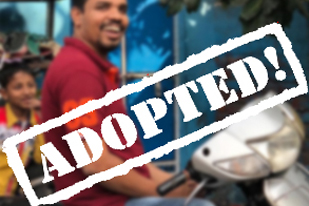 ADOPT A TEACHER
Save a School, Adopt a Teacher.