Because it makes
that little
difference
Project WHY is a flagship program of Sri Ram Goburdhun Charitable Trust, that sets out to create spaces where by quality educational support to underprivileged children can improve their learning outcomes.
It is an after-school support program that goes beyond academics to include life skills and all-round development.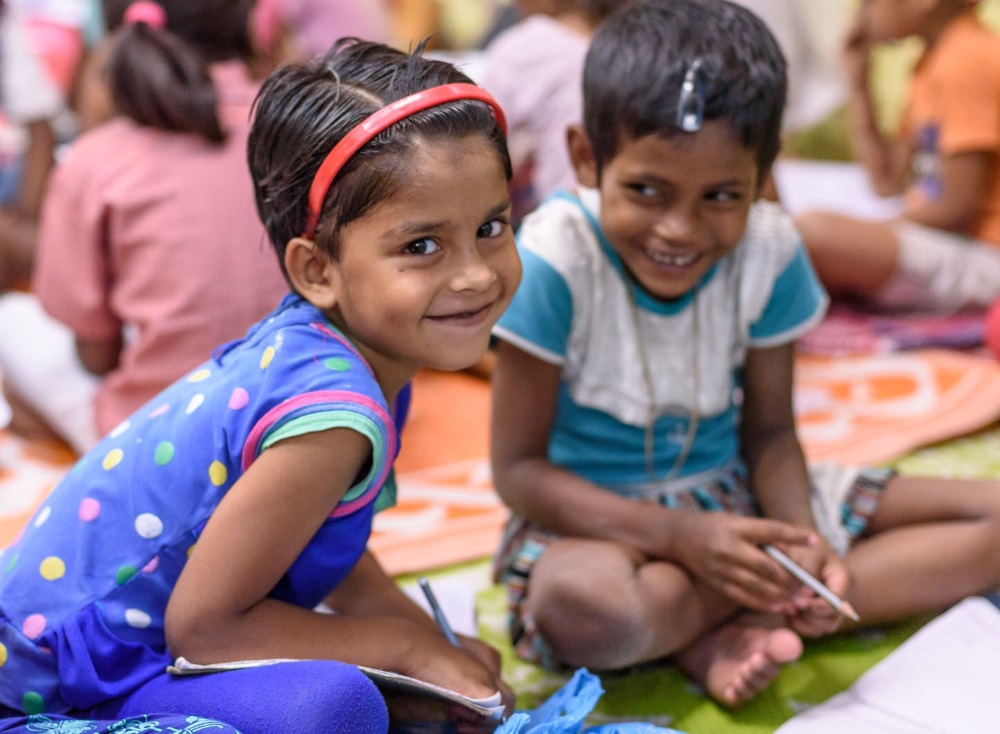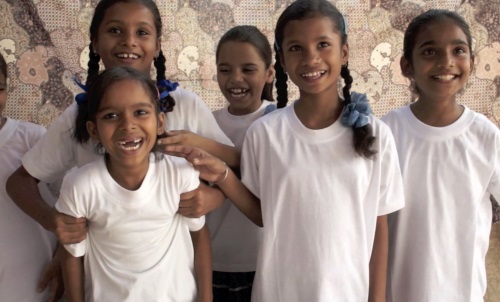 Over the years, Project WHY has opened 7 after school support centres within underprivileged communities reaching out to 1100 children every year.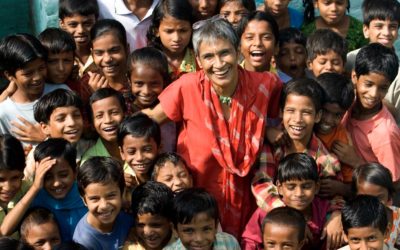 This is to inform all our supporters, volunteers and friends that Project WHYis closed as per the directive of the Government of India (to curb spread of COVID 19) and to keep ALL our children safe. Our social media pages will be active during this time. We will be...
read more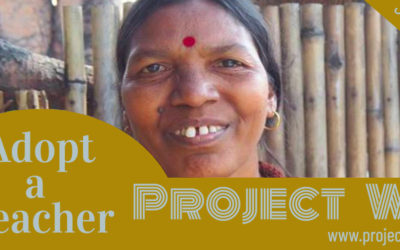 At Project WHY, our greatest assets are our teachers. By adopting a teacher for just INR 10,000 (USD 145 or Euro 130), you enable a good teacher to reach out to 50 underprivileged children that need educational support to complete their schooling years. Without good...
read more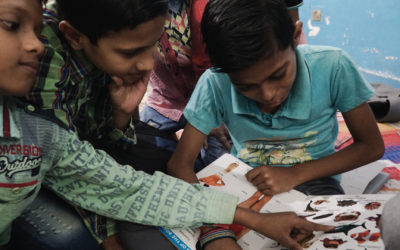 For the past weeks we have been trying to 'imagine' what Project Why would look like post Covid 19. If and when schools 'reopen' it is likely to be without children or at a later stage with children sitting six feet apart, their faces masked and their eyes brimming...
read more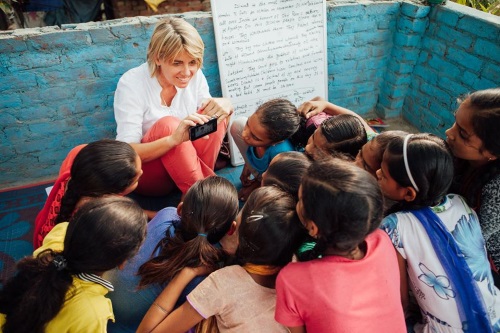 VOLUNTEER
Join our pool of over 250 volunteers that have supported us.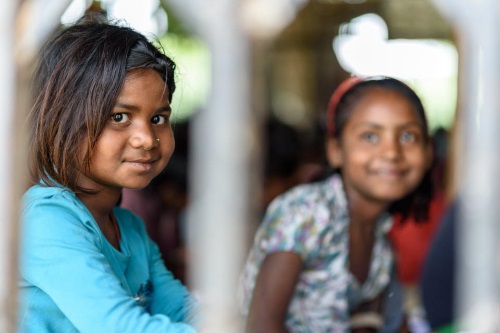 RAISE FUNDS
Start a community fund raising funds for Project WHY.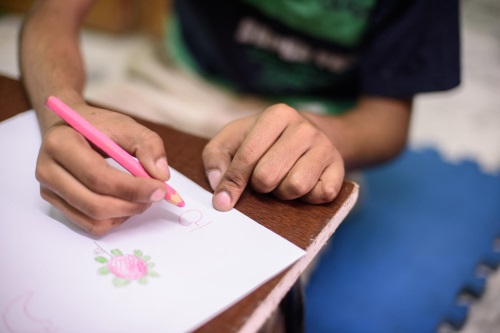 SPREAD THE WORD
Share your story and spread the word about Project WHY.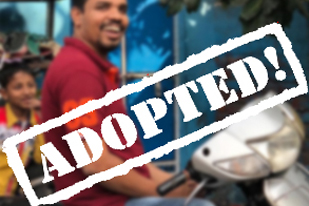 ADOPT A TEACHER
Save a School, Adopt a Teacher.