Because it makes
that little
difference
PROJECTWHY IN COVID TIMES
From April to June 2020 all centres were shut but our team distributed hot lunches to 1000 persons and dry rations to families in distress.
From the end of June we opened the centres and the teachers  started taking online classes. At first it was very difficult to get all the children to attend as there were mobile issues and timing problems. But soon a pattern was in place and at present online classes are running smoothly.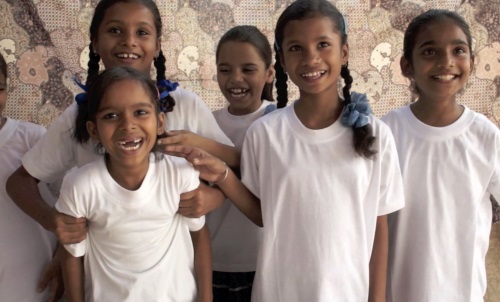 Over the years, Project WHY has opened 7 after school support centres within underprivileged communities reaching out to 1100 children every year.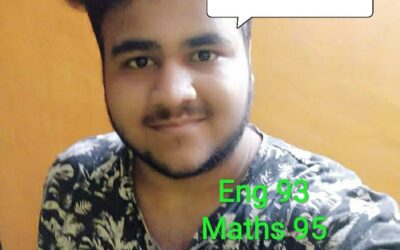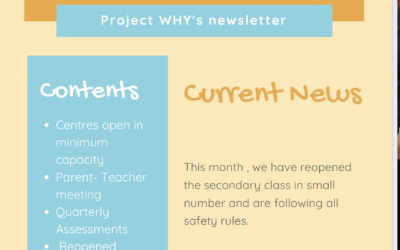 We are proud to present our new monthly newsletter: The Project Why Family Gazette.
read more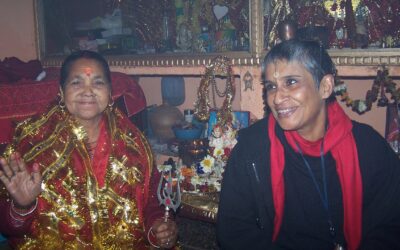 Mataji breathed her last yesterday evening. I met her for the first time in May 2000 when I had gone to her in the throes of the deep grief I had sunk in after the untimely death of both my parents. For years I had just lpcked myself up and lost the key. No doctor, or...
read more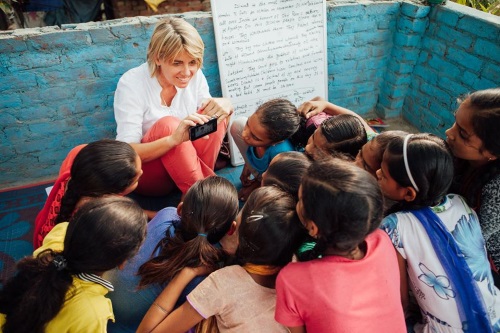 VOLUNTEER
Join our pool of over 250 volunteers that have supported us.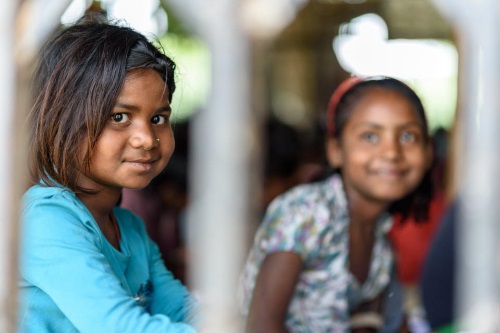 RAISE FUNDS
Start a community fund raising funds for Project WHY.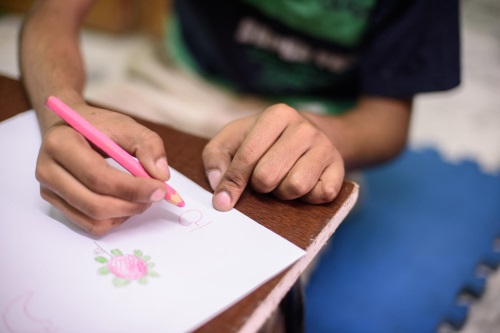 SPREAD THE WORD
Share your story and spread the word about Project WHY.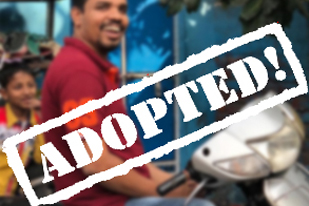 ADOPT A TEACHER
Save a School, Adopt a Teacher.