Because it makes
that little
difference
Project WHY is a flagship program of Sri Ram Goburdhun Charitable Trust, that sets out to create spaces where by quality educational support to underprivileged children can improve their learning outcomes.
It is an after-school support program that goes beyond academics to include life skills and all-round development.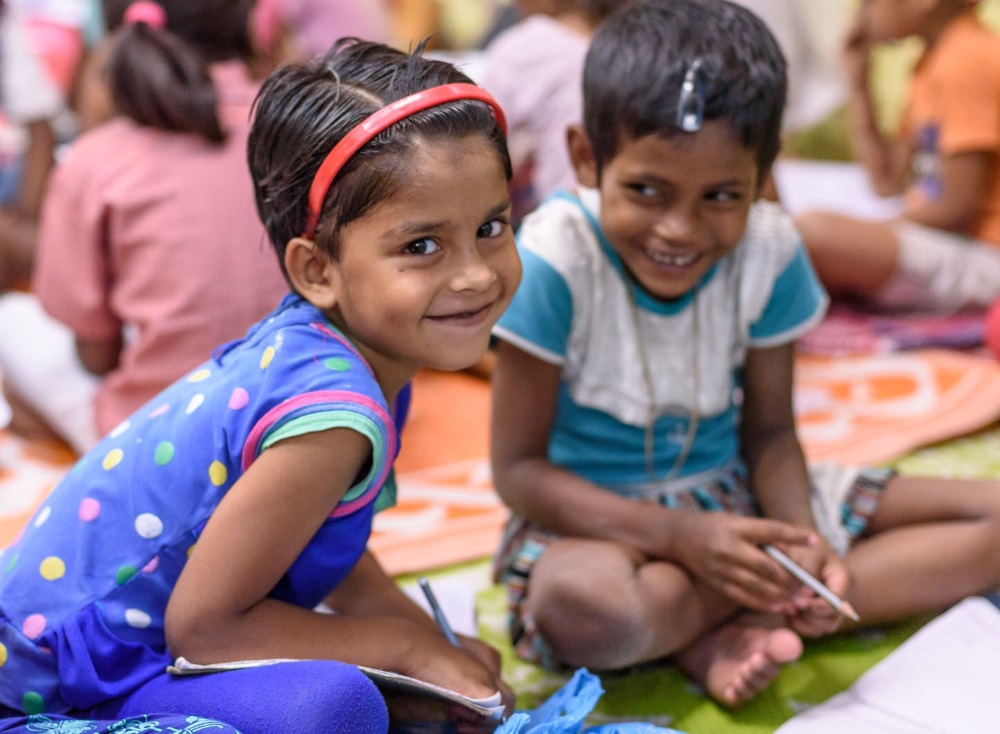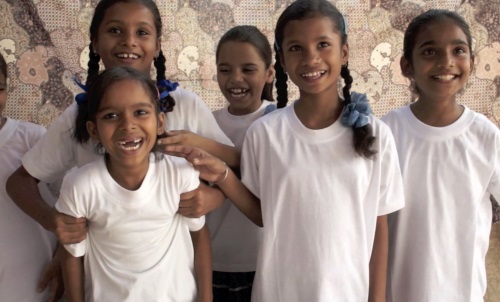 Over the years, Project WHY has opened 6 after school support centres within underprivileged communities reaching out to 1000 children every year.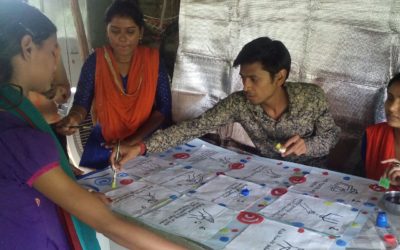 Our very own Project WHY student turned teacher, Aman,  secured admission to the prestigious Delhi College of Art. Since 2014, he has been training to get admissions in the college. Project WHY has been supporting Aman in his pursuit for Art both emotionally and...
read more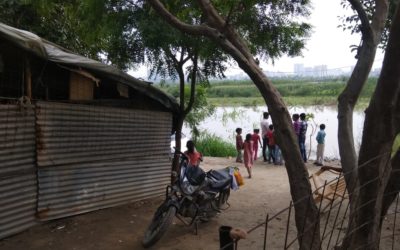 Delhi Government on Friday(July 27) issued its first flood warning when water level in Yamuna started raising due to continuous heavy rainfall. Though our Project WHY Yamuna centre is on a higher plain, our staff have been keeping watch. We have moved all our learning...
read more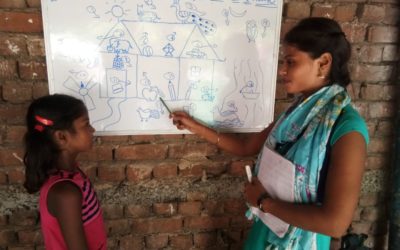 Way back in the summer of 2000 when we were still wondering what direction Project Why would take, I use to spend long hours in the Giri Nagar slums interacting with children and their parents, and the one request I got from one and all was: teach us English! No...
read more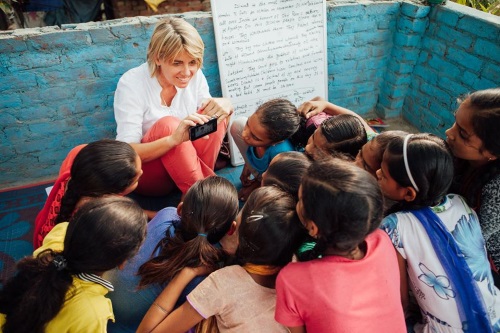 VOLUNTEER
Join our pool of over 250 volunteers that have supported us.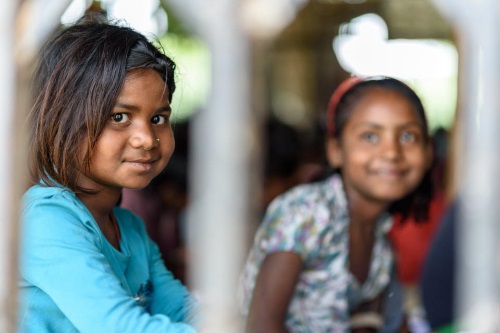 RAISE FUNDS
Start a community fund raising funds for Project Why.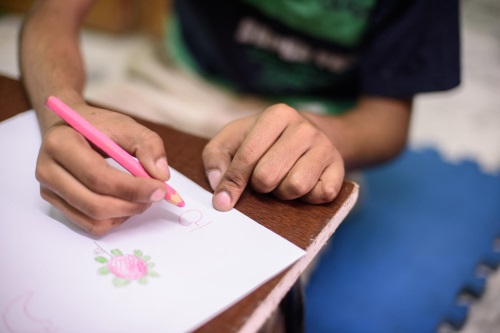 SPREAD THE WORD
Share your story and spread the word about Project Why.