Because it makes
that little
difference
After two long years schools have reopened and Project Why is once again brimming with activity. The children are back and it is a joy to hear their laughter again.
The children have made up for the setback they suffered due to the pandemic and are now back to their respective class level. All children passed their final examinations and got promoted to the next class. All boards students cleared their class X and XII Boards, some with distinction.
We are back on track and excited about what awaits us next.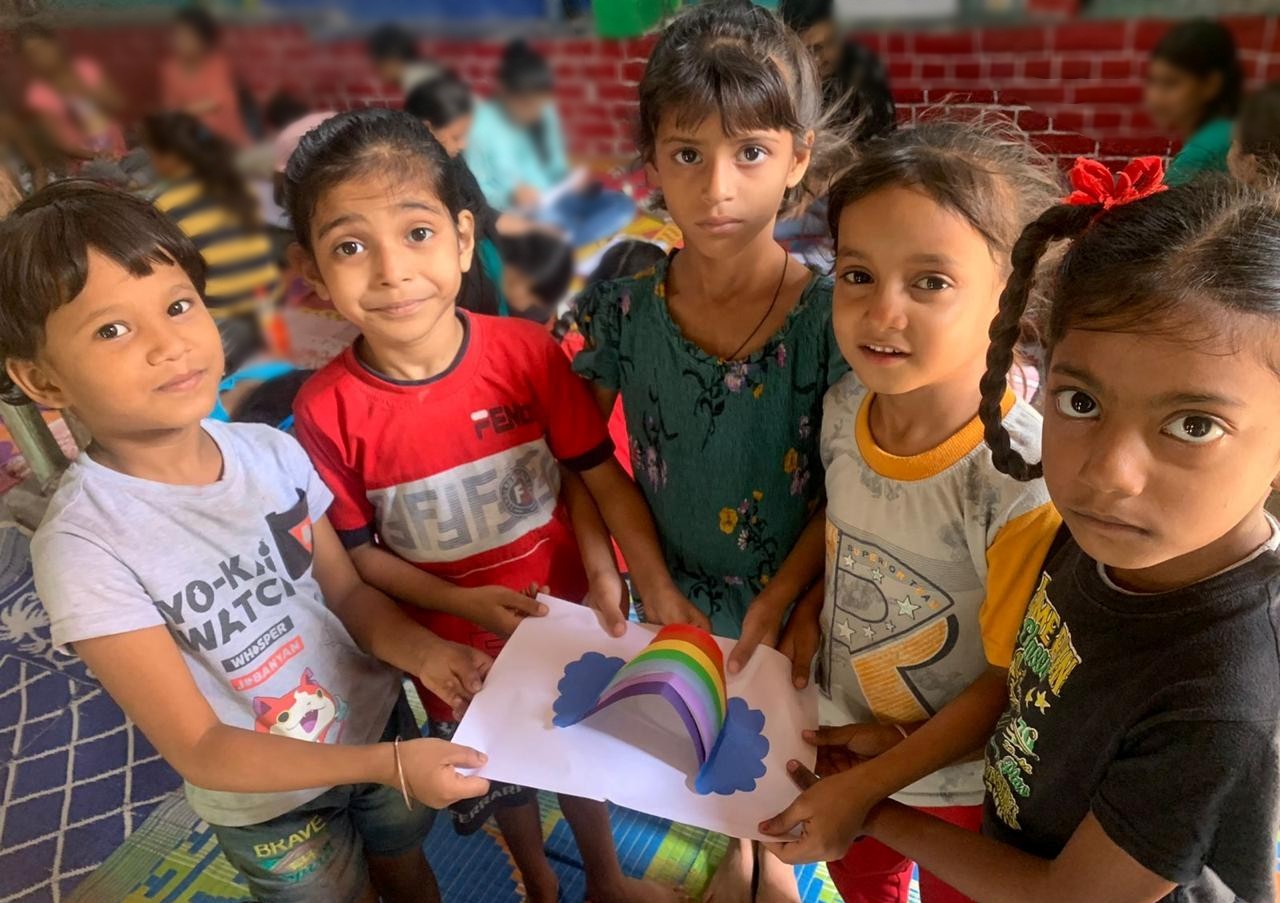 Project WHY runs 5 after school support centres for underprivileged communities in South Delhi reaching out to 1200 children every year.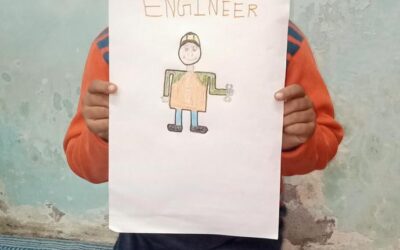 Asked them what they want to be and pat come he answers: a teacher, a police officer, an engineer, a bank manager, an IAS officer and even an artist! So many dreams tucked away safely in the little heads of our children. I always urged them to dream big, to dream of...
read more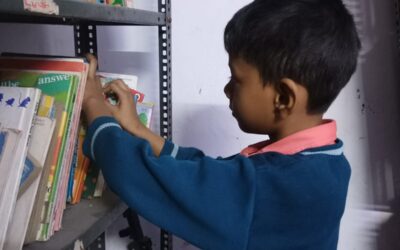 "Once you learn to read, you will be forever free."  wrote Frederick Douglass. At Project Why we strive to instill the love of reading in all our students. That is why we have a library period where children can go look at books, feel them, browse hem and be motivated...
read more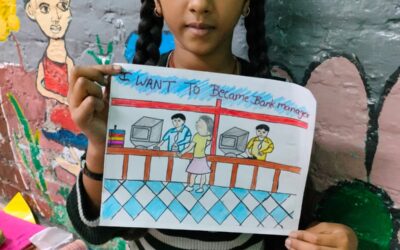 Since July 2020 when I was diagnosed with multiple myeloma I have been compelled to stay away from my beloved Project as I was immuno compromised and that mixed with the Covid pandemic was a heady toxic cocktail. Over the past three years I have been to the project a...
read more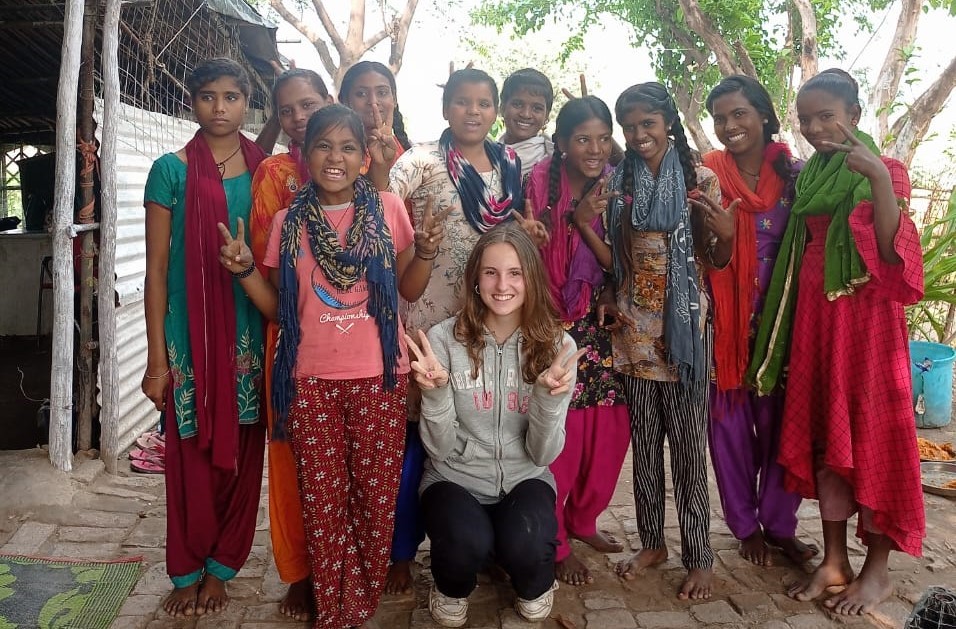 VOLUNTEER
Join our pool of over 250 volunteers that have supported us.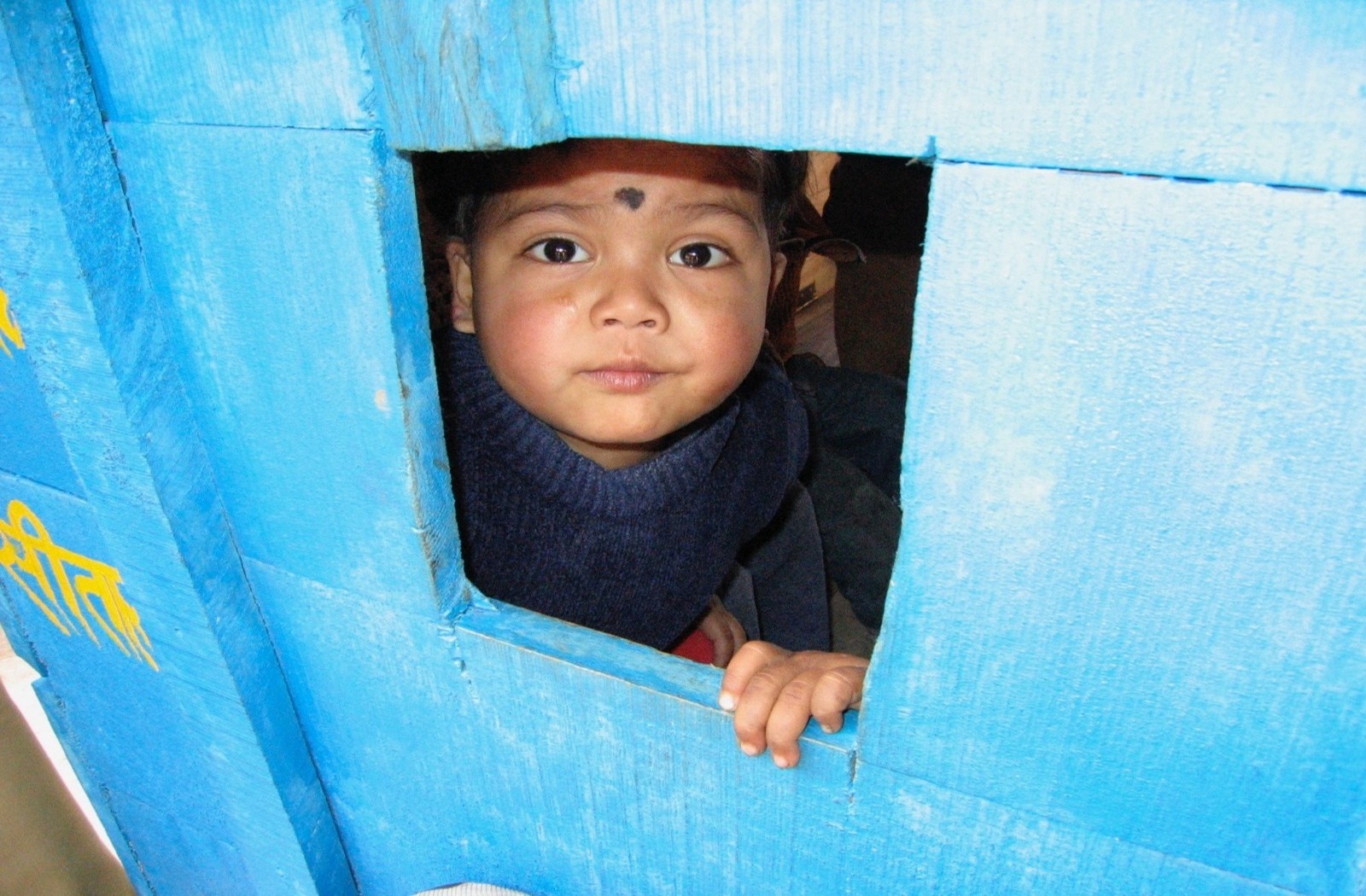 RAISE FUNDS
Start a community fund raising funds for Project WHY.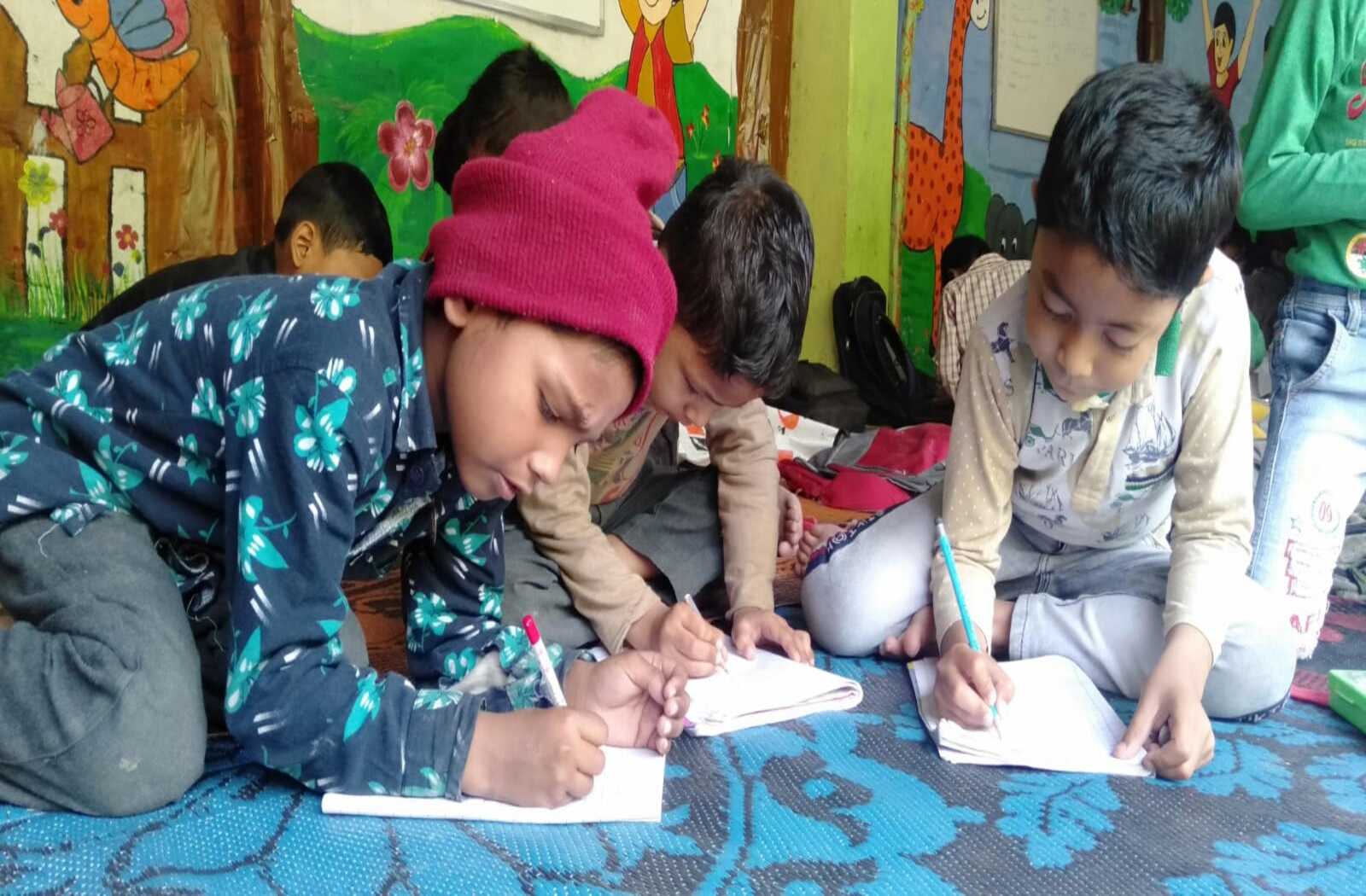 SPREAD THE WORD
Share your story and spread the word about Project WHY.