Because it makes
that little
difference
Project WHY is a flagship program of Sri Ram Goburdhun Charitable Trust, that sets out to create spaces where by quality educational support to underprivileged children can improve their learning outcomes.
It is an after-school support program that goes beyond academics to include life skills and all-round development.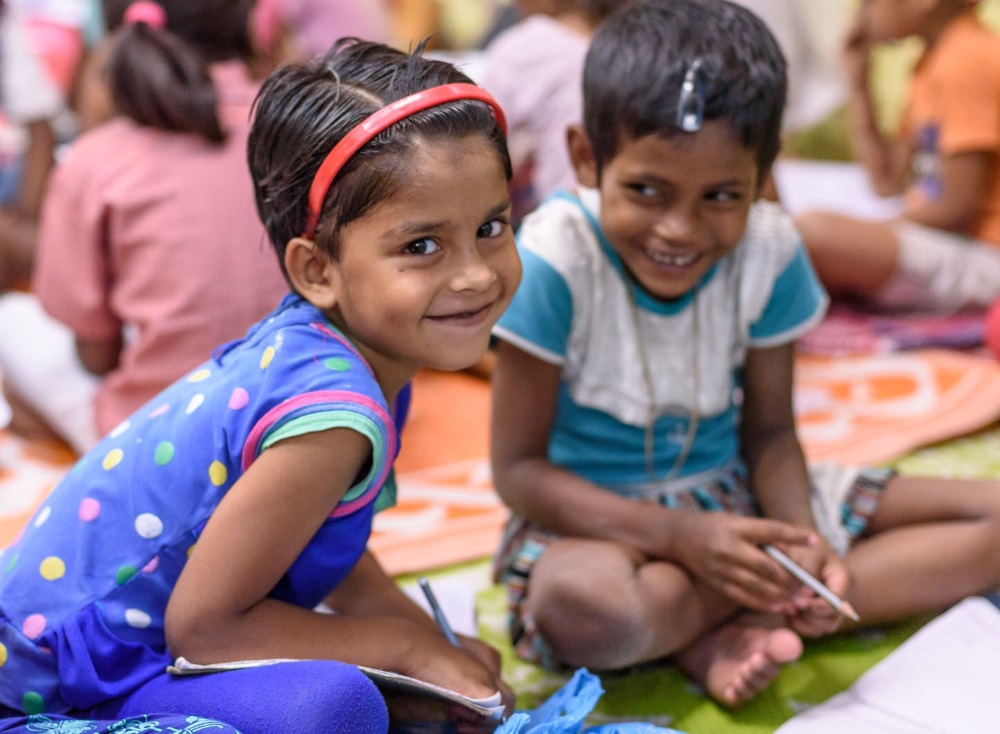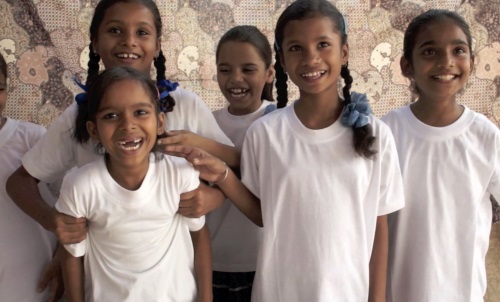 Over the years, Project WHY has opened 7 after school support centres within underprivileged communities reaching out to 1100 children every year.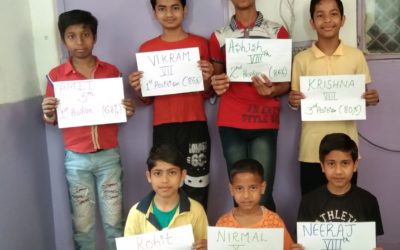 The results are out and our kids shine again. Well done Amit, Vikram, Ashish, Krishna, Rohit, Nirmal and Neeraj. We are proud of you. These boys are from our Govindpuri centre.
read more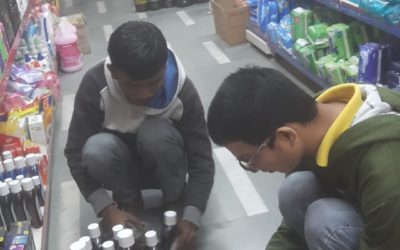 Our special needs students Anurag and Munna are training to be shop assistants in a whole sale shop. This is a new initiative towards employment for our special needs students. At present they go for a few hours and are doing a great job! Well done boys!
read more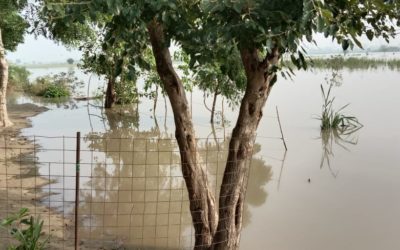 2019 has been the year of floods as many parts of India have received unprecedented rain. Delhi has been on flood alert since the past few days. For many of us it does not matter as we are safe in our homes, but for the thousands who live close to the river it is...
read more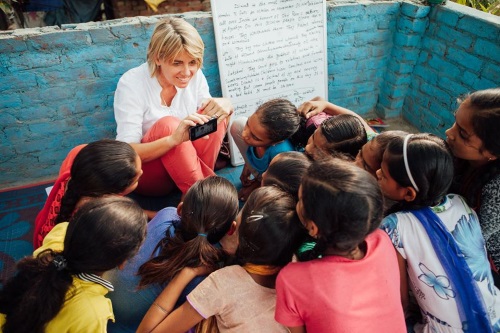 VOLUNTEER
Join our pool of over 250 volunteers that have supported us.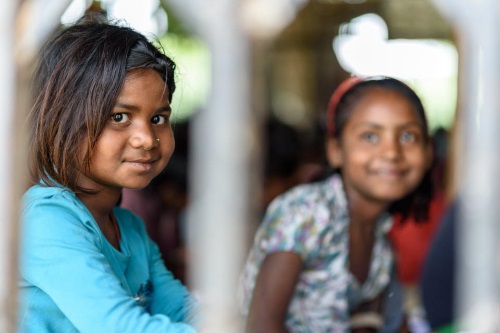 RAISE FUNDS
Start a community fund raising funds for Project WHY.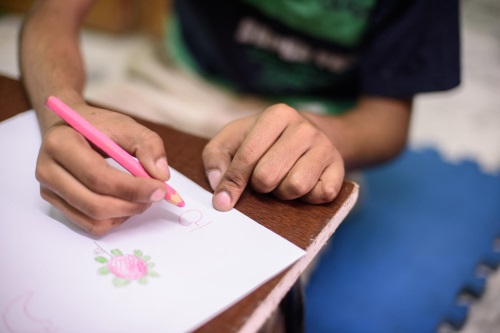 SPREAD THE WORD
Share your story and spread the word about Project WHY.