Because it makes
that little
difference
After two long years schools have reopened and Project Why is once again brimming with activity. The children are back and it is a joy to hear their laughter again.
Classes have resumed in small groups and with all Covid precaution. 
The children have suffered a big setback but we are determined to ensure that they make up their losses and reintegrate their classes without difficulty.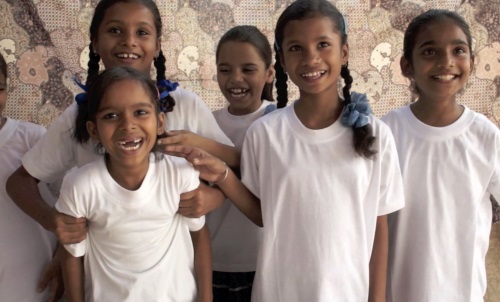 Over the years, Project WHY has opened 7 after school support centres within underprivileged communities reaching out to 1100 children every year.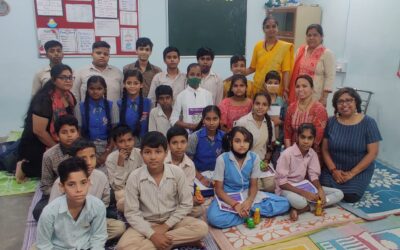 Dipika Mukherjee, a well known writer from Chicago was in India recently. She was kind enough to find the time and run a small poetry workshop for the children of our Giri Nagar centre. The children were a little perplexed at first but Dipika soon broke the ice by...
read more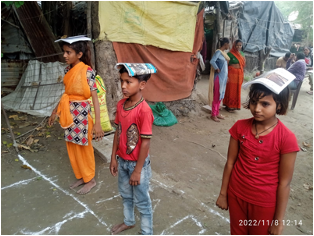 The Yamuna centre children had their very first sports 'day' with different and fun games. They really had great fun as this was something new for them. We hope that we can do more sports activities and maybe even organize a real  Sports Day event in the center.
read more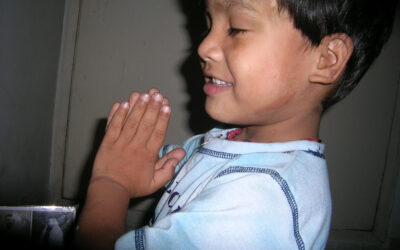 I have a lot to be grateful for! We survived the pandemic almost unscathed. Thanks to our die hard supporters we were able to ride the storm and find our way back to days gone by after two years of uncertainty. Schools have now reopened and we are inching back to a...
read more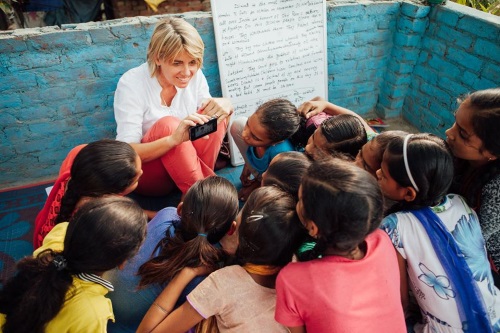 VOLUNTEER
Join our pool of over 250 volunteers that have supported us.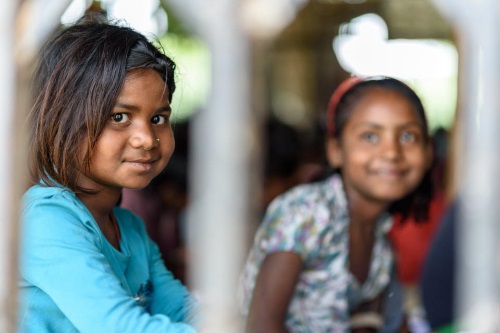 RAISE FUNDS
Start a community fund raising funds for Project WHY.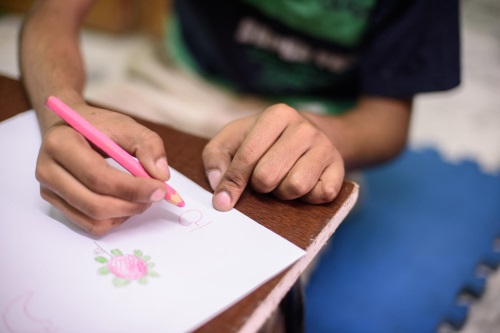 SPREAD THE WORD
Share your story and spread the word about Project WHY.