From March 2020 till June 2020, due to the Covid Pandemic lockdown, Project WHY had to shut its doors as per the government rules. In these months, our staff distributed 1000 hot lunches everyday and gave dry rations to Project WHY families in distress. ( Okhla, Khader, Yamuna and Giri Nagar )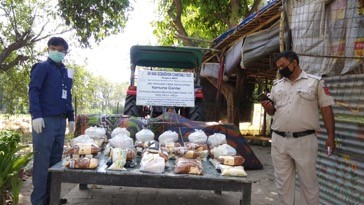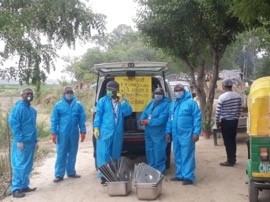 From the end of June, we started taking online classes with all the children of project WHY. At first it was very hard to get all the children to attend as there were mobile issues, timing problems and many of the children moved to the village but slowly we started having a regular online teaching pattern.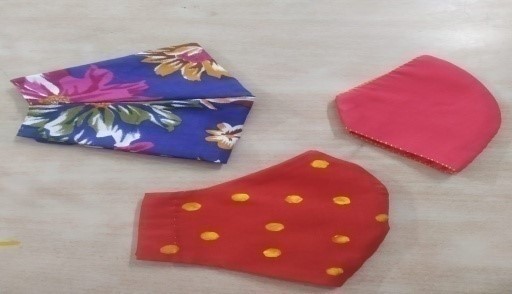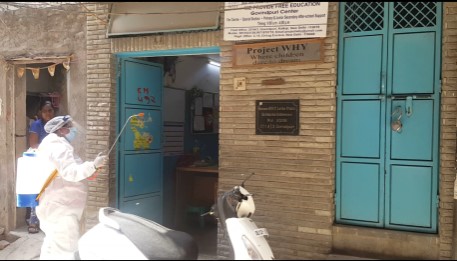 Govindpuri
Due to the pandemic, we had to shut the Special Section and early education as the children would not be able to follow the safety measures required during Covid19 (wearing masks, social distancing, etc…), Many teachers in Govindpuri began taking online classes. They also participatedin the vocational unit making masks, diyas for Diwali and other craft activities.
The Special Section opened in February 2021 with only 7 students attending.
The centres are sanitised every morning before class begin. Social distancing and hand hygiene norms are followed every day.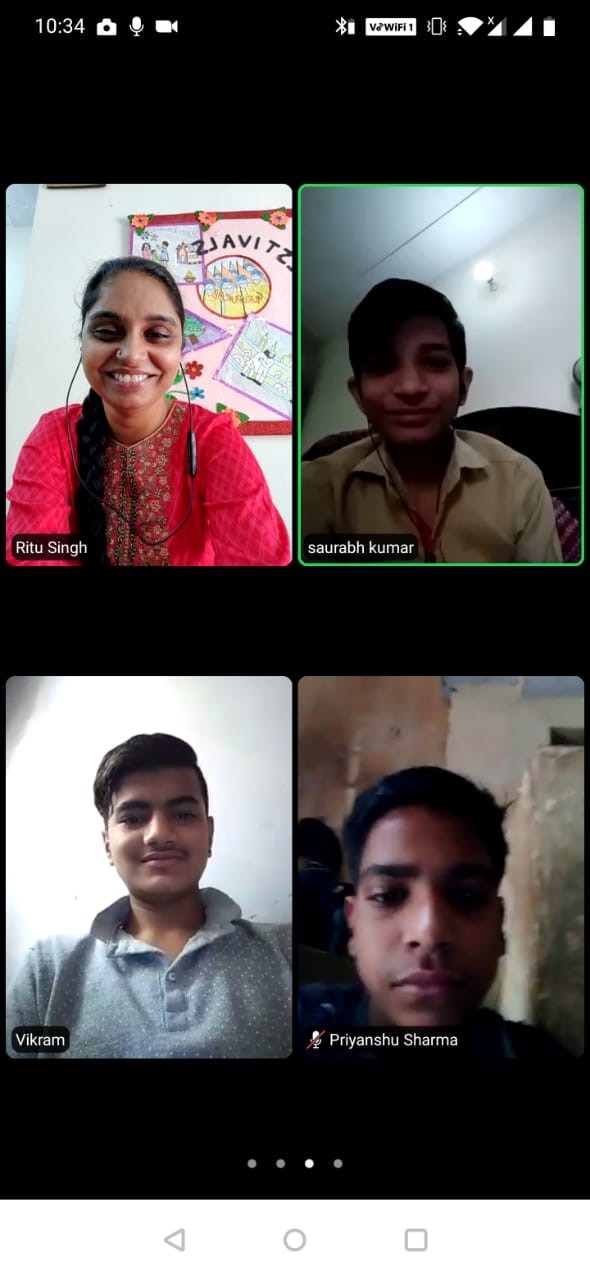 Giri Nagar
With the arrival of the pandemic we had to close the centre in March 2020. In June 2020 we reopened the centre with new SOPs and no children. Project Why had to go online!
Every morning we sanitised the centre. The temperature of all staff members was taken and hand hygiene was rigorously followed throughout the day. Soon we begun our online classes.
Many children had gone to the village at this time but we began with the children still here. Those who had accessibility to a smart phone and  the net were able to attend the online classes. Many times we had to take late night classes as there was only one phone in the house that the parent took to work. We took meetings on how to plan online teaching accordingly. Festivals were celebrated virtually. We also took regular assessments.
Slowly a pattern emerged and is being followed keeping all safety measures
TOTAL NUMBER OF CHILDREN: 106
TOTAL NUMBER OF TEACHERS: 5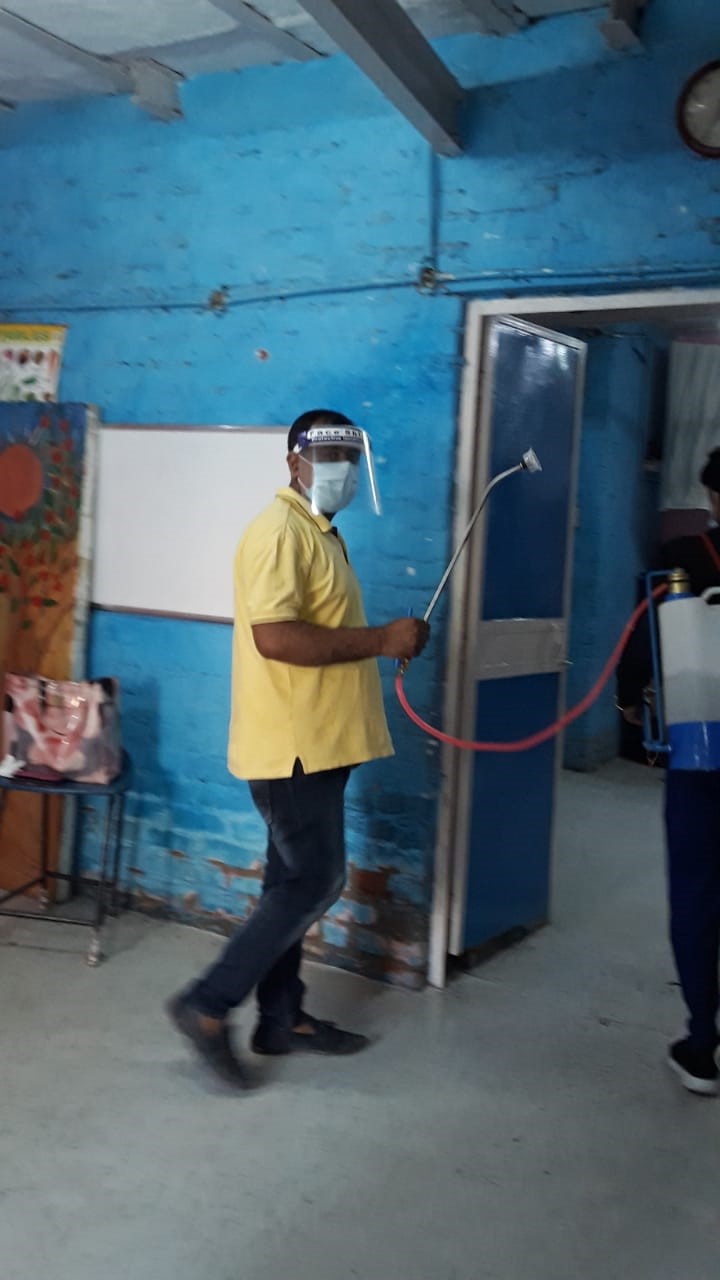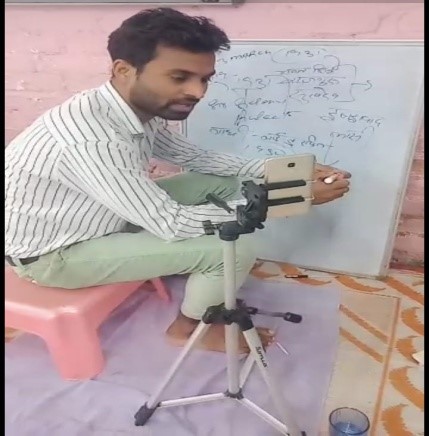 Okhla
In May-June, we distributed dry ration to families in need.
In June, we opened the centres but teachers were coming on alternate days to maintain social distancing. The centre was sanitized every morning. We took regular online classes but we were also facing lots of issues with the children as many of them did not have internet or even an android phone, most of the time many children just had one phone in the family and that was taken by the parent to work so we had to take late night classes when they returned form work. The resource persons managed to cover the syllabus of the students. We had to take parent teacher meeting to explain to the parents that it is important that the children attend online classes as it will be the main way of teaching for some time. After a few struggles, we managed to get the children to show interest in online teaching.
We unfortunately lost many of our children in this pandemic as they were made to work to help sustain the family.
We celebrated all the festivals virtually and we decorated the class.
In December our funders from UK sponsored the roof repair of the class. We received some computer tables for the centre.
We have also been taking regular assessments.
TOTAL STUDENTS IN OKHLA: 207
TOTAL TEACHERS IN OKHLA: 8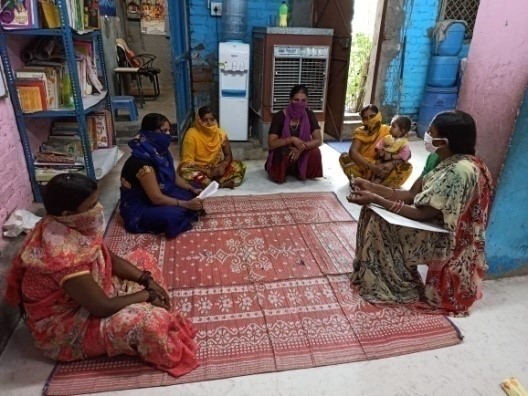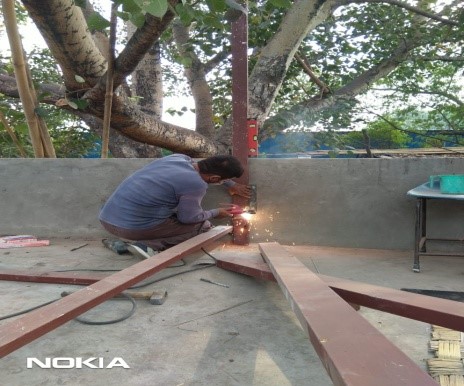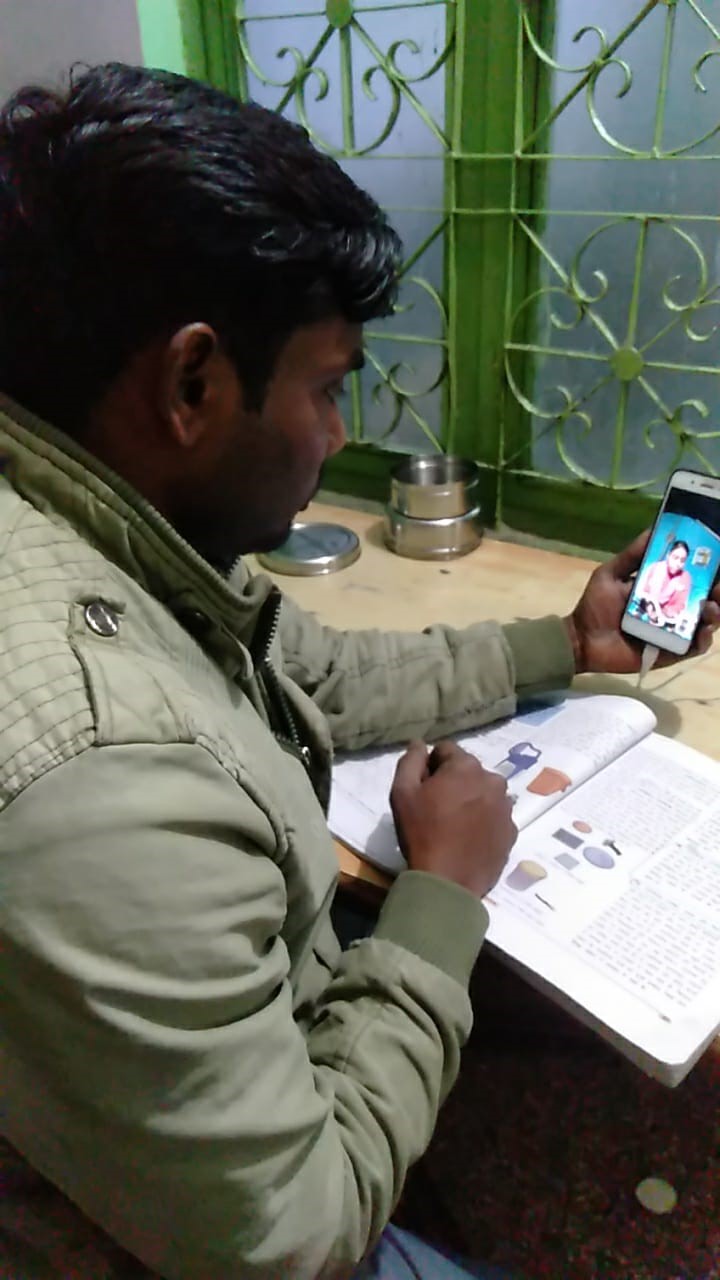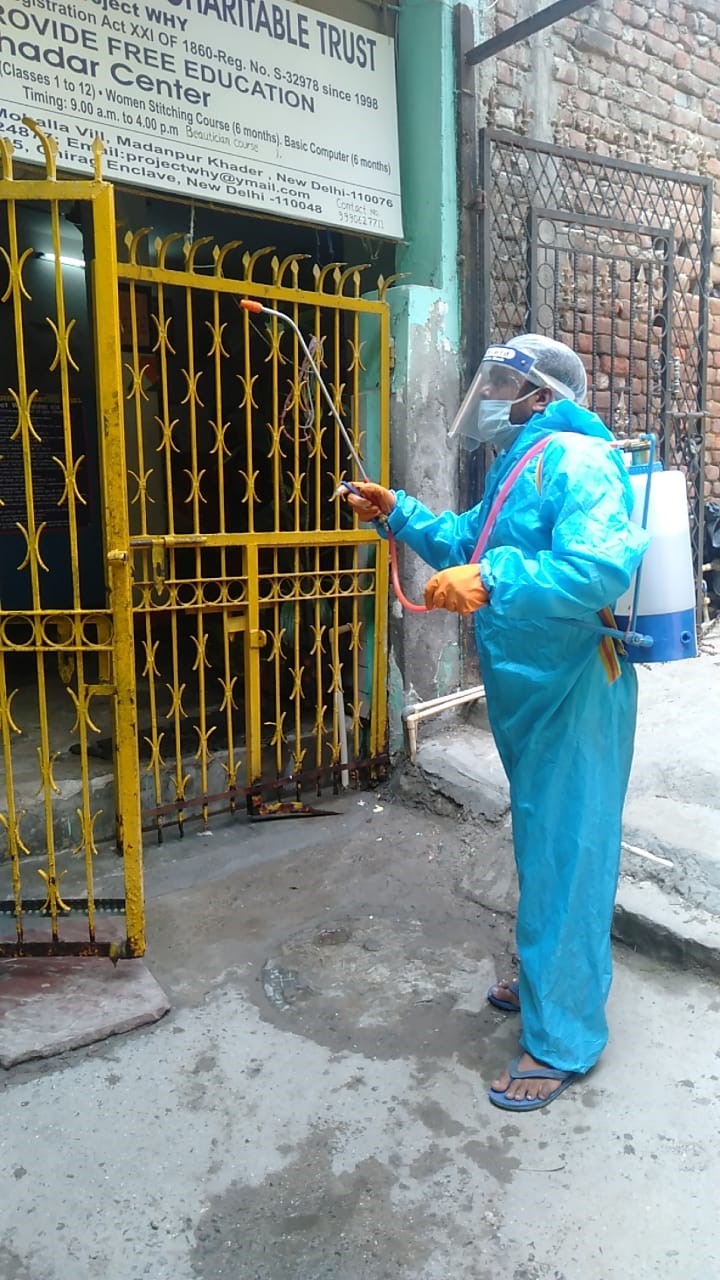 Khader
When the city was under lockdown, our teachers still tried to maintain a connection with the children and asked if there were any food problems in the family. Many families did not manage to stock enough ration so our staff decided to distribute dry rations to the needy families. 
In June, teachers came in small groups at the centre. Every morning we sanitised the location and followed all SOPs.
We started online classes but  faced many issues like many students did not have accessibility to phones or no proper net connections etc…
We have now started taking classes in small groups in the centre.
Yamuna
In May, as the lockdown was sudden and the families were not able to stock up on rations, we distributed cooked meals that were provided by Azure hospitality and we also distributed dry rations.
It was very difficult to take online classes in the centre as lot of children don't have android phone and no internet connections so we went door to door to take classes with small group of students.