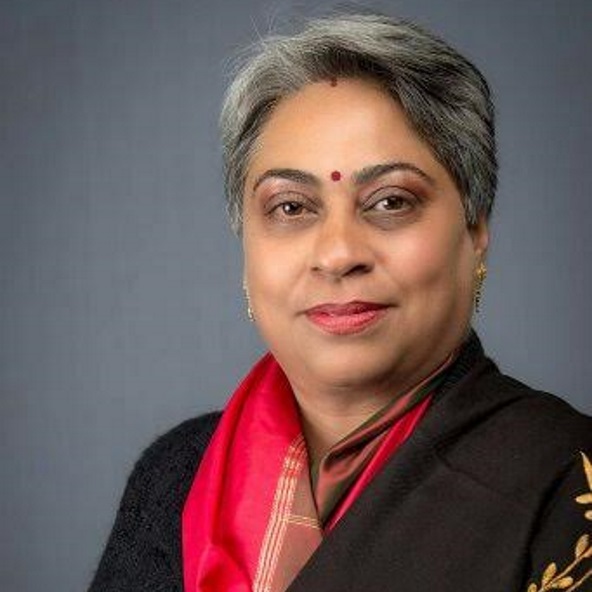 Anureeta Sharma
Anureeta Sharma is an educationist with an M.Sc. in Home Science. She has over 20 years of teaching experience along with a very successful stint as an administrator. Her knowledge and experience are drawn from her subject, particularly nutrition and family economy has helped in understanding the needs of the children and community at large.  Her vision is to make a lasting impact on the quality of education support  for the children in Dehradun.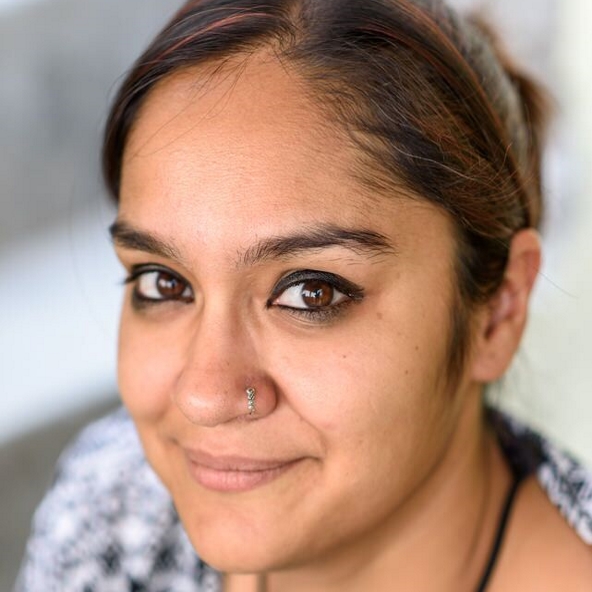 SHAMIKA BAKSHI
Joined in 2001, she has over a decade experience in working with special needs children especially with Autism. She oversees and manages the Special needs section of Project WHY and is passionate about issues related to mental health in India.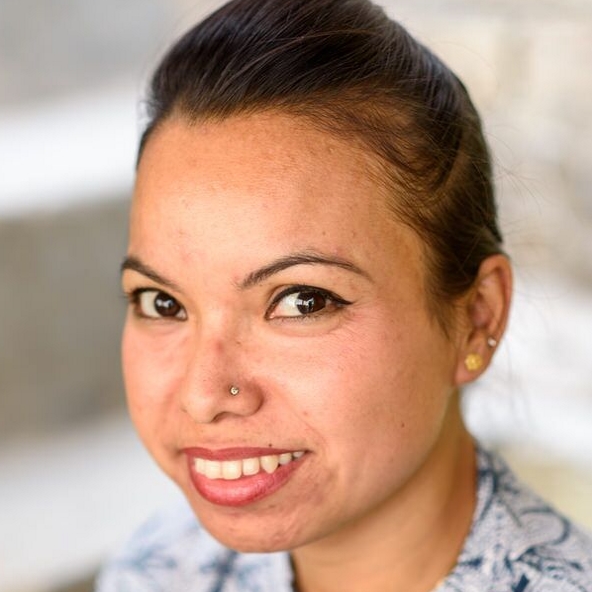 RANI BHARADWAJ
Joint the Project WHY team in 2000 as a student. Today she manages the Giri Nagar, Govindpuri, Okhla and Kalka Mandir Centres. She held the position of Co-director of Project WHY for seven years. She brings the experience of project management, women and child development to her role. She is currently pursuing her graduation in psychology.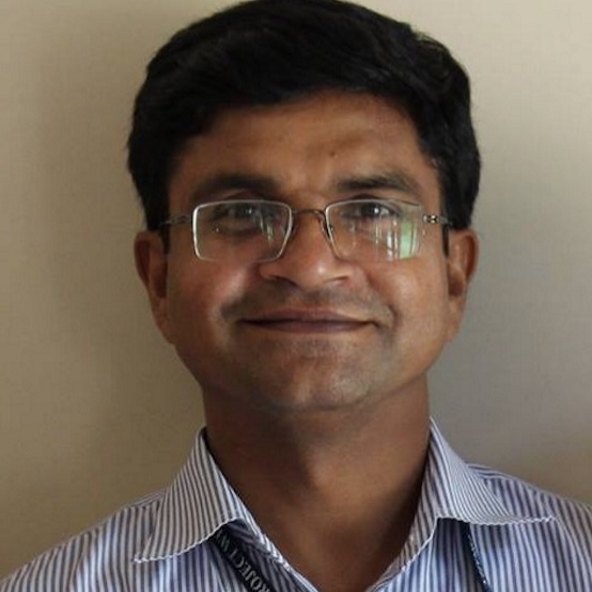 DHARMENDER BENIWAL
Joined Project WHY IN 2006. Currently he manages the Khadar and Yamuna Centre. His expertise is in skill building activities for underprivileged women and has since supported as well as helped in the growth of the women centre at Khader. His interest lies also in conducting workshops on social issues.