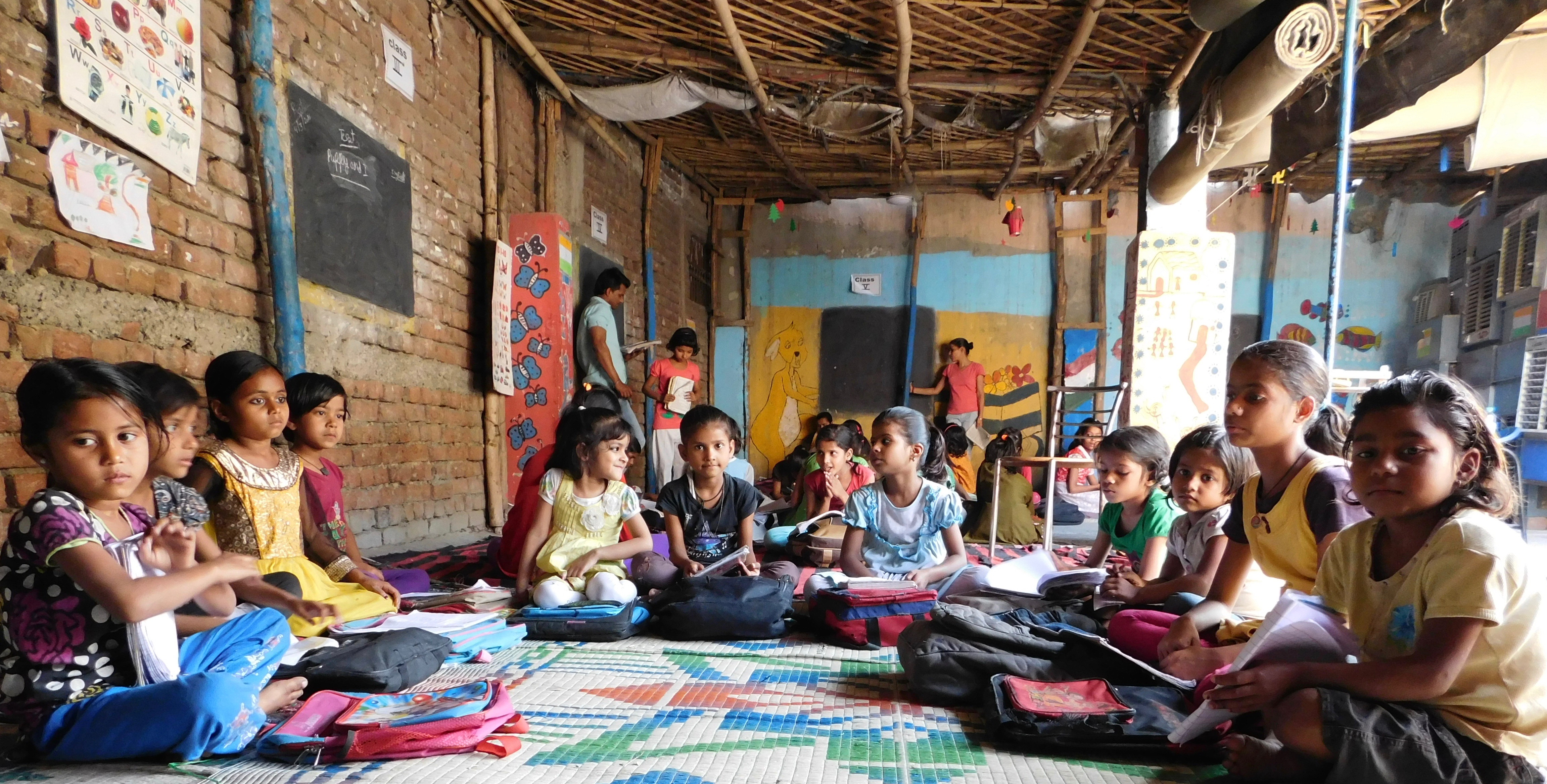 MADANPUR KHADAR
In October 2007, when Project Why extended its activities to work towards women's empowerment it realised that the best way to gain the trust of women was by reaching out to their children. From the very outset, the Khader Women Centre ran an after-school support programme for children, in line with the education programmes run by Project WHY. Each year, over 300 children attend this programme that extends from class I to XII, and 160 women graduate with vocational training and basic literacy skills. It also runs a computer centre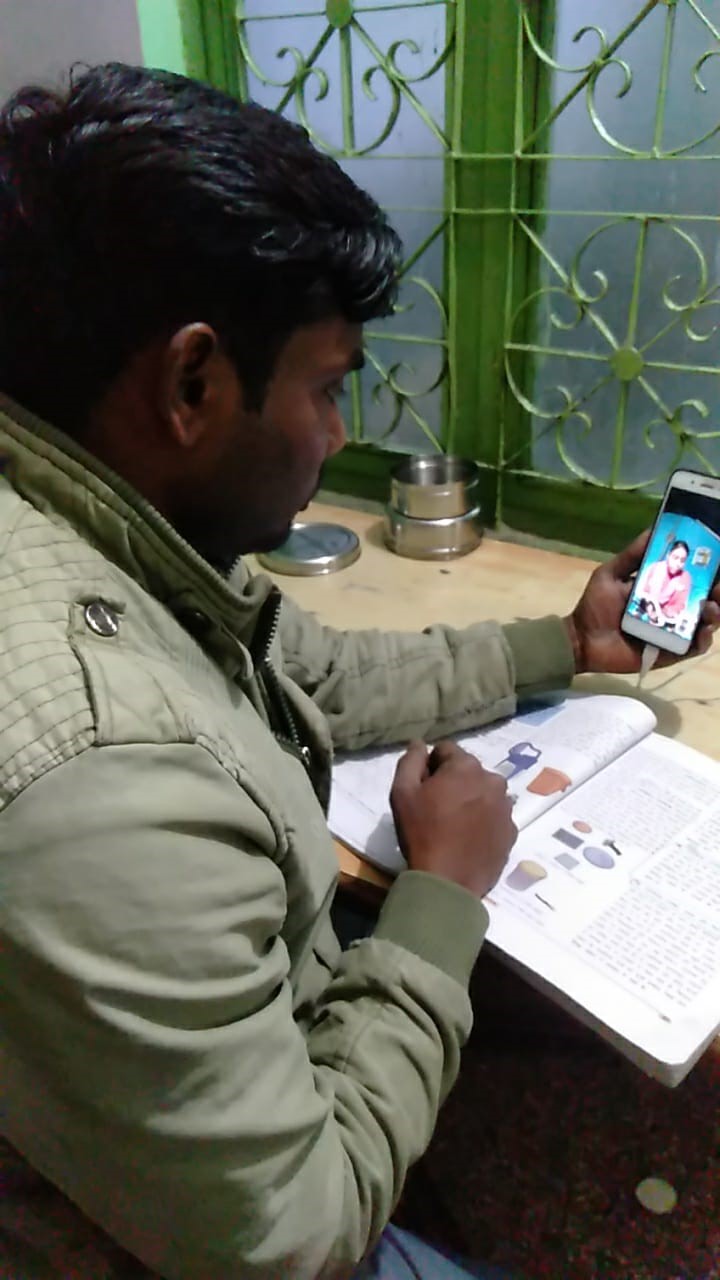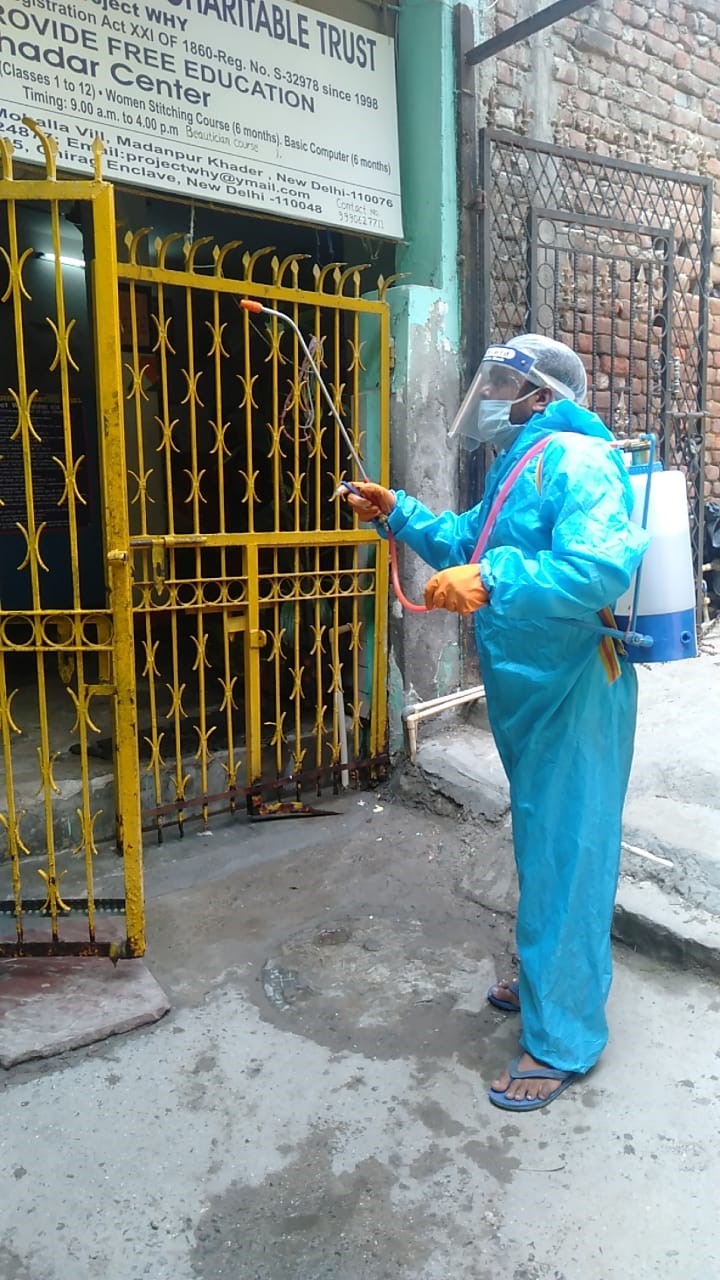 During Covid-19
When the city was under lockdown, our teachers still tried to maintain a connection with the children and asked if there were any food problems in the family. Many families did not manage to stock enough ration so our staff decided to distribute dry rations to the needy families.
In June, teachers came in small groups at the centre. Every morning we sanitised the location and followed all SOPs.
We started online classes but  faced many issues like many students did not have accessibility to phones or no proper net connections etc…
We have now started taking classes in small groups in the centre.
WOMEN CENTRE AND EMPOWERMENT PROGRAM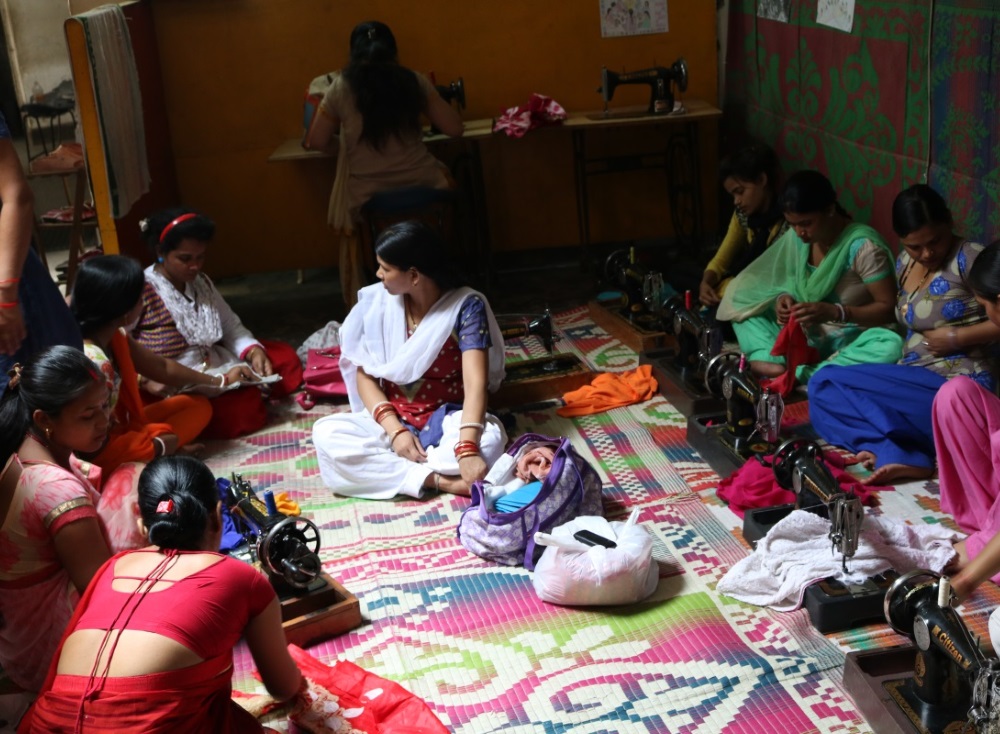 NUMBER OF WOMEN : 160
The Women Centre in Khader began as a residential cum empowerment programme. As time passed and working towards women's empowerment we realised that the best way to gain the trust of women was by reaching out to their children. We found a new building in 2007, that was perfect for a small residential centre, a vocational centre and the roof top was used for an after-school support programme for children, in line with the education programmes run by Project WHY. However, in 2008, when the two women residing in Project WHY left to lead a normal life; the residential program was discontinued.
Today, the Women's centre holds 6-monthly vocational training course for women in stitching/ tailoring and a beautician course. Women at the end of the courses get a course certificate and a self-made manual of the training. Over 160 women are trained every year and over 80% of them use their skills to earn an income thus improving quality of life of their families.
PRIMARY PROJECT
NUMBER OF CHILDREN: 150
The primary section of the Khader centre is run on the same lines as all other Project Why centres. Our main objective is to enhance school performance and give an all rounded education that goes beyond school curriculum. Project Why provides a child friendly environment where learning is fun.  Learning goes beyond school books to include a wide range of activities, workshop and outings.
SECONDARY PROJECT
NUMBER OF CHILDREN: 210
When the first batch of students were promoted to class VI, parents requested us to start secondary classes as outside tuitions was out of their financial reach and without such support children were doomed to drop out.
Today the secondary sections covers from class VI to XII.
COMPUTER PROJECT

The computer centre of Khader was opened on demand of the children whose fascination with computers is  unparalleled. Computer skills also allow children to be better prepared for the job market.
Computer classes are very popular and many of the women from the vocational sections also learn computer skills