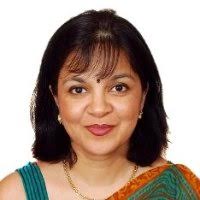 MEENAL MADHUKAR
Ms. Madhukar has over 24-years of experience in business leadership positions in the financial service sector in India, USA and Europe. Demonstrated capacity in strategic planning/ implementation, marketing and project management. Strong track record in planning and leading entrepreneurial ventures. Transitioned to the development sector in 2008 creating access to finance for rural poor households. Ms. Madhukar holds a degree in Financing from USA and Business Strategy from INSEAD, France.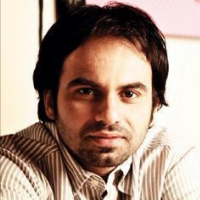 KABIR SURI
Mr. Suri is Co-Founder and Chief Executive Officer of azure hospitality pvt. ltd. Mr. Suri's professional career began in real estate finance with North Fork Bank in New York followed by Argent Fund Management in London as an analyst. Demonstrated capacity investment strategy, in depth research on the banking and hospitality segment. His core competence lies in business development, spearheading global expansion and brand development. Mr. Suri holds a degree in Economics and Business Management from Wheaton College, Massachusetts, USA.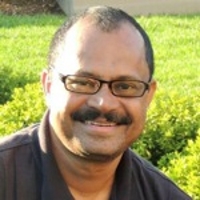 JOSEPH SCARIA
A Social Marketer, Mr. Scaria has more than 23 years of experience in marketing, resource mobilization, program development and management in Asia Pacific region, the commonwealth countries and Africa. He had been a management consultant to various businesses across India and Africa and NGO management consultant and advisor to several NGOs in India and the Commonwealth. He is a promoter of Corporate Social Responsibility and provides leadership to begin social enterprises or social businesses as resource mobilization strategy for social development organizations.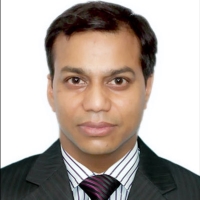 SANJAY ROY
Mr. Roy is a Chief Operating Officer at Blue 9 Associates with 26 years of diversified experience in overall success of the hotel – business, hospitality, revenues growth and efficiencies. His skills range from analytical and problem solving to creating new models for business expansion and management. He has a B.Com. from Delhi University and undergone a food and beverage course with the Food and Beverage Institute, New Delhi.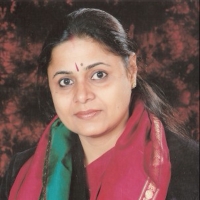 DR. SHAKUNTALA JAIMAN
Dr. S.S Jaiman is an academician with two decades of teaching experience. She is the Principle of CSKM Public School, New Delhi. Dr. SS Jaiman has been on the Syllabus Review Committee, marking scheme Committee of NCERT and CBSE. She is on the panel of authors for NCERT Psychology text books. Dr. SS Jaiman was awarded the Dr. Sarvapalli Radha Krishnan Memorial National Teachers Award in recognition of her contribution to education. She was also awarded the Parent-Teacher Association of India Award and the Indian Institute of Human Rights Award for World Human Rights Promotion (2005). Dr. SS Jaiman has a doctorate degree from IIT, Delhi, MA from Delhi University, Masters and Bachelors of Education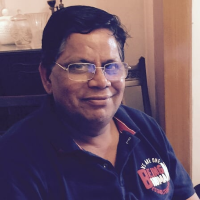 SATISH CHANDRA
Mr.Satish Chandra is one of the founding member and trusty of Sri Ram Goburdhun Charitable Trust with 40 years of experience in Financial Investment Consultant with LIC Of India. He is managing all the financial undertaking of the PROJECT WHY( SRGCT) for more than last 17 years and held advisory position in the board of Sri Ram Goburdhun Charitable Trust.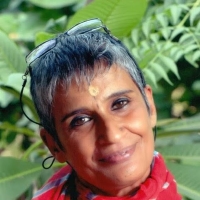 ANOURADHA BAKHSHI
Ms. Anouradha Bakshi, CEO of Sri Ram Goburdhun Charitable Trust, a non-profit organization in India. She started her career as an Assistant professor and Interpreter in French. In 1998, she made a shift to the social sector, to repay a debt to society and find answers to "WHY's". Her dream came true in 2000 with the launch of 'Project Why' program offering educational support and transforming lives of slum children, their families and community. Her achievements ranges from curbing dropout of children to raising funds for open heart surgery. She has a BA (Hons) in Philosophy from LSR Delhi and a Masters in French from JNU, New Delhi, India.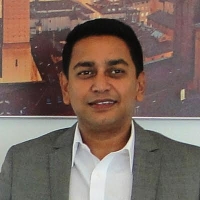 VIKRAM JEET ROY
Mr. Vikaramjiet Roy is the Managing Director of Maccaferri Environmental Solutions. Mr. Roy possesses 20 years of experience, holding leadership positions in businesses ranging from Industrial Products, Civil Engineering Solutions to Core Infrastructure and Environment Management construction. He has been one of the early proponents of geotextiles/ technical textiles in the country and has made worthwhile contribution in this domain. Mr Vikramjiet Roy, graduated in commerce from St. Xavier's College, Kolkata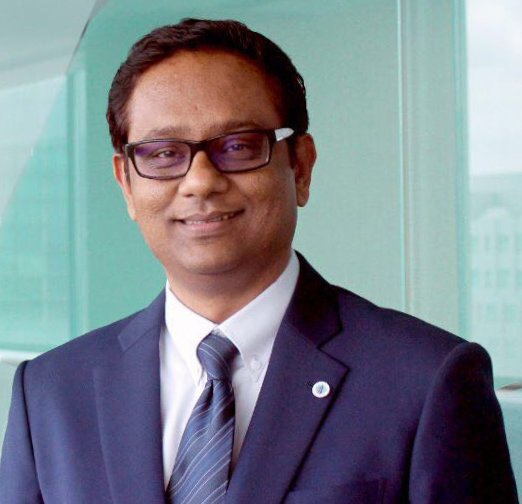 SWARUP BISWAS
Currently based out of Singapore, Swarup is the Vice President of Commercial and Operations of the Service business unit, Asia-Pacific, in Johnson Controls plc. He has 25 years of experience in P&L, sales & operational excellence, business transformation , strategy and business development.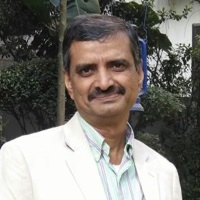 D.N GOBURDHUN
Mr Devendra Nath Goburdhun is an advocate-on-record with the Supreme Court of India. He has over 38 years of experience in the legal field. He has a vast expertise ranging from Constitutional, Civil  Criminal, Banking, labour laws to Foreign Collaboration and Foreign Investments. He has a special interest in promoting children's education. He has been long associated with Sri Ram Goburdhun Charitable Trust and its program Project WHY as a guide and advisor. He is registered with the Suprement Court of India Bar Association, Delhi Hight Court Bar Association and Bar Council of Delhi.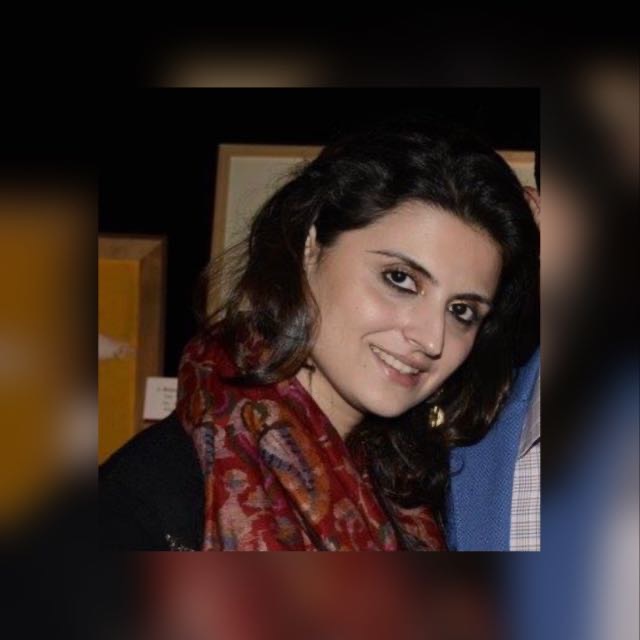 AVANTIKA HAKSAR CHOPRA
Avantika read law (LLB) at Queen Mary College, London University and then worked for leading IP law firms in India for over ten years, such as Inttl Advocare and Remfry and Sagar. She then decided to switch career paths and started an art venture called ART AESTHETE in 2012.  Avantika promotes Modern and Contemporary Indian art-paintings and sculptures, by means of exhibitions and has many successful art shows to her credit. She is a member of CII's- Indian Women Network, Delhi Chapter and is a part of their Art and Culture vertical. In addition to promoting education for underprivileged children, Avantika also believes in playing a role in education for the privileged. She is the secretary of the Executive Committee at Shri Ram School, Vasant Vihar (for the period 2022-2024), where her children study. Avantika lives in New Delhi, with her husband and two daughters.