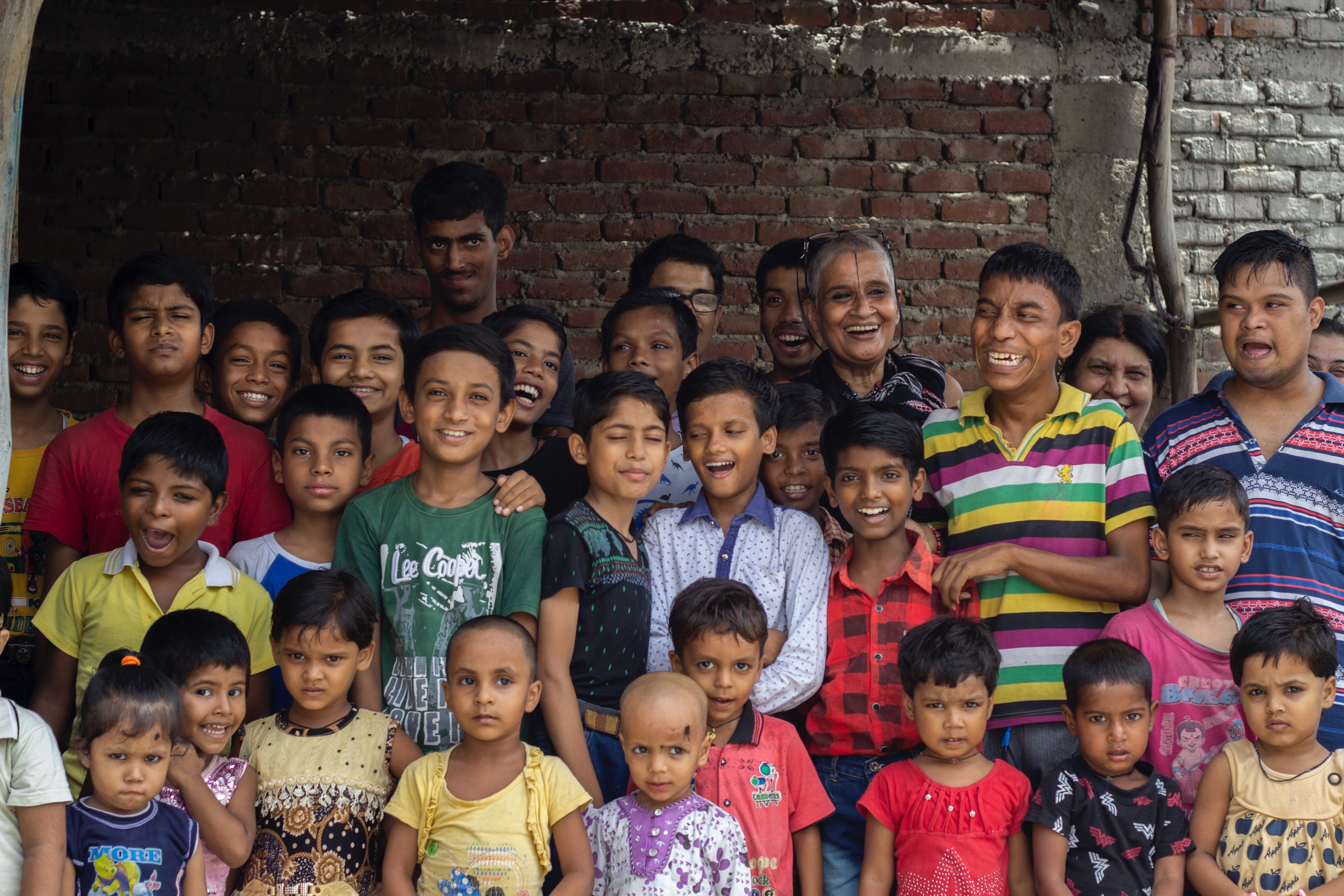 GOVIND PURI
In 2005, Project WHY was offered funding to purchase a building to house its activities. A small building was found with 3 built up floors on 50 square feet with bathrooms on each floor. We moved our creche and special needs section on two floors and a primary and secondary centre on one.
As years went by more classes were added and the special needs section shifted to a flat across the street.
Today the Govindpuri Centre houses the early education programme and runs after school support from classes I to X.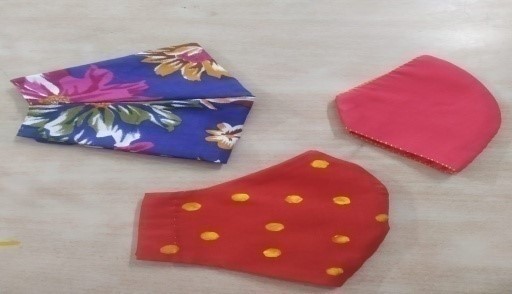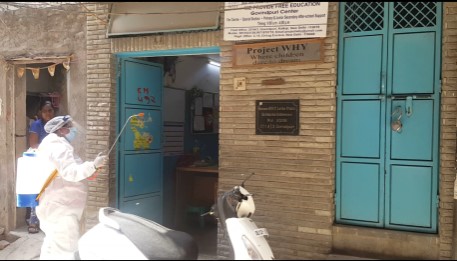 During Covid-19
Due to the pandemic, we had to shut the Special Section and early education as the children would not be able to follow the safety measures required during Covid19 (wearing masks, social distancing, etc…), Many teachers in Govindpuri began taking online classes. They also participatedin the vocational unit making masks, diyas for Diwali and other craft activities.
The Special Section opened in January 2020 with only 2 or 3 students attending the vocational class. The centres are sanitized every morning before class begin.