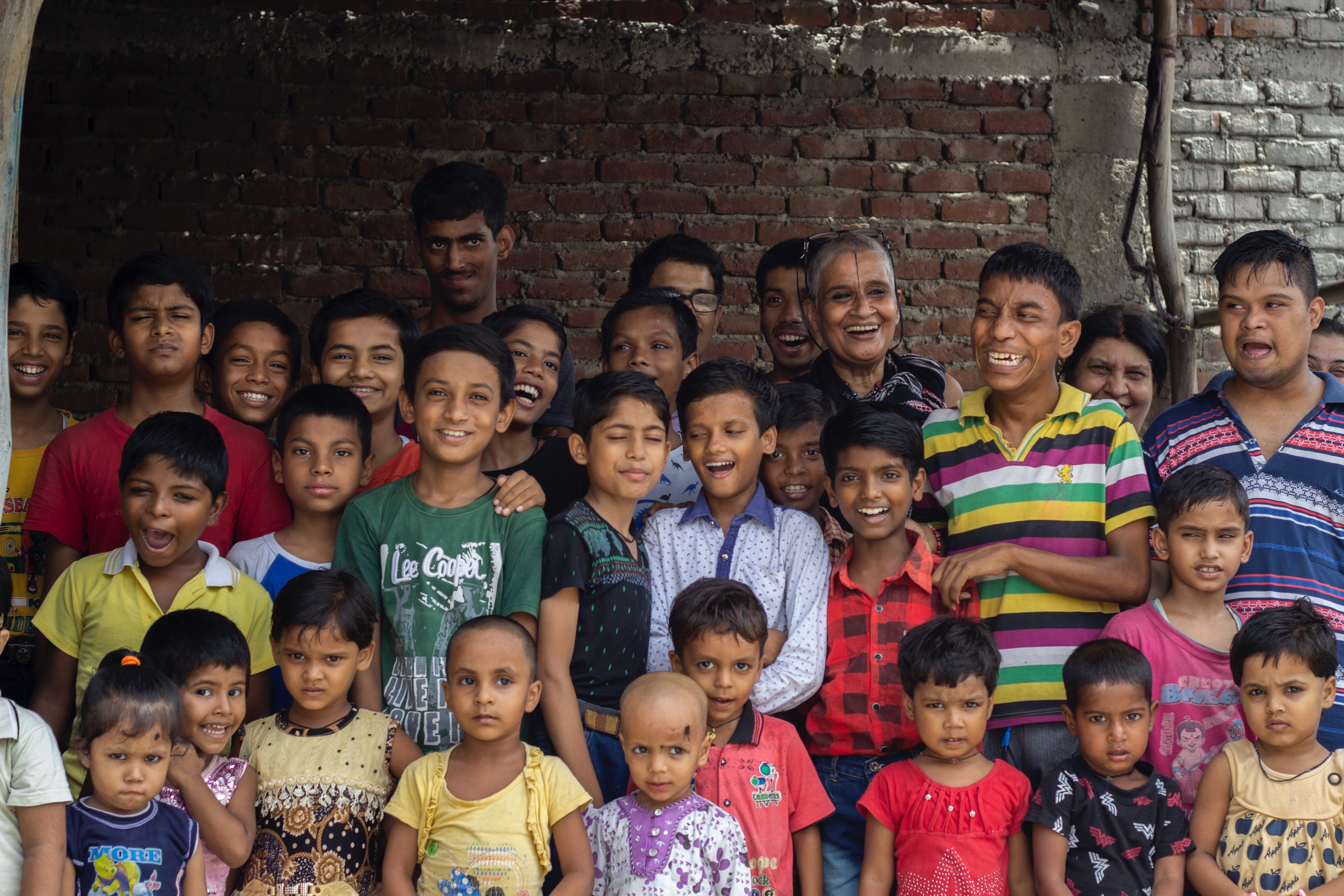 GOVIND PURI
In 2005, Project WHY was offered funding to purchase a building to house its activities. A small building was found with 3 built up floors on 50 square feet with bathrooms on each floor. We moved our creche and special needs section on two floors and a primary and secondary centre on one.
As years went by more classes were added and the special needs section shifted to a flat across the street.
Today the Govindpuri Centre houses the early education programme and runs after school support from classes I to X.