"Project WHY sets out to create spaces whereby quality educational support to underprivileged children can improve their learning outcomes.
It is an after school support program that goes beyond academics to include life skills and all round development.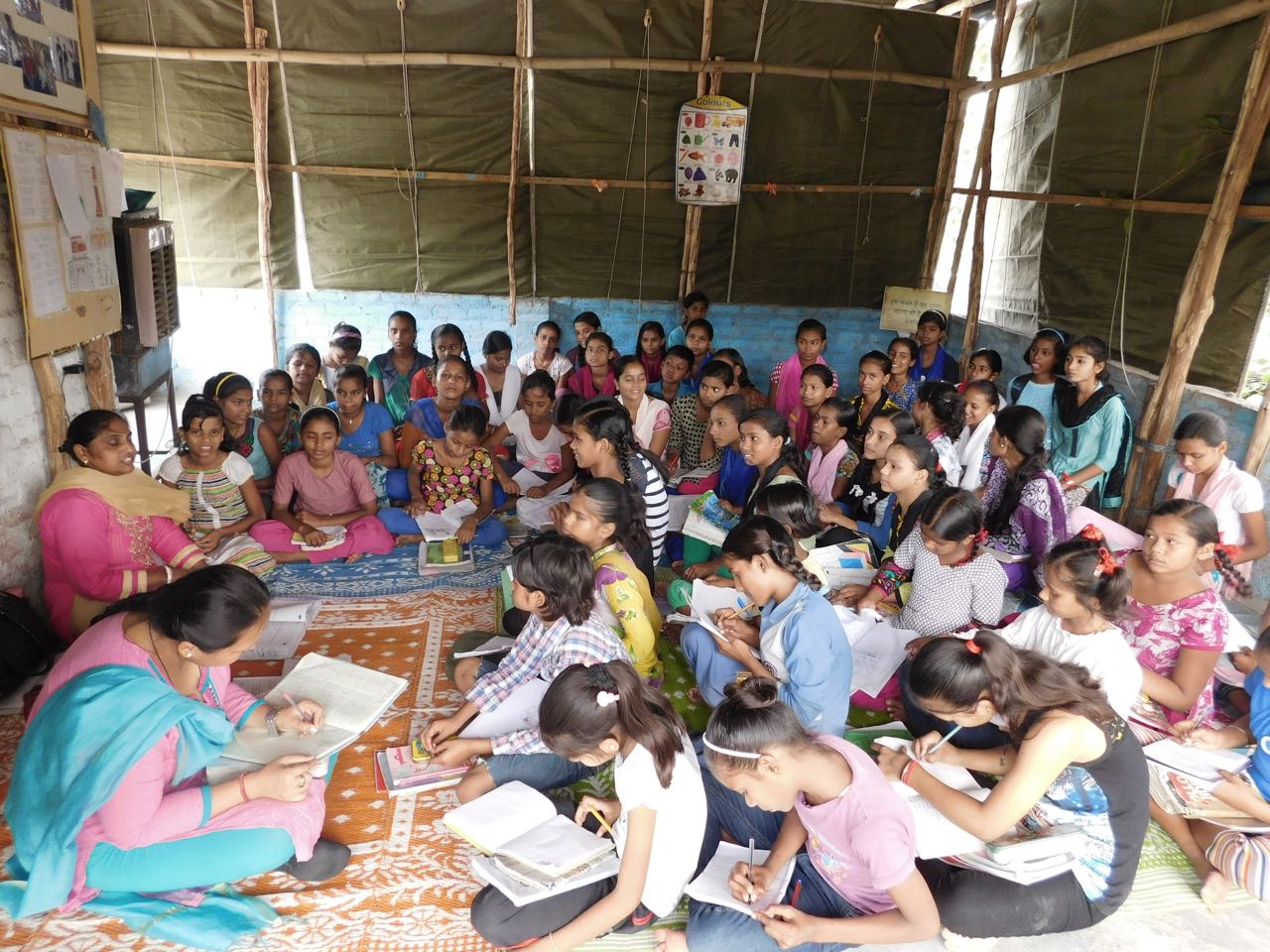 Over the past 16 years, Project WHY has opened 6 after school support centres within underprivileged communities reaching out to 1000 children every year.
What's New
Our FCRA (donations from outside India) bank account has changed.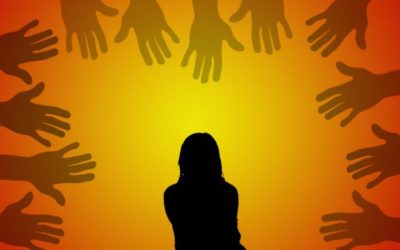 In the wake of the horrific rape, brutalisation and murder of two children, one still unidentified, India is outraged and many want action NOW! How do we keep our girls safe TODAY is the question being asked. Alas the answer is not simple. On the one hand the clamour...