"Project WHY sets out to create spaces whereby quality educational support to underprivileged children can improve their learning outcomes.
It is an after school support program that goes beyond academics to include life skills and all round development.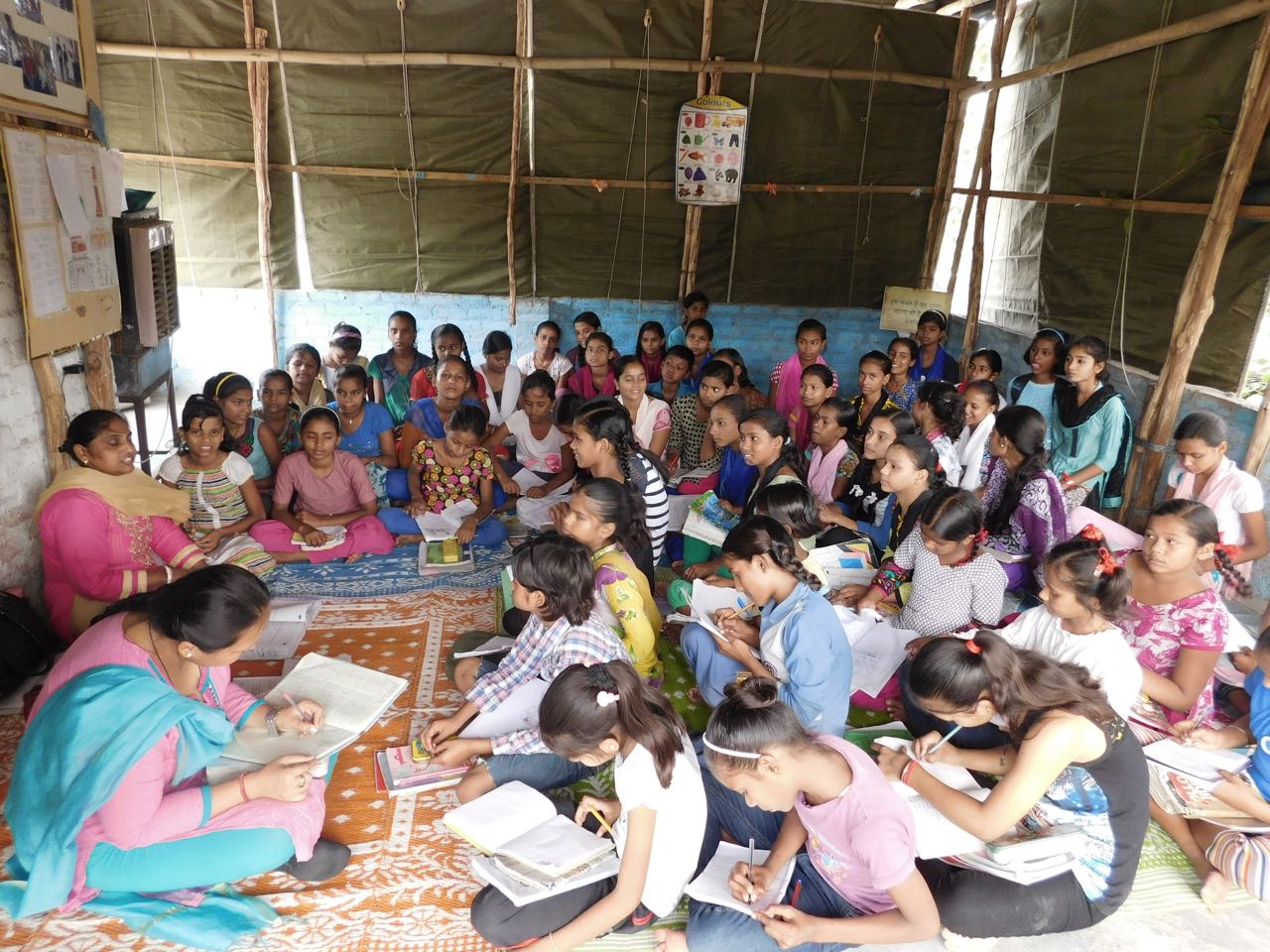 Over the past 16 years, Project WHY has opened 6 after school support centres within underprivileged communities reaching out to 1000 children every year.
What's New
Our FCRA (donations from outside India) bank account has changed.
Wishing 'Best of Luck' to all Project Why students sitting for their class X and XII Boards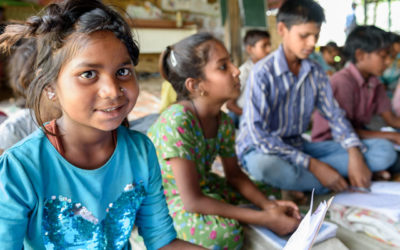 Last week, in the news bulletin, almost lost in between the reporting on the death of a star and mega bank scam was a news item that has the potential to change India! As I listened to the report my heart started thumping with joy. And if this one reform is...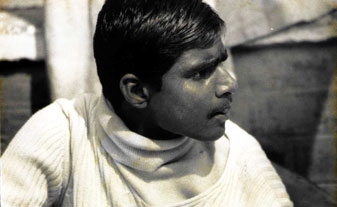 Manu
Two Angels landed in my life without any warning and changed my life forever. The first was Manu. Manu was the kind of being you pass on the street and never look at. To many he would be just a beggar who seemed deranged and bedraggled. He roamed a street I passed...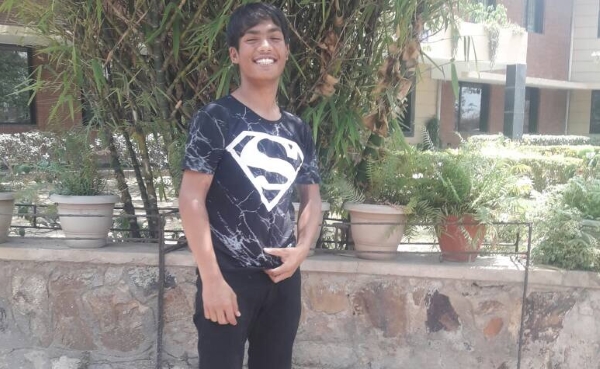 Utpal
In March 2003, the day after Holi, we learnt that the 'little boy next door' had fallen in a boiling pot and, was believed to be dead. We barely knew him, as the family had shifted to Giri Nagar a few days earlier. We felt sorry for the baby, and went on with our...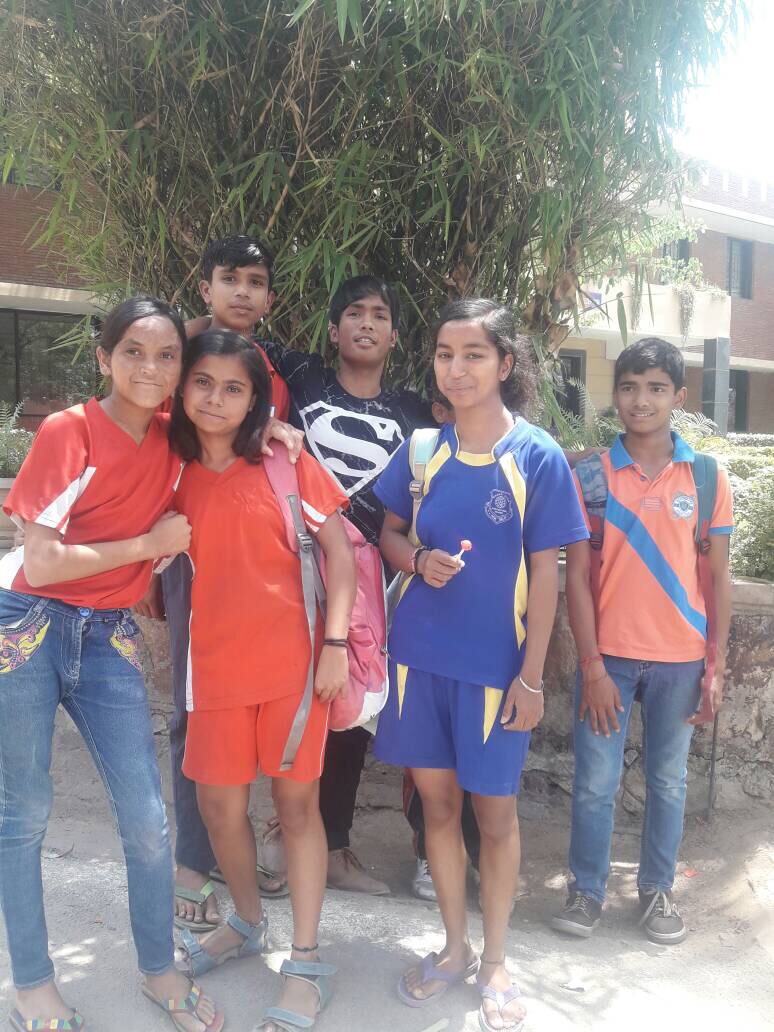 The Boarding School
UTPAL, BABLI, ADITYA, VICKY, MEHER, MANISHA, YASH Like all else at Project Why the boarding school project began as an answer to a deafening why. In the summer of 2006 Utpal found he was without a home as his mother had to be admitted in a rehab urgently and the...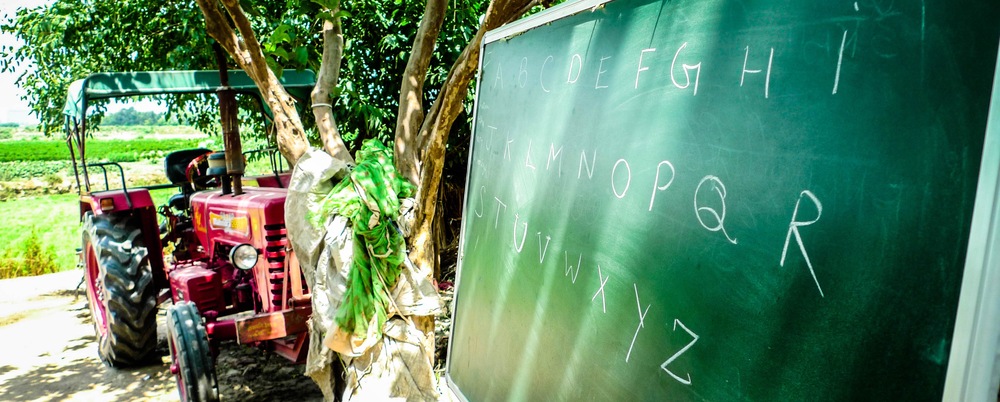 Heartfix Hotel
SPONSORING HEART SURGERIES FOR THOSE MOST IN NEED> True Project Why is first and foremost an education support programme but when seeing with your heart is its watchword then it takes no time to widen your horizons. Answering every Why that comes our way has been our...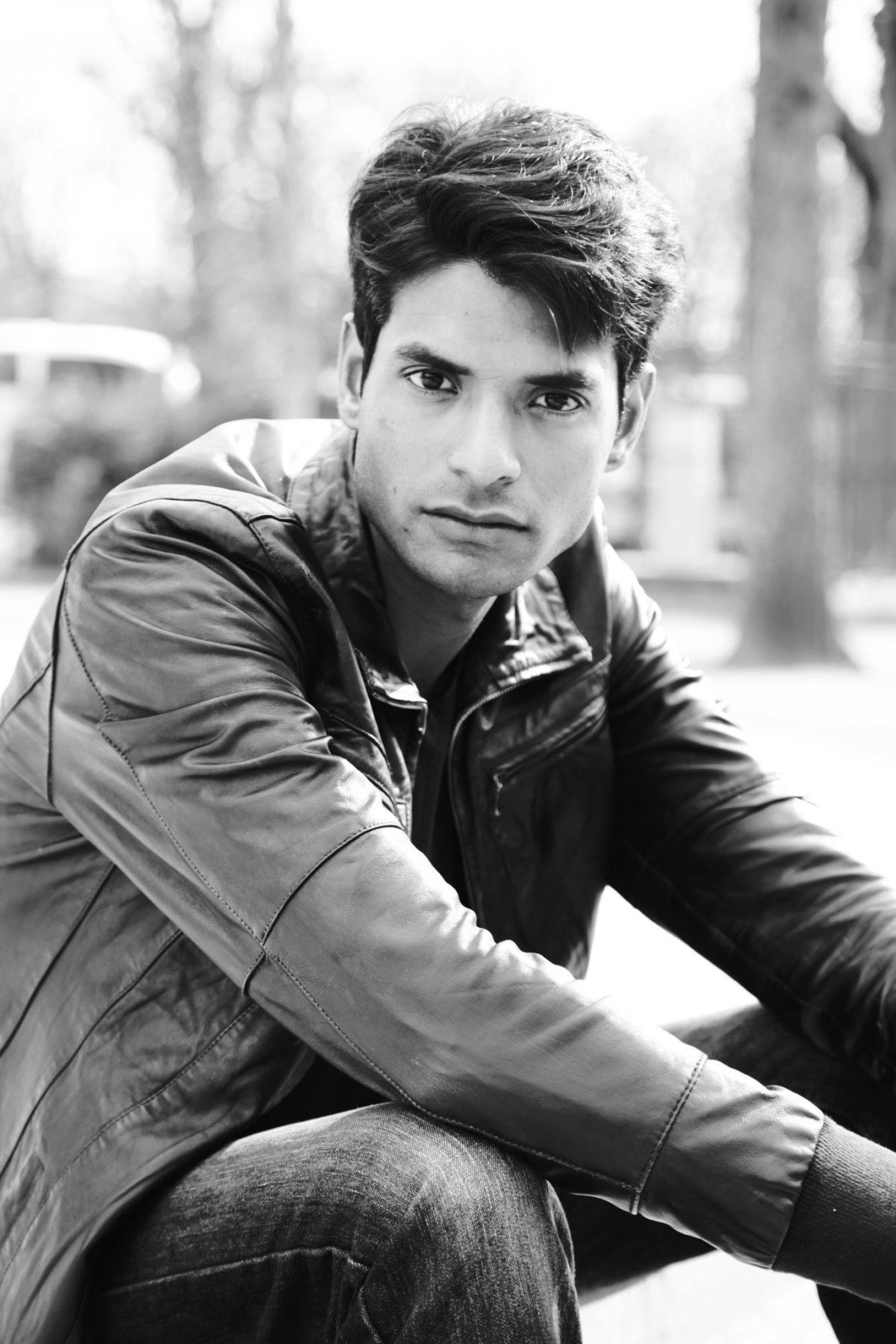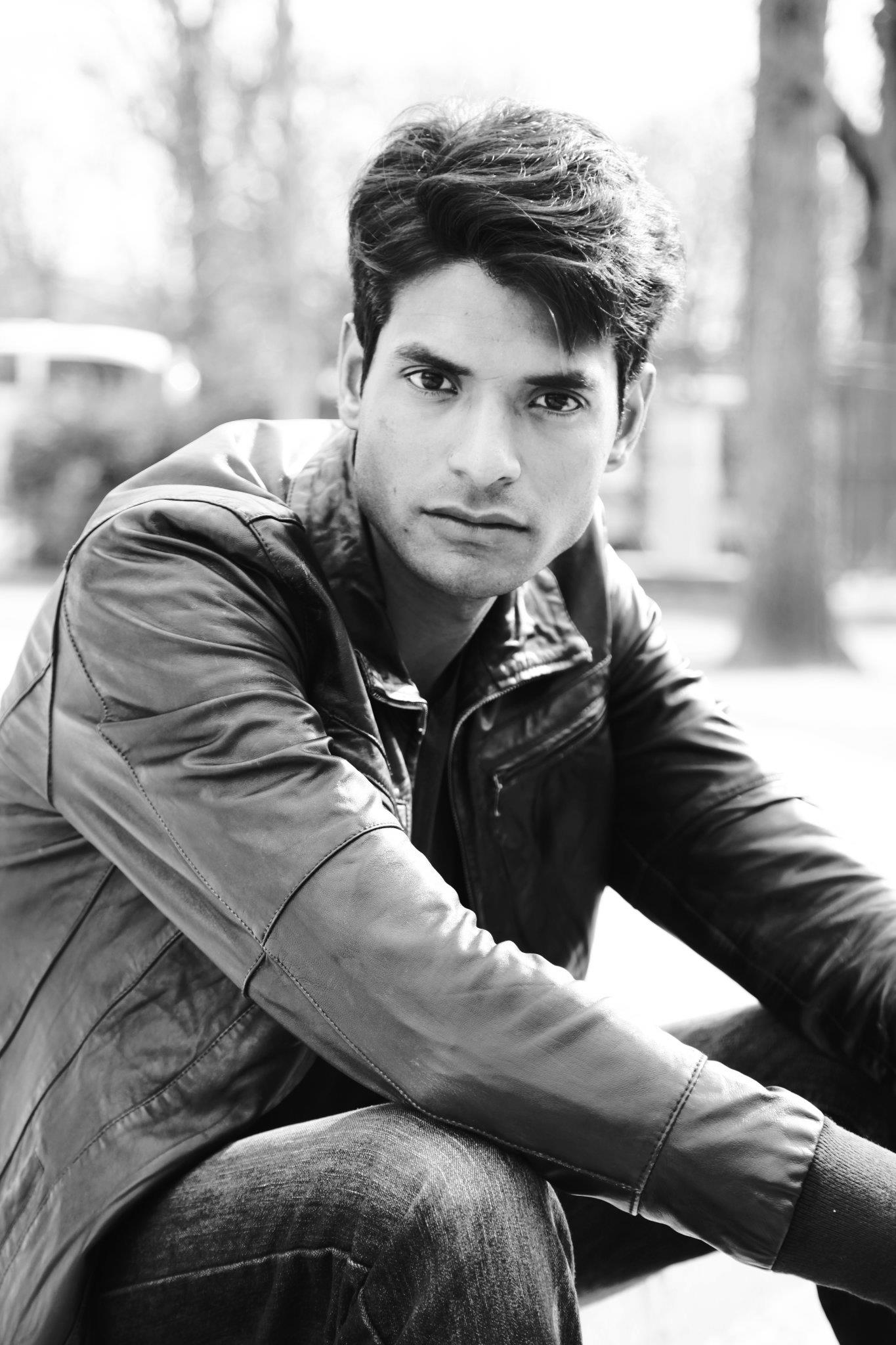 Sanjay Padiyar: From camps to fashion Ramps
Sanjay's story starts with a camp of the Lohars of Maharana Pratap, which has a longstanding relationship with Project WHY. The Lohars (ironsmiths) are a nomadic Indian tribe from Rajasthan (Chittorgarh), known to repair arms and shoe horses. One of their camps,...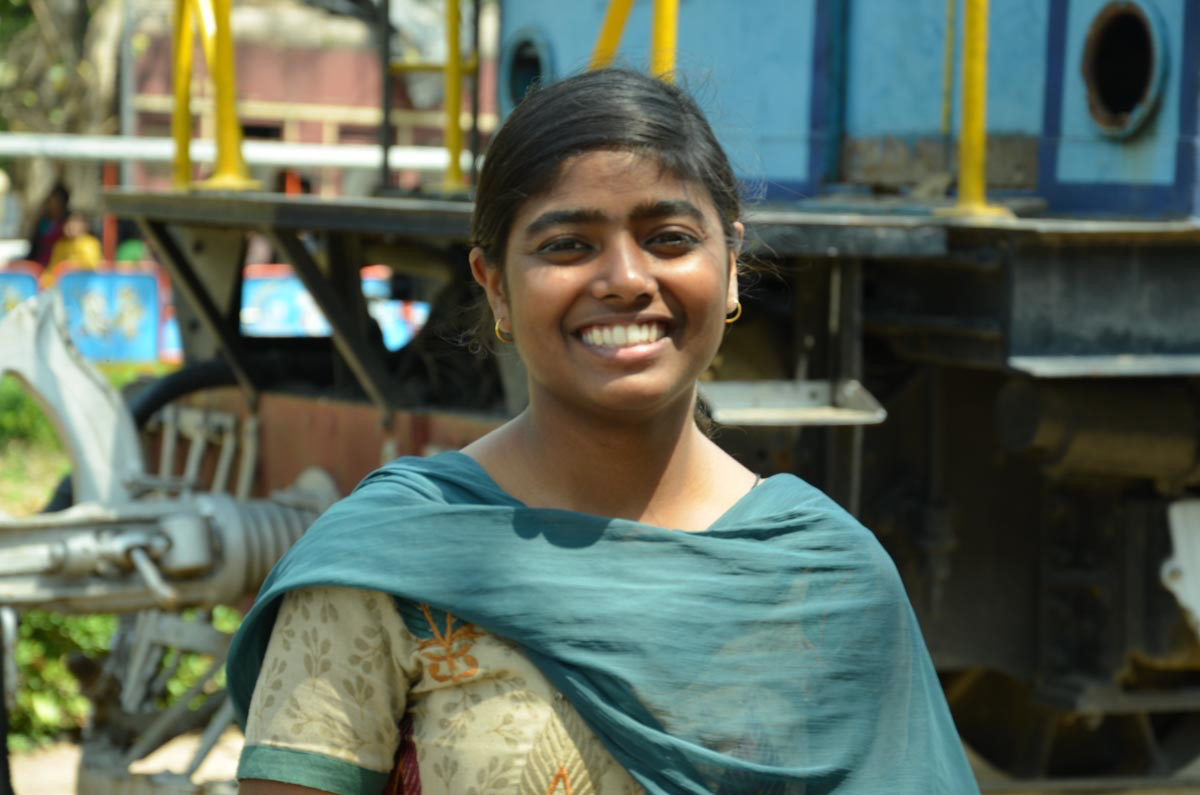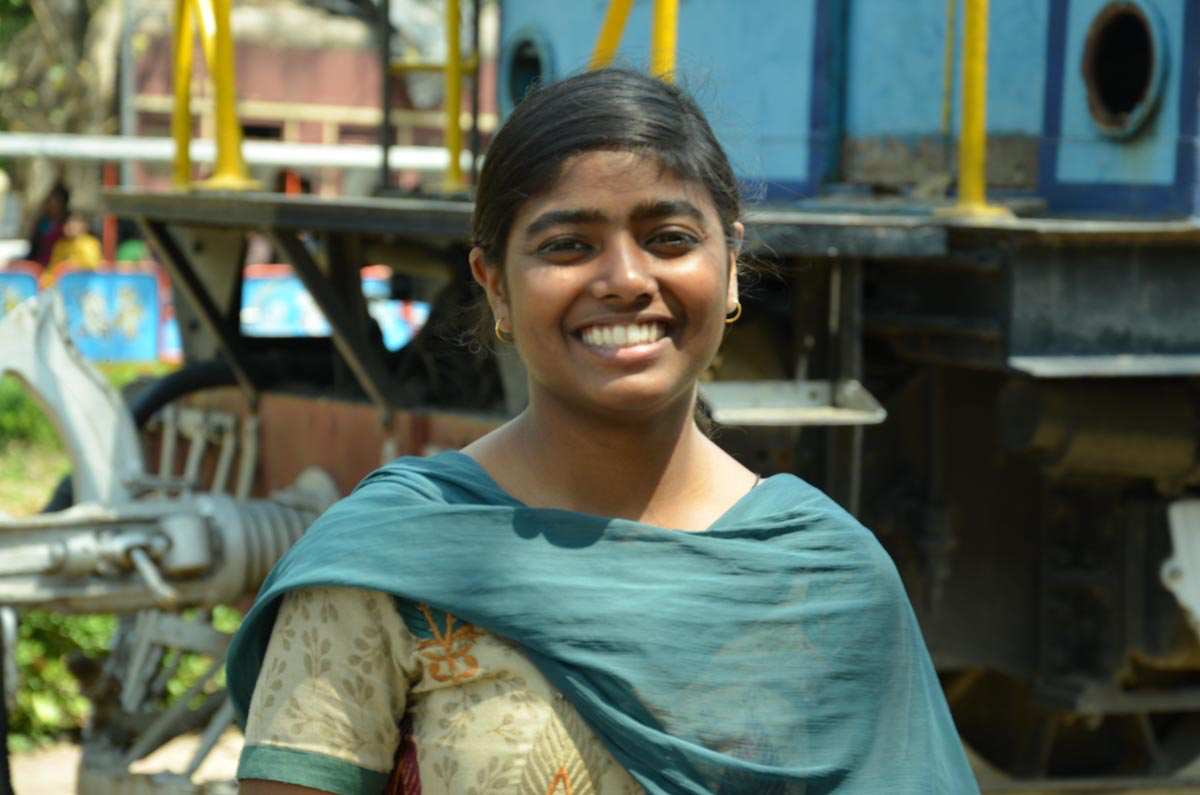 ANITA: The Power to say 'No'
Anita's relationship with Project WHY started in 2002 when she was a young girl studying in Class 3. Her father comes from Bihar and moved to Delhi in the late 80s to look for education. Due however to financial problems, he was forced to start working in the nearby...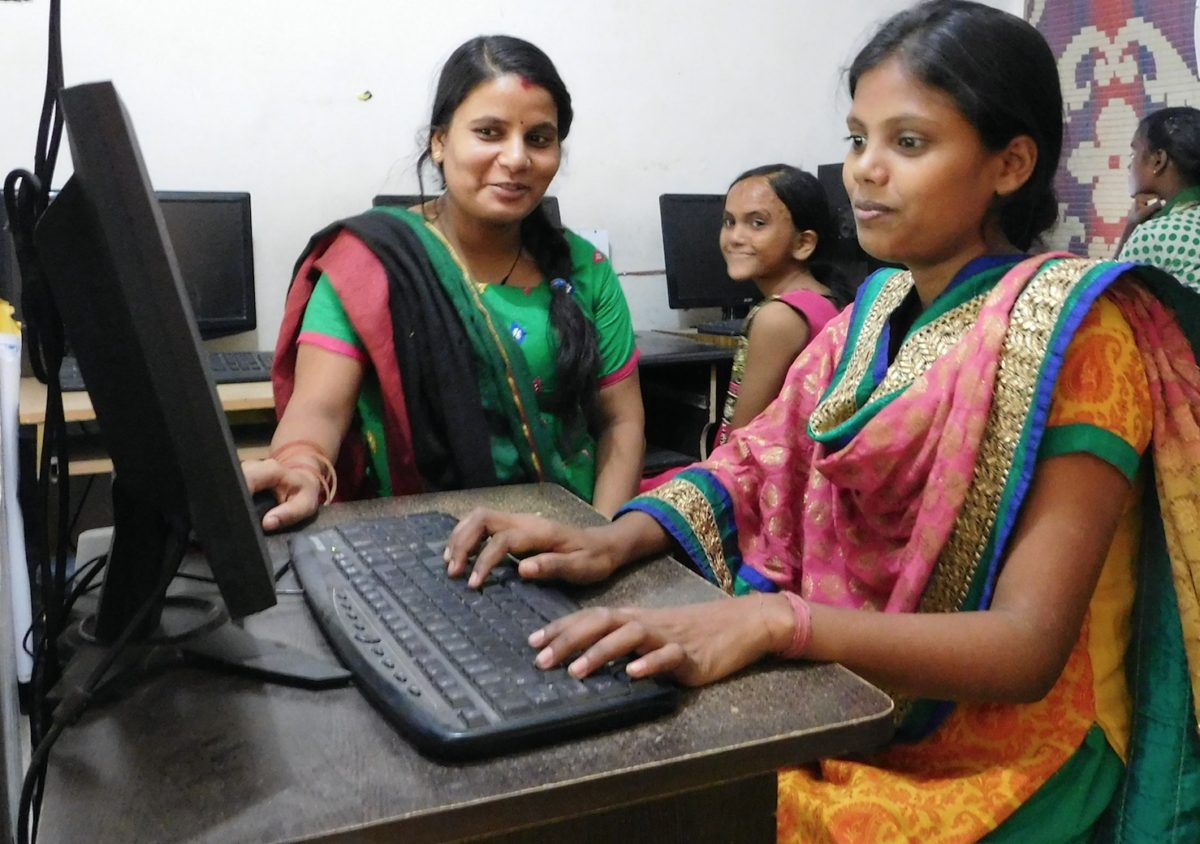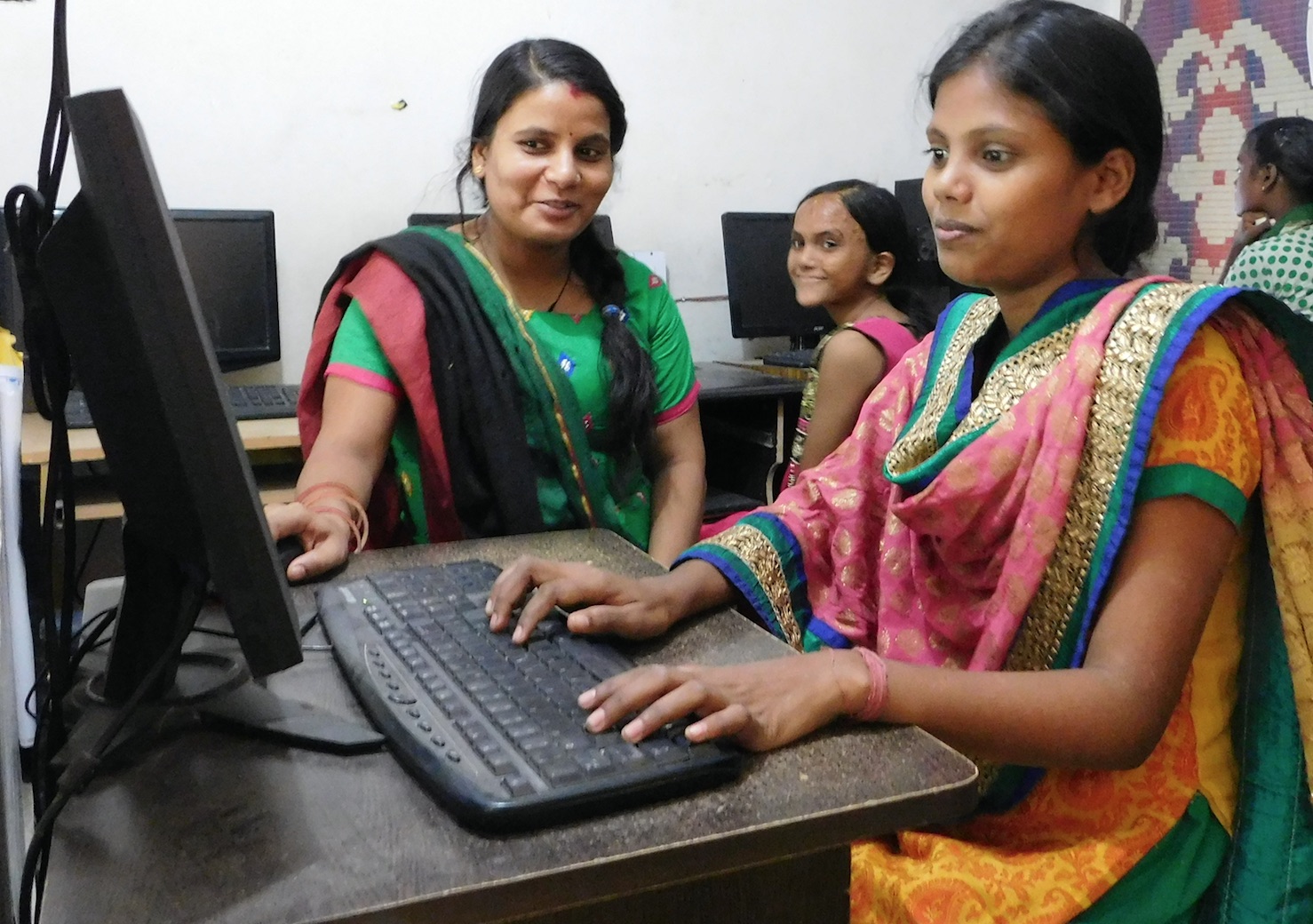 Geeta – A Girl Uninterrupted
Under the Right to Education (RTE) Act, passed in 2009, a free and compulsory education is guaranteed for all children aged between six and fourteen. The most recent figures for primary school enrolment in India stand at a seemingly impressive 98 per cent. But going...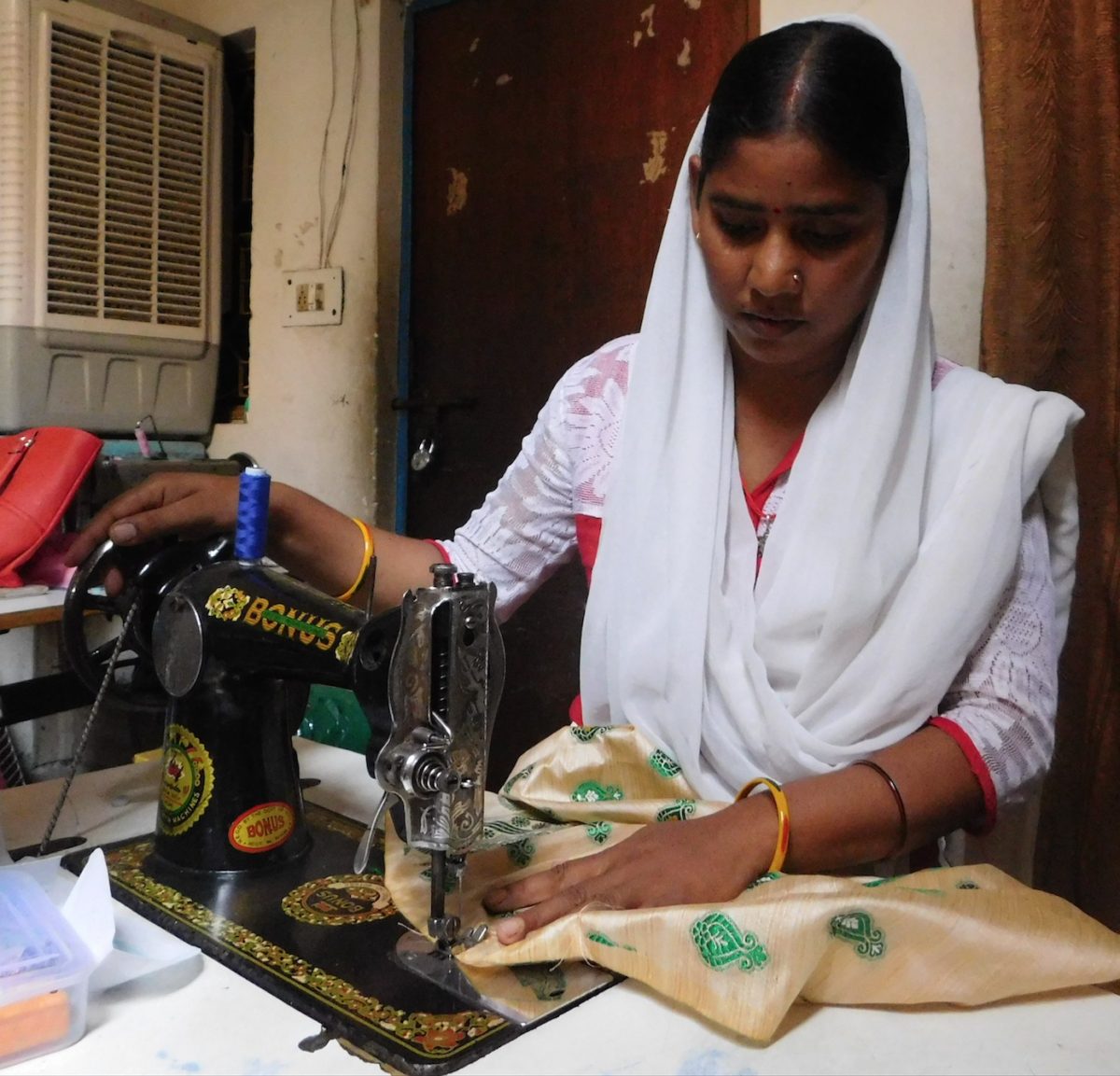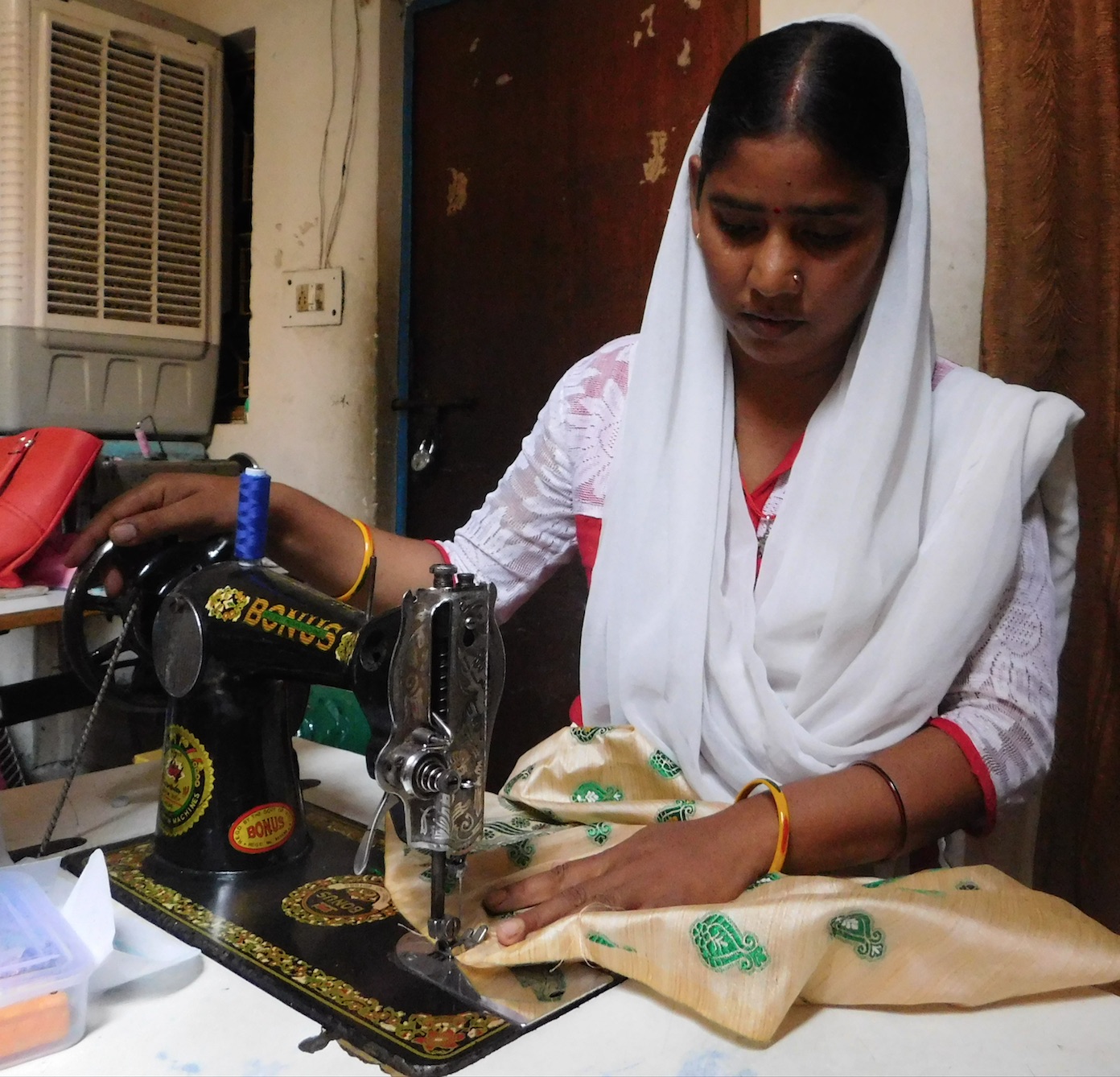 Gyanti Devi – A stitch in time
Born to a poor family in Bihar, Gyanti Devi never had the opportunity to learn as a child. Soon after her marriage, her husband, who is severely handicapped, required treatment. This meant moving her life and her two children to Delhi in 2006, where they lived on rent...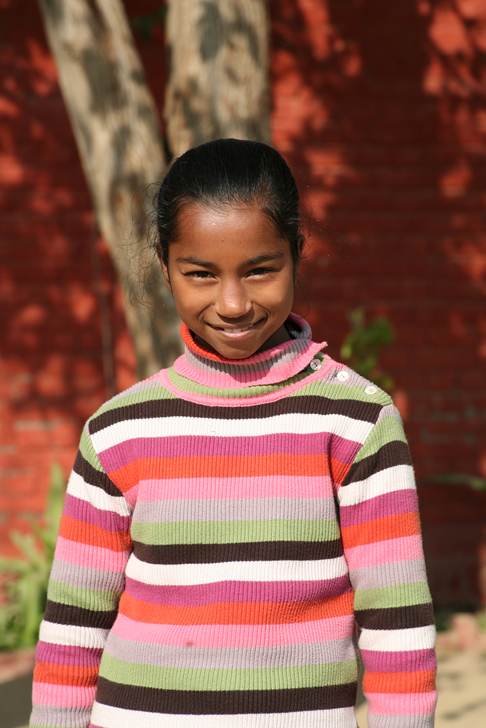 Bindaas Babli
When Babli first came to Project WHY in 2004, she was a bright-eyed, feisty girl; what some Indians would call Bindaas, meaning carefree and confident. She loved books and seemed to always have a smile. It took Project WHY's resource persons some time to realize that...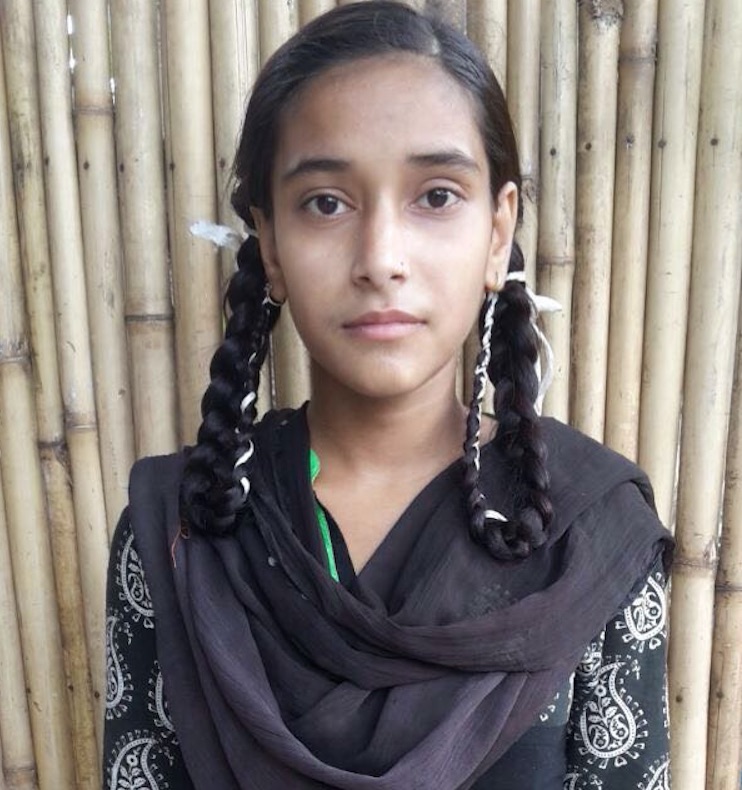 Shehnaz: In pursuit of education
Whilst literacy is essential to breaking social barriers, the problems faced by Muslim women in India extend beyond this. A quality, broad education is required to combat the issues of poverty and political marginalization faced by these girls, and it is essential...