"Project WHY sets out to create spaces whereby quality educational support to underprivileged children can improve their learning outcomes.
It is an after school support program that goes beyond academics to include life skills and all round development.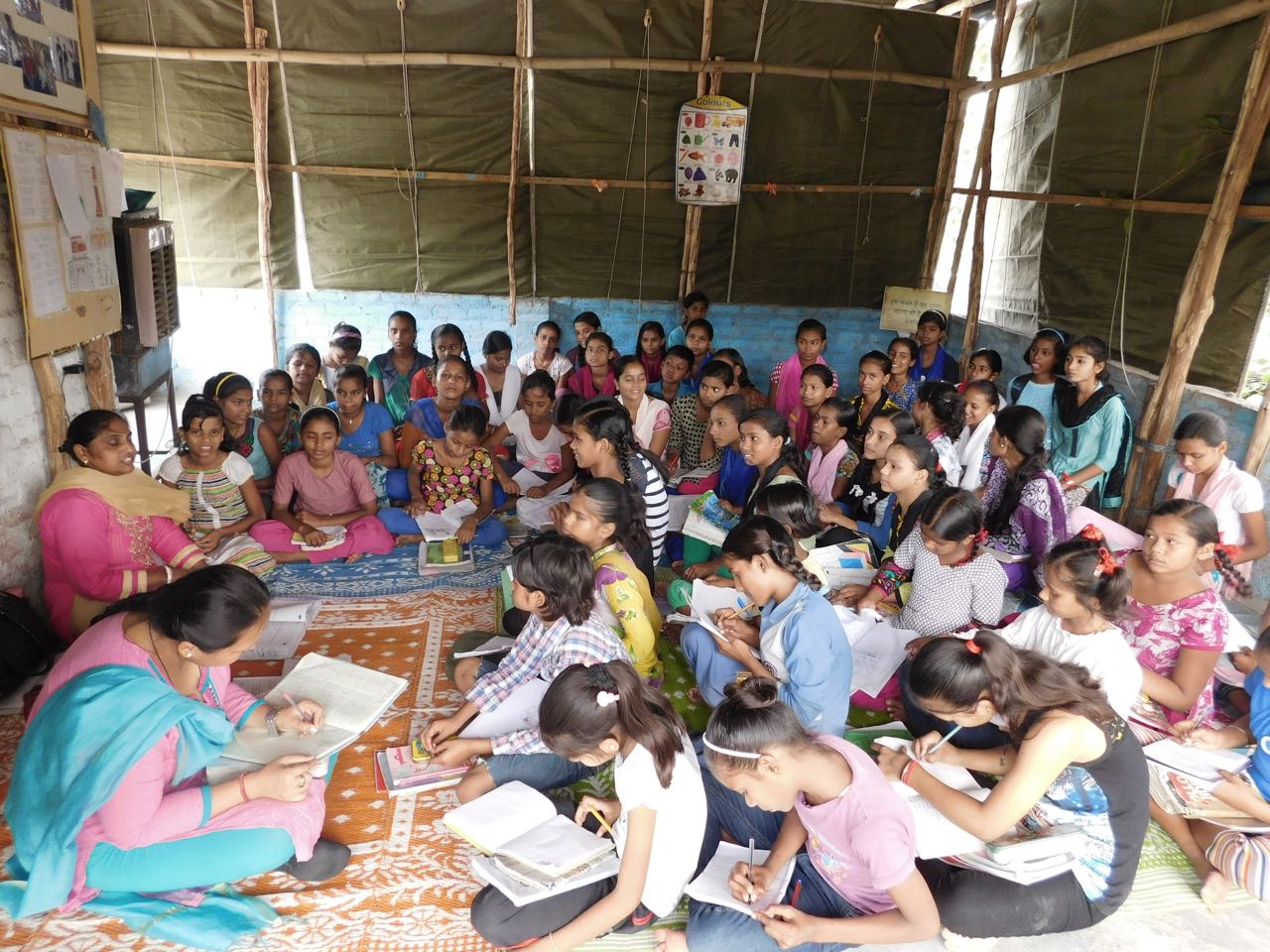 Over the past 16 years, Project WHY has opened 6 after school support centres within underprivileged communities reaching out to 1000 children every year.
What's New
Our FCRA (donations from outside India) bank account has changed.
The heat is on. Mercury rising! This summer the weather Gods have also sent violent dust and thunder storms. But nothing deters Project Why children from coming to their respective centres and participating in all activities. It is assessment time and no  one takes it...