New Year is the time when you reminisce about the year gone by and make plans for the one to come. Normally that is what I do but this year I would like to share the story of four lovely souls who have been part of the Project Why journey for many years, each with a heart wrenching story, each having beaten many odds to complete the virtuous circle.
Utpal, Babli, Meher and Manisha, four of our boarding school kids are spending their winter break volunteering at the Project Why Madanpur Khadar Centre bringing their own special touch to the children studying there. Utpal taught them dance and was actively involved in the preparation of the Xmas party where his pupils performed and where he also was an ace MC. He is now teaching the children drawing and craft, two skills he has mastered well.
Babli is  teaching class VI children and is an incredible teacher as she is patient, gentle but firm. Meher and Manisha lend their hands where needed and help the kids practice English. The four are extremely committed volunteers who beat the biting cold and never miss a day!
Watching them gives me immense joy and pride and fills me with gratitude.
They have come a long way, these four little souls and are miracles crafted by Project Why.
Utpal's  entered our world after sustaining severe third degree burns having accidentally fallen into a boiling pan and became an intrinsic part of Project Why. He is now in class XI and a lovely lad who has taught me the meaning of unconditional love.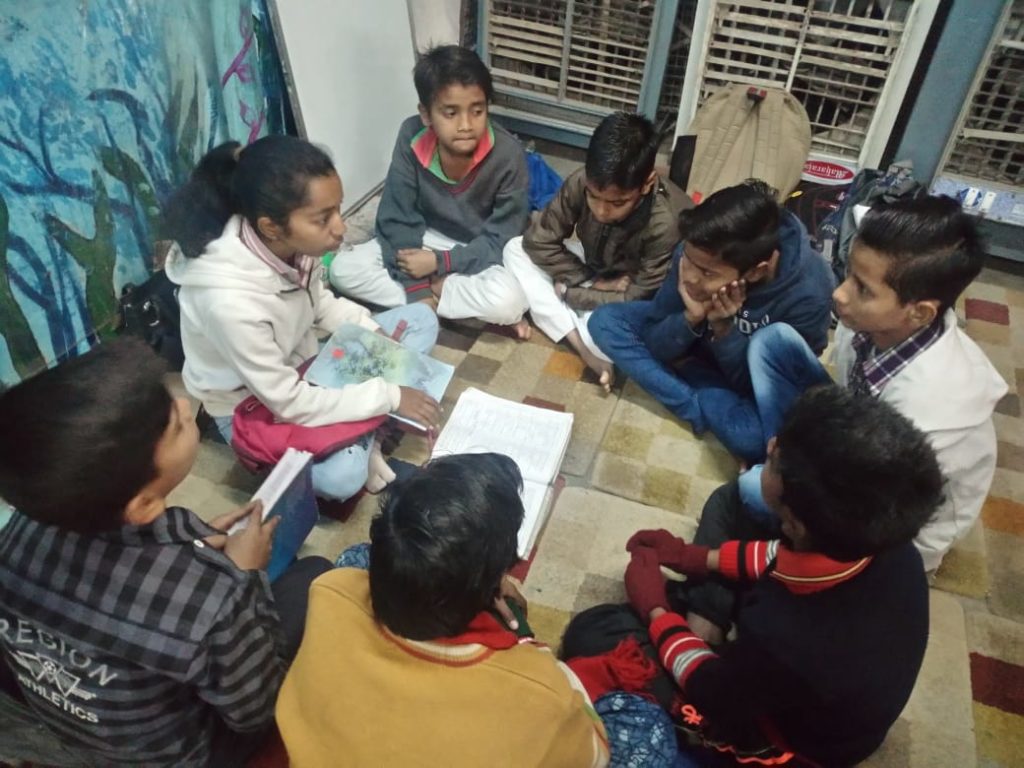 Babli came to us many years ago in need of an urgent open heart surgery. Thanks to a kind donor, the surgery was performed and she got a new lease of life, but we soon discovered that her education was in peril. We stepped in and Babli is now in boarding school in class XI ready to take her place in the sun.
Meher suffered terrible burns when she was just a baby. Thanks to Nina, a wonderful volunteer and to Chess Without Borders we were able to craft a future for her and get her the much-needed reconstructive surgery and admission in a boarding school. She is an impish, delightful girl who can walk into any heart.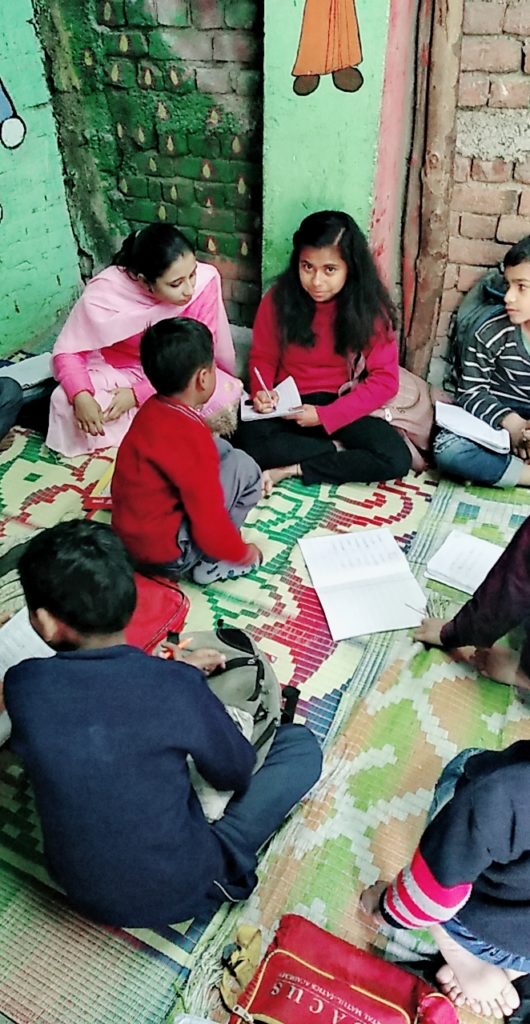 Manisha is a quiet child, or so you may think at first sight. She comes from an extremely poor family, her mother being a rag picker as her father is often unemployed. A kind donor wanted to sponsor the education of a girl child and Manisha was the chosen one. Manisha took to school like a fish to water and has never looked back.
When these four little bruised souls landed at Project Why we saw the huge dreams they carried in their heart and the trust they had in their eyes, we knew we held their dreams in custody. We began our journey to fulfil them and though the path was difficult and the road less travelled, we feel we have come a long way and know that these stars will shine one day. For the moment they are busy helping others fulfill their dreams.
On this New Year Day we renew our commitment to these children and to all the children of Project Why and assure them that we will leave no stone unturned to see their dreams come true.
We need to come full circle.
Happy New Year!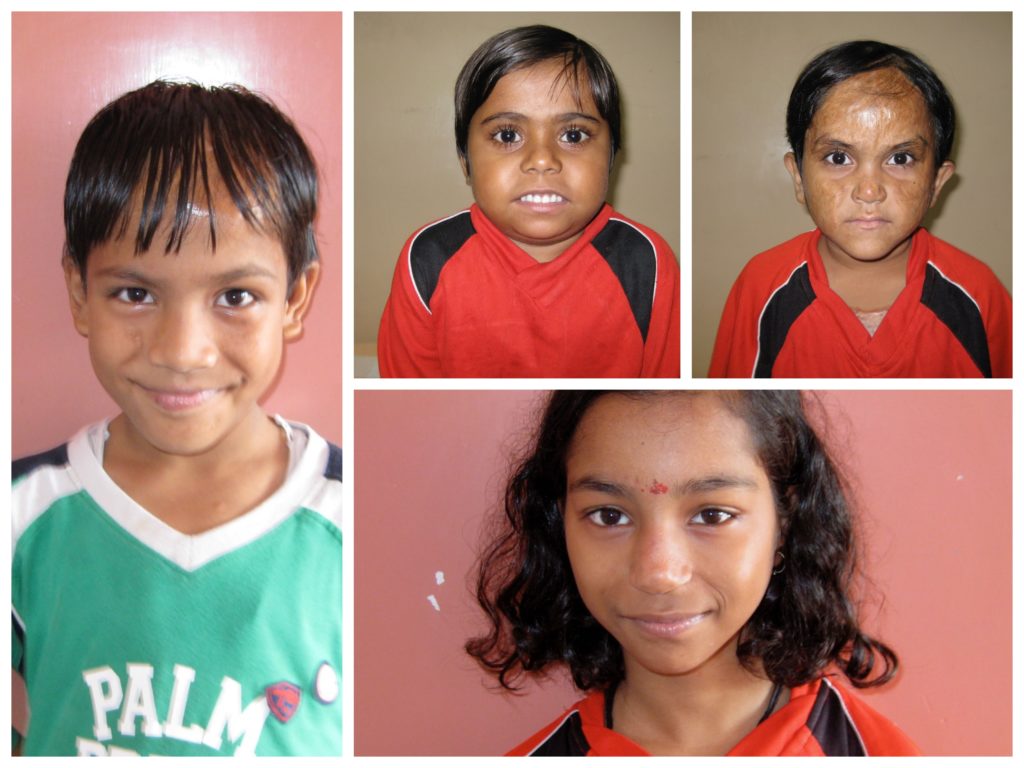 Do you believe in miracles? Do you think that dreams can come true? Please share your experiences with us.
Please consider collaborating with us! We welcome visitors, volunteers and anyone who can give us advice on how to improve our practices and processes. Check out our Facebook page for information on the events that are held at Project Why.
You can also support Project Why through a small donation.