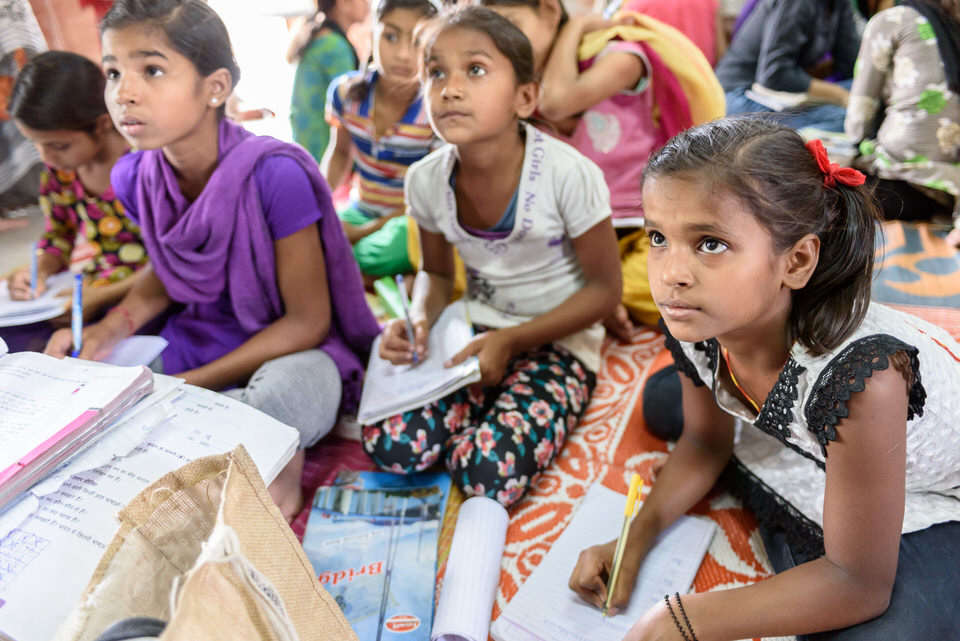 A recent article on the quality of persons correcting CBSE class XII papers sent my blood running cold. One must remember that marks are of the essence and that careers depend on the marks you get. A high score guarantees you a place in Delhi University a place affordable to project why parents but it is quasi impossible for our kids to get the coveted 95+%! Not being able to afford private universities they are relegated to evening  colleges, correspondence courses and open universities.
One would have hoped that the marks given are honest and deserved but a sentence in the aforesaid article is enough to make one shudder: Examiners are picked by the CBSE, from schools, but many, especially those who teach in government schools, seem to be unequipped to grade. Some students don't end up getting the marks they deserve, while the rote learners do well. This explains how a humanities student can get a perfect store in subjects like english or psychology. Just learn the book by heart and voilà you top the batch.
My hear goes out to the child who spends time understanding the subject and writing the answer in her own words. She does not stand a chance and yet she is the one who deserves a place in the hallowed portals of a good affordable university.
The article has other aberrations. It just makes me angry and sad at the same time.
Will things ever change?