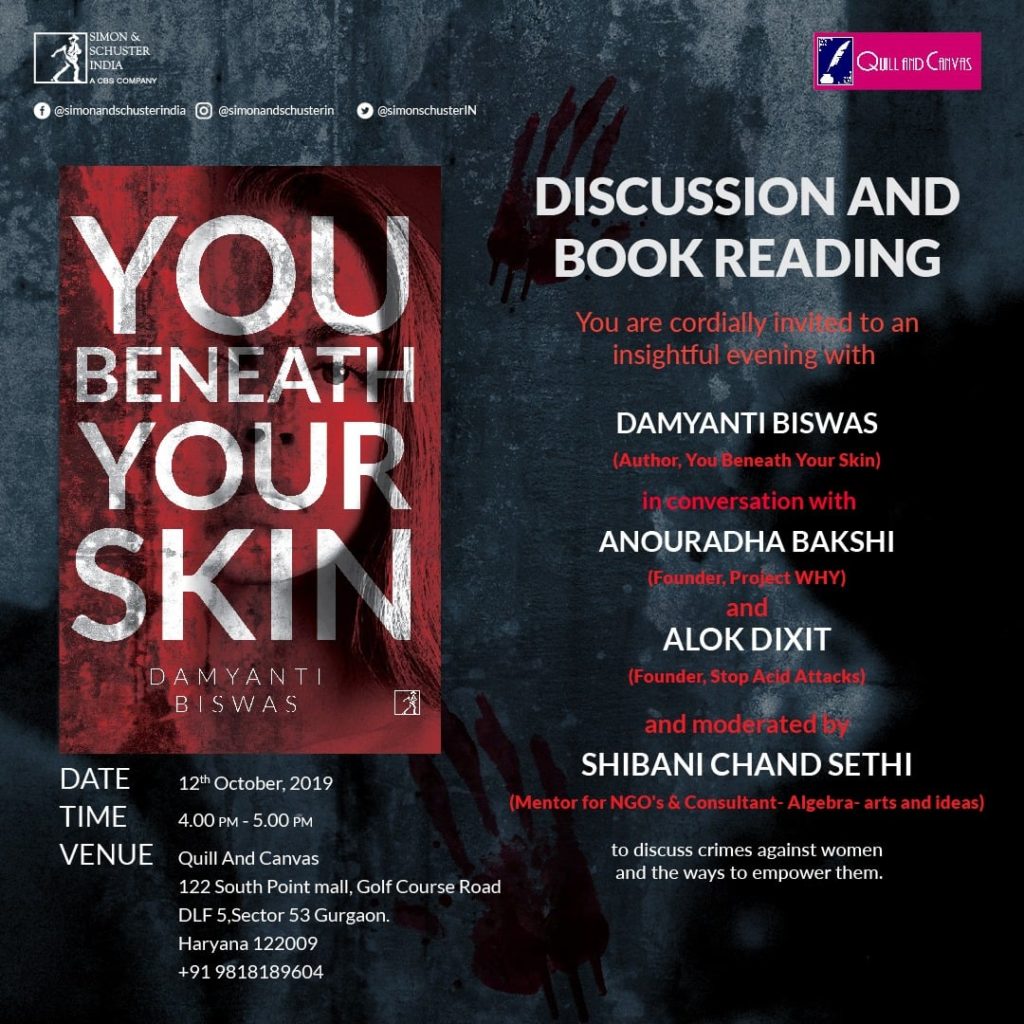 It is serendipity at work again as in the very week of Kamala my mother's 102nd birthday I have been asked to speak on  a panel on crimes against women and how to empower them. The event is part of the promotion of our dearest friend Damyanti Biswas's debut novel You Beneath Your Skin. I intend talking on how we at Project Why empower women though we are primarily engaged in education.
There are more girls than boys enrolled in Project Why and the majority of our teachers are women from the community, many of whom were either housewives or engaged in menial jobs, but in whom we saw the desire to step up and transform their lives. We simply had to reach out to them and lend them a hand.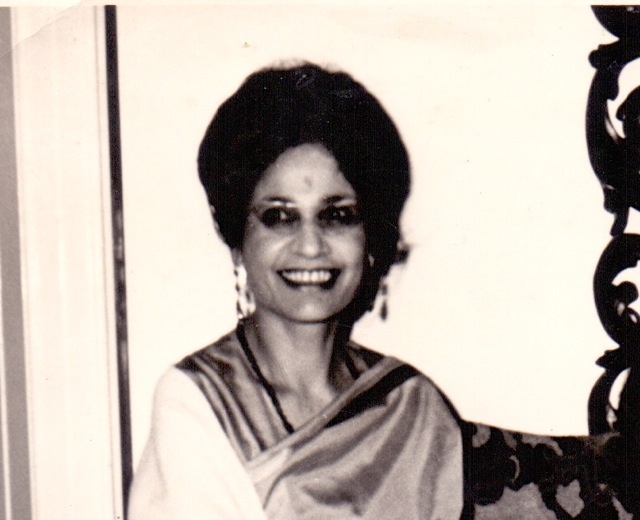 Project Why is the field of operation of a trust that bears my father Ram's name as he was the more flamboyant one, but the work we do is deeply seeped in the gentle lessons I learnt at my mother's knee as she shared the story of her life with me. Kamala was one of a kind, a born feminist who believed in women's rights and the need to empower them through education.
In the days when girls were married in their adolescence Kamala fought many battles to ensure she got an education and she won them hands down as she not only finished school but got her BA, MA, LLB. She would crown it all with a PHD acquired after she got married in Prague. That is how much she believed in education. Educating girls is definitely at the core of Project Why's work. When I decided to start a Women's Centre to provide vocational skills to women in order to make them financially independent, it was a foregone conclusion that it would bear her name.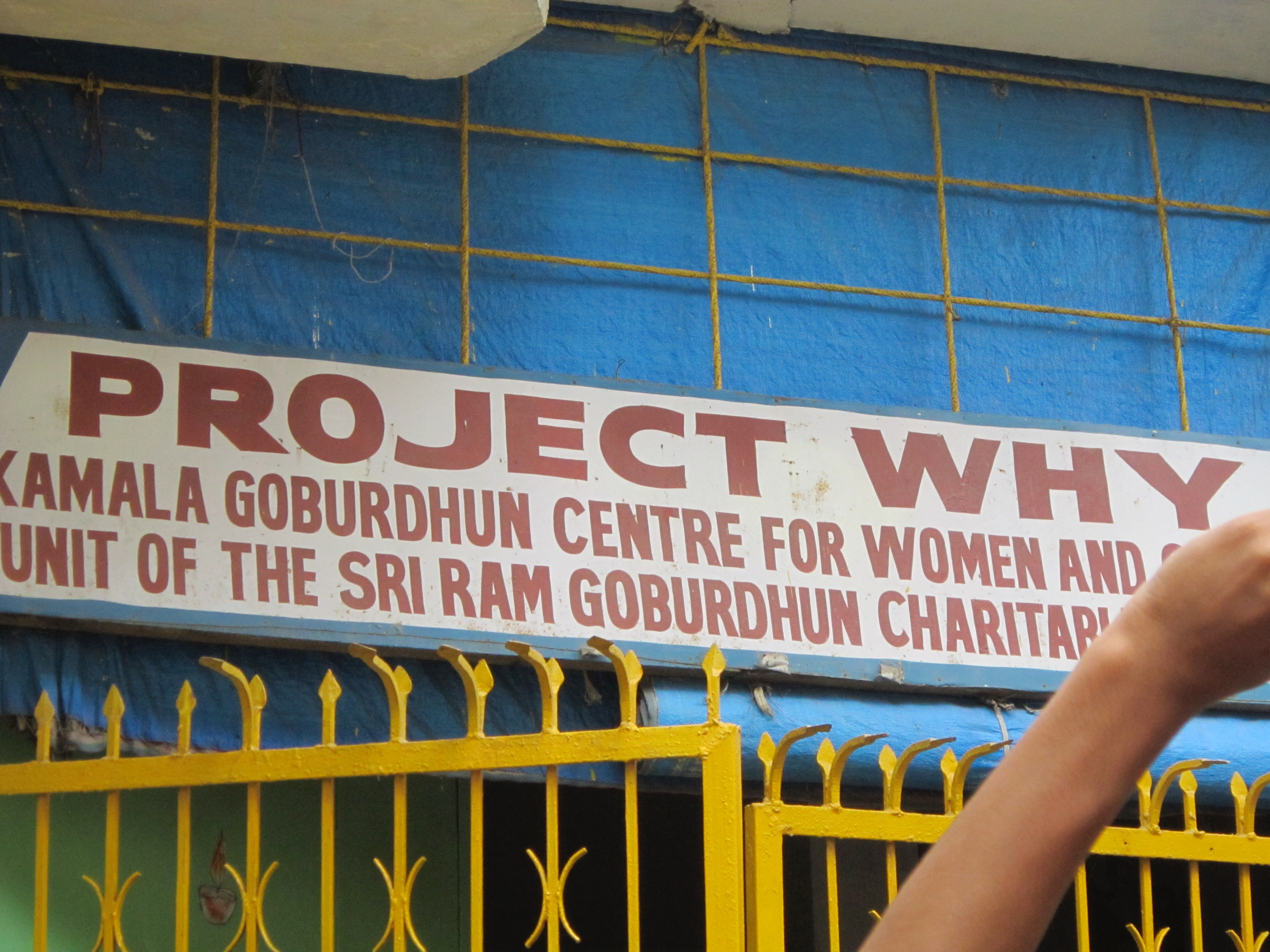 For the past 12 years the Kamala Goburdhun Centre for Women has been imparting vocational skills to hundreds of women each year and most of them have put what they have learnt to use and thus become financially independent. The subjects taught are stitching, tailoring and beauty. Many women have begun working from within their homes as they come from very patriarchal families but some have stepped out to work in export houses and beauty parlours. The money they earn is used for the betterment of the lives of their children and homes. It is a win win situation.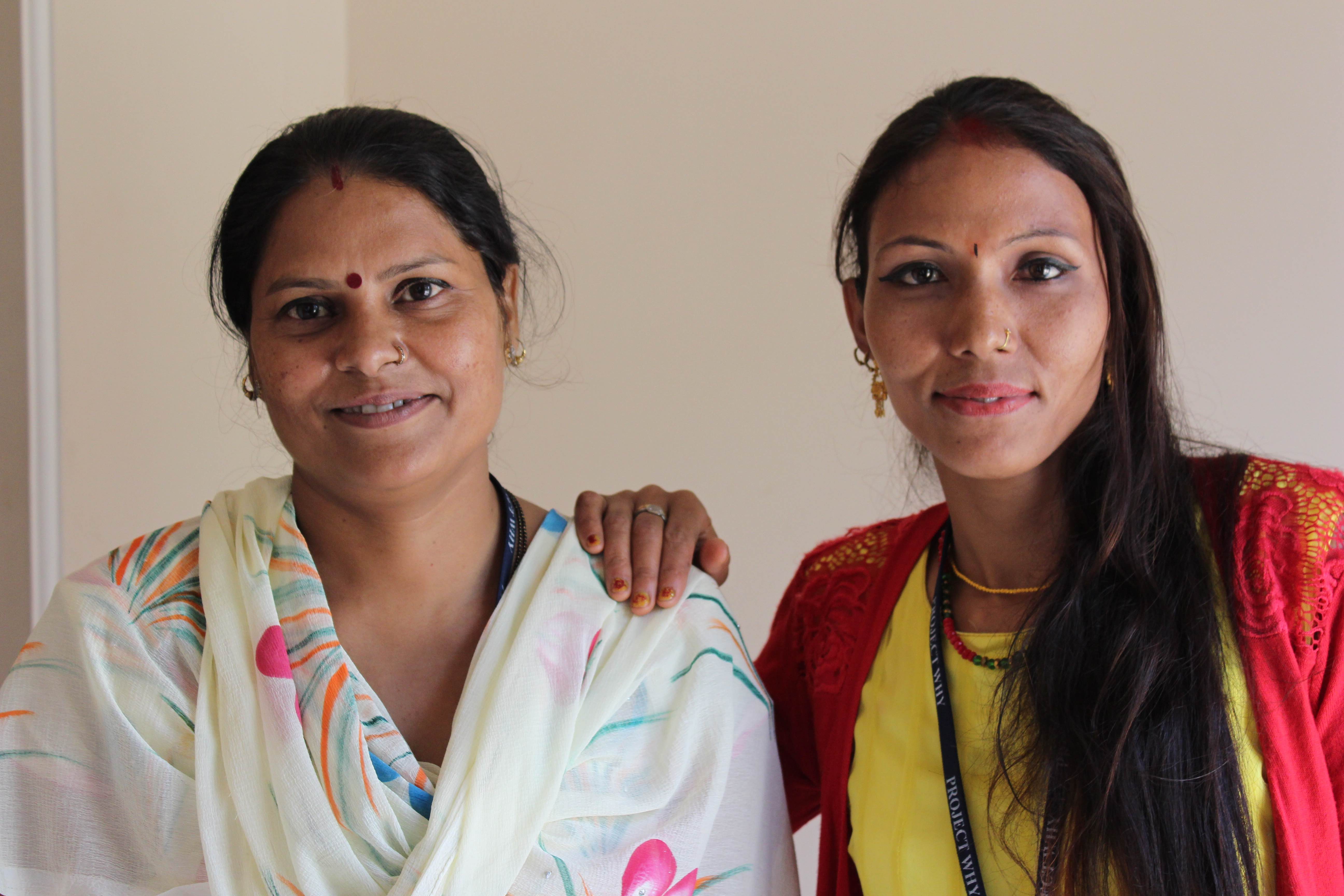 On Saturday two women who have been empowered by Project Why and come back to teach others will accompany me to the event.
Renu , the stitching teacher was in financial distress when she first came to Project Why. To overcome her problems she decided to skill herself and joined our stitching class. When she graduated we were in need of a teacher as our previous staff had to leave and she joined us. There was no looking back.
Shanta our beauty skills teacher was also a student who later joined as a teacher. She lost her husband in tragic circumstances and is now a single mom bringing up her children. Both ladies will share their journey at the event.
Violence against women is prevalent in patriarchal India. It can take extreme forms, the worst being acid attacks or almost seemingly innocuous ones like not celebrating the birthday of the girl child whilst doing so for her brother, and everything in between. The hurt and the scars remain for a lifetime. It is only by empowering women, giving them financial independence, and above all a voice that we can counter this violence. It is a long haul but the first step needs to be taken.
It will be an honour to share the stage with Alok Dixit of Stop Acid Attacks who works tirelessly to help acid attack vsurvivors, and Shibani Chand Sethi, who has been a supporter in her role as mentor for NGOs. We are grateful to Damyanti Biswas for believing in our causes and so generously donating the author proceeds to Stop Acid Attacks and Project Why.
To support Project WHY directly through donations, CLICK HERE.
To support Damyanti's book, and help Project WHY gain visibility and funds, CLICK HERE.