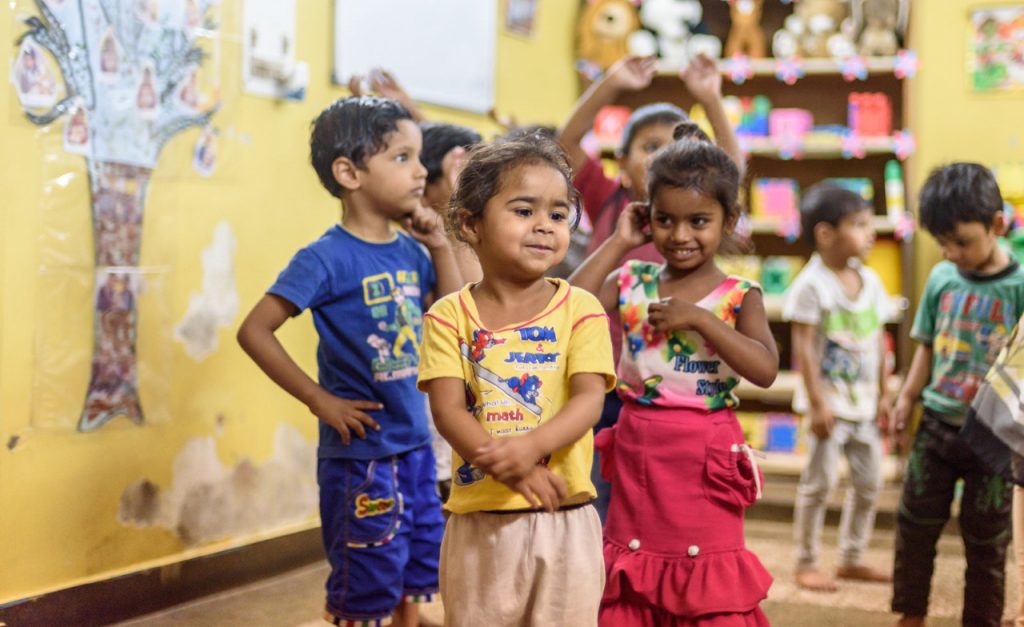 I send my child to school because I believe my child will be safe.
This is undoubtedly what most parents feel when the wave goodbye to their child at the gate of the school or the school bus stand. But all changed on the fateful day when a little seven year old was brutally killed within the walls of his school. The case remains unsolved and gets murkier by the day as a cover up game is on!
The terrible crime sends chills down one's spine. Imagine a little boy who saunters happily to school in the morning, needs to visit the loo and is brutally killed, his throat slashed. His fault? Trust. Trust that in his school he is safe. A culprit had been 'identified'. Is he the real culprit. The sexual assault angle has been negated by the autopsy. A fact finding committee has come out with glaring lapses in security measures. The Government has stepped in and may take over the school for a period of time. The case has been taken over by the country's leading Intelligence organisation. But all this can never bring back the little victim to life.
Today as we sit and wonder why this happened and where did we go wrong, many things come to mind. As we look back on the recent history of education in free India, what stares us in the face is its commercialisation. Education is now a business. and in business it is not the child that is the centre of attention, but the money that can be made. The equation is skewed and unless its is redressed, the likelihood of another child being hurt is very real.
The question is: how does one balance the two, or rather can one balance the two.
I have always held that education should be equitable and free for every child born in this land. Thus education should be imparted in state run neighbourhood schools where children of all walks of life should share school benches. Isn't education meant to be an even playing field.
Sadly this is not what seems to be the chosen option. Education is a business and no matter how many checks and balances one comes up with, one has to remember that market forces dictate businesses.
Memory is short. Soon this terrible crime will be forgotten. Things will go back to what they were.
Will it take another child's life to bring us to our senses. Let us not forget that one child dying in one child too many.