Because it makes
that little
difference
Project WHY is a flagship program of Sri Ram Goburdhun Charitable Trust, that sets out to create spaces where by quality educational support to underprivileged children can improve their learning outcomes.
It is an after-school support program that goes beyond academics to include life skills and all-round development.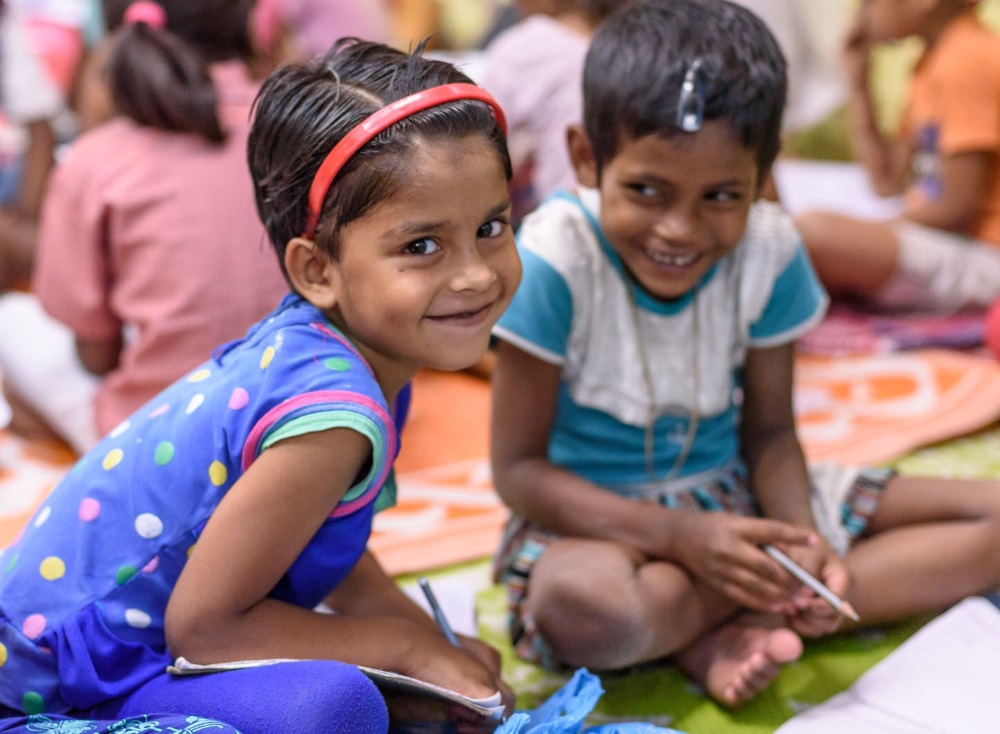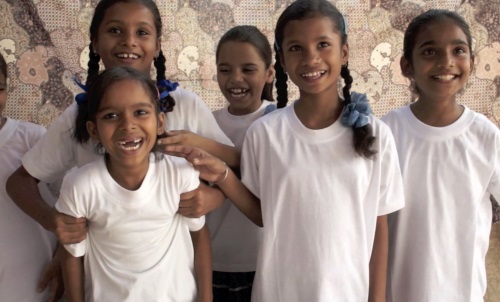 Over the years, Project WHY has opened 7 after school support centres within underprivileged communities reaching out to 1100 children every year.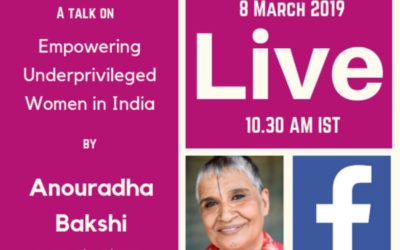 Our founder, Anouradha Bakshi, was live on Facebook for Women's Day. For anyone who missed it and would like to hear heartwarming success stories from our history of 18 years You can watch us here
read more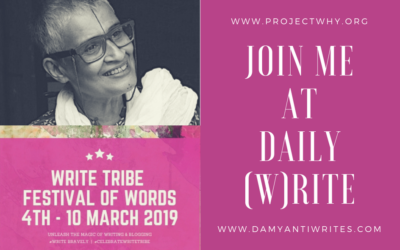 From March 4 to 10th, Project Why will be participating in the Write Tribe Festival of Words by taking over Damyanti Biswas's Daily (w)rite! It is an honour to be part of this Festival and to talk to a new audience about Project Why. I hope all my readers will join me...
read more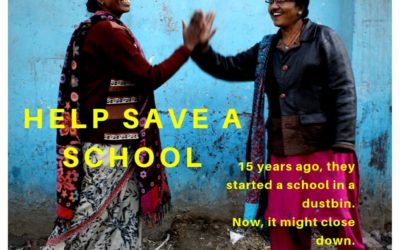 March 8th was International Women's Day. It was also the day I was asked to do a Live on Facebook and share the story of the women of Project Why
read more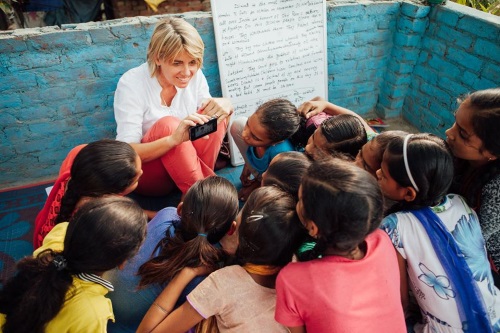 VOLUNTEER
Join our pool of over 250 volunteers that have supported us.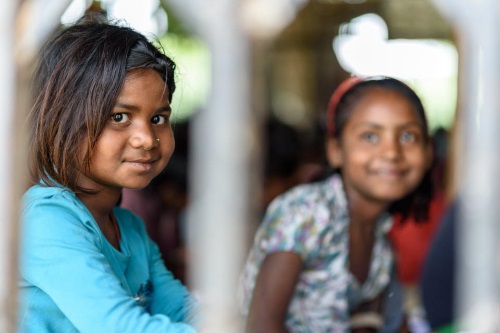 RAISE FUNDS
Start a community fund raising funds for Project WHY.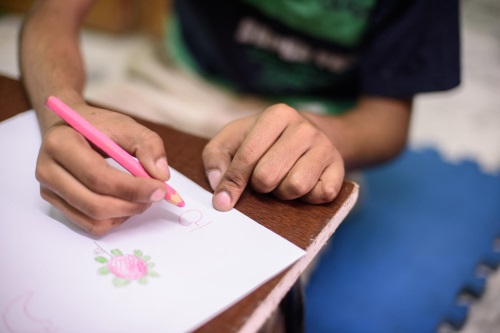 SPREAD THE WORD
Share your story and spread the word about Project WHY.