Because it makes
that little
difference
Project WHY is a flagship program of Sri Ram Goburdhun Charitable Trust, that sets out to create spaces where by quality educational support to underprivileged children can improve their learning outcomes.
It is an after-school support program that goes beyond academics to include life skills and all-round development.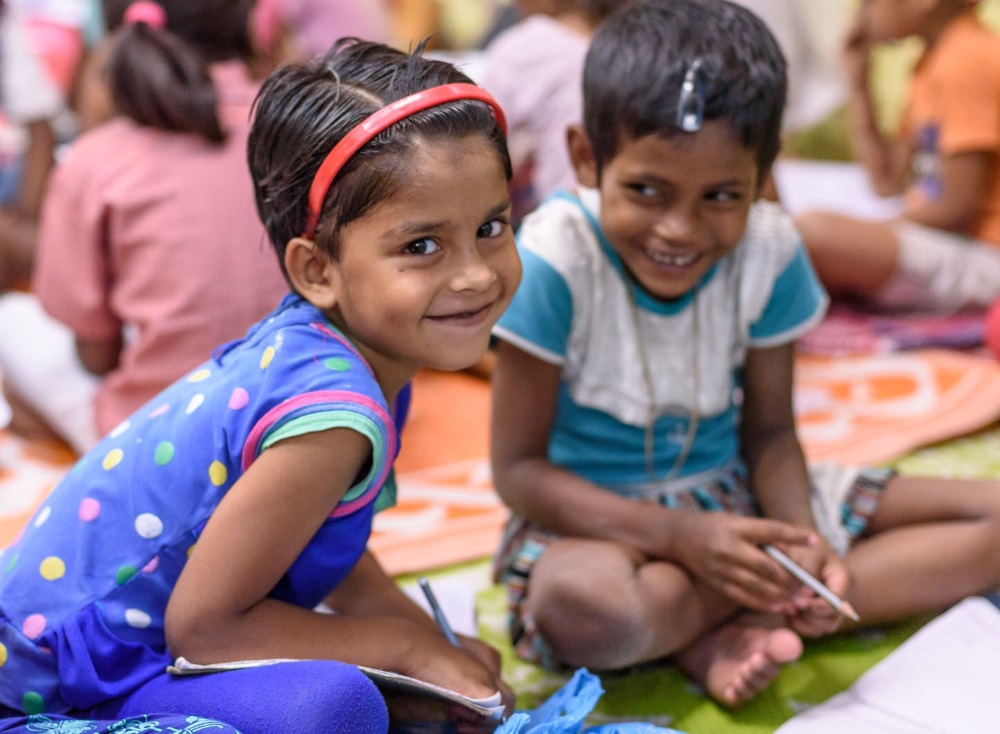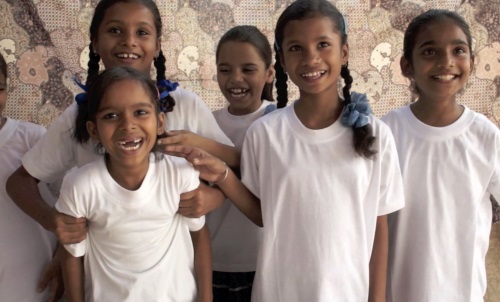 Over the years, Project WHY has opened 7 after school support centres within underprivileged communities reaching out to 1100 children every year.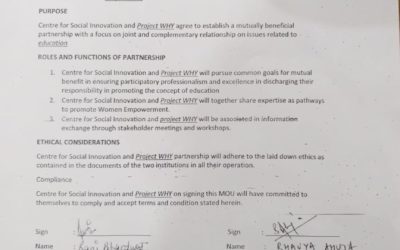 Centre for Social Innovation-Ramanujan college and Sri Ram Goburdhun Charitable Trust - Project WHY signed MOU for promoting after-school education support to slum children, empowering women as well as for mutual exchange of information.
read more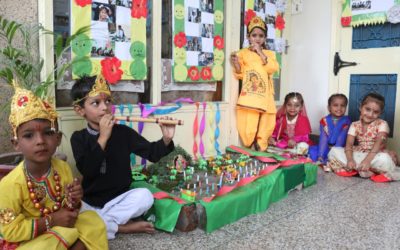 Project WHY centres - Delhi and Dehradun - celebrate the Indian festival of Janmashtami today. Children dress up and play act as lord Krishna.
read more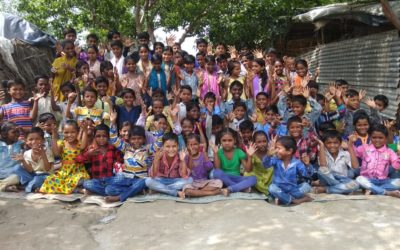 "Live for cause which is bigger than yourself! Be Astonished by your own existence." Deepak Chopra. These words resonated deeply. For the past two decades I have strived to live a life larger than myself though I still have a long way to go to truly astonish myself....
read more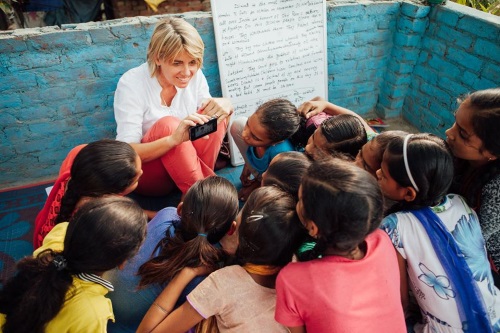 VOLUNTEER
Join our pool of over 250 volunteers that have supported us.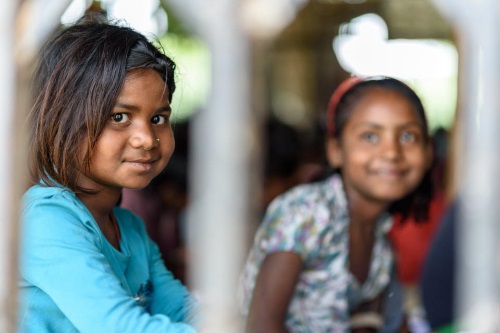 RAISE FUNDS
Start a community fund raising funds for Project WHY.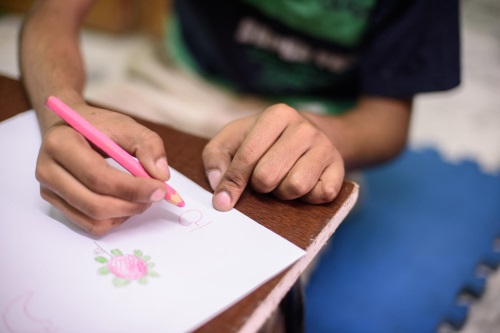 SPREAD THE WORD
Share your story and spread the word about Project WHY.