Because it makes
that little difference
Project WHY is a flagship program of Sri Ram Goburdhun Charitable Trust, that sets out to create spaces where by quality educational support to underprivileged children can improve their learning outcomes.
It is an after-school support program that goes beyond academics to include life skills and all-round development.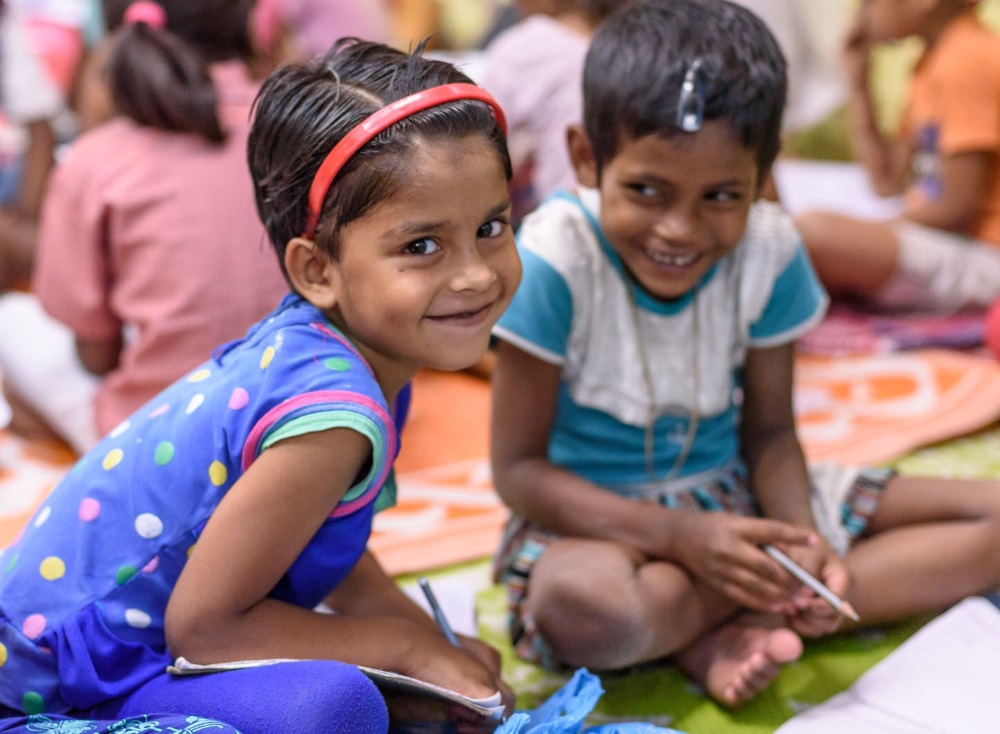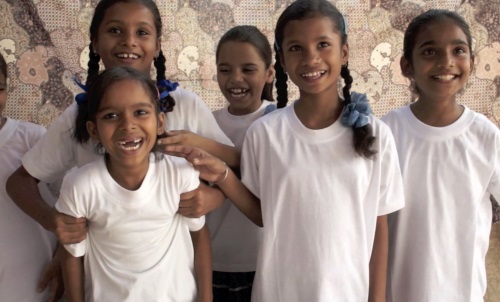 Over the years, Project WHY has opened 6 after school support centres within underprivileged communities reaching out to 1000 children every year.
No Results Found
The page you requested could not be found. Try refining your search, or use the navigation above to locate the post.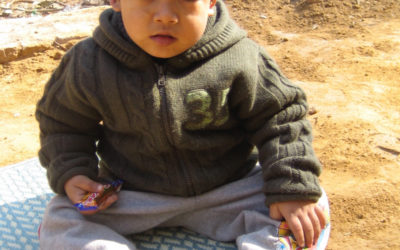 For quite some time now, since Project Why's revamping began, I have not had the occasion of telling the Project Why story to any audience. Now it is all slick presentations, smart looking documents, strategy plans, projections and plans. This is all needed to make...
read more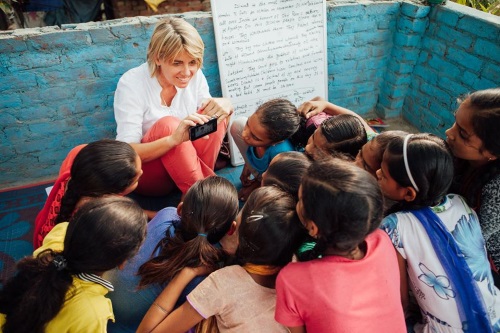 VOLUNTEER
Join our pool of over 250 volunteers that have supported us.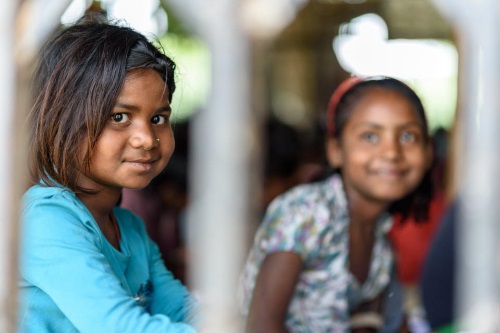 RAISE FUNDS
Start a community fund raising funds for Project Why.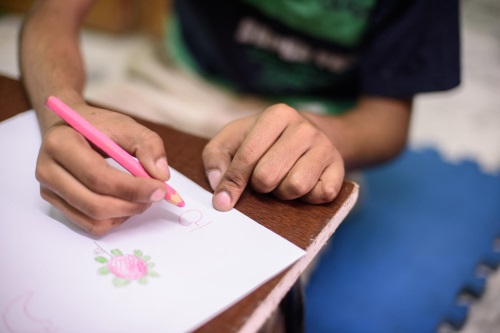 SPREAD THE WORD
Share your story and spread the word about Project Why.