Project WHY has evolved its programmatic focus in response to the learning and changing ground realities with an aim to achieve its mission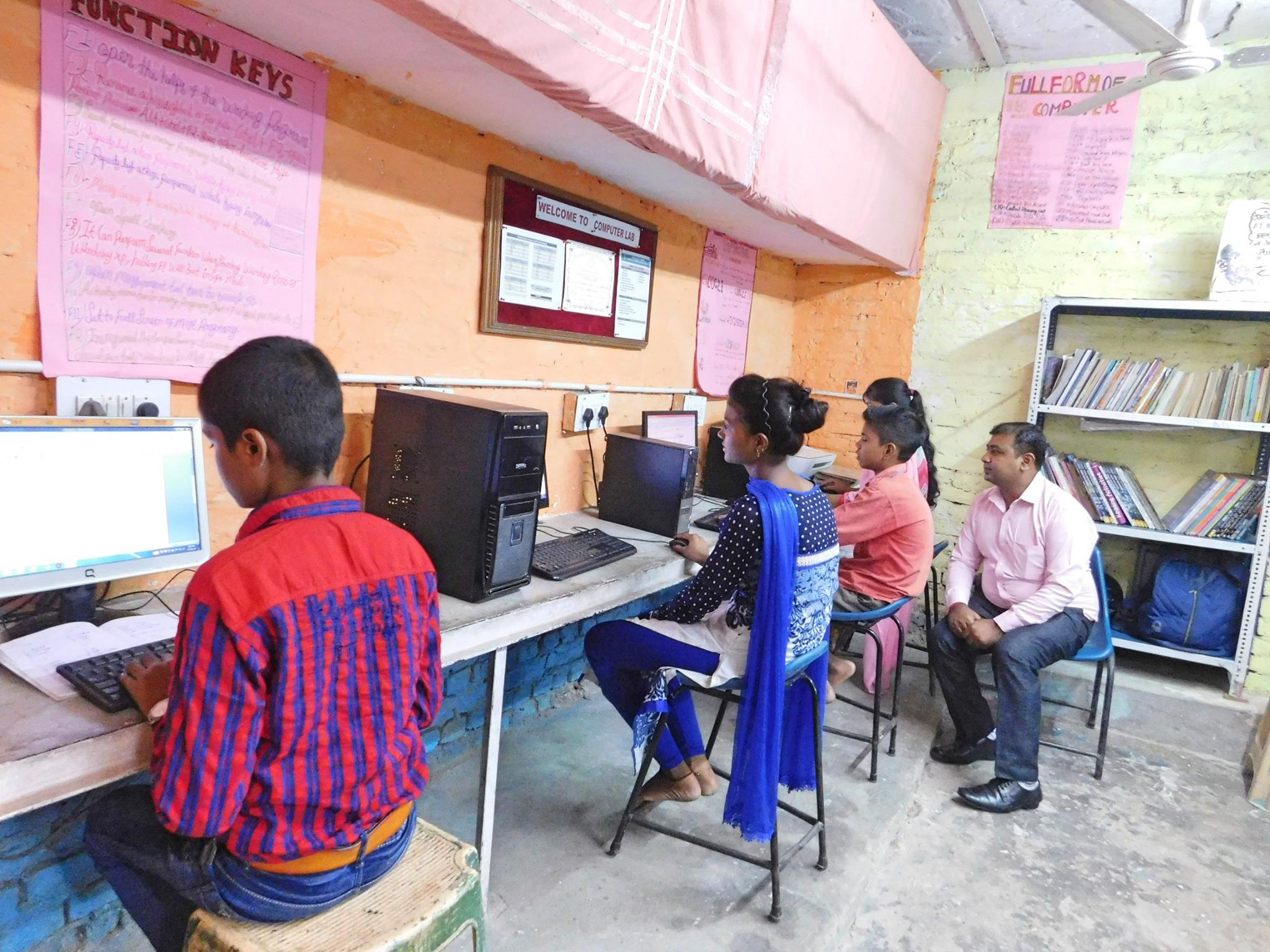 Cyber WHY:
Computer classes at Okhla and Khader
The Computer program/ classes' main aim is to give children hands-on training on working with Computers. Two Education Centres – Kader and Okhla have the Cyber WHY program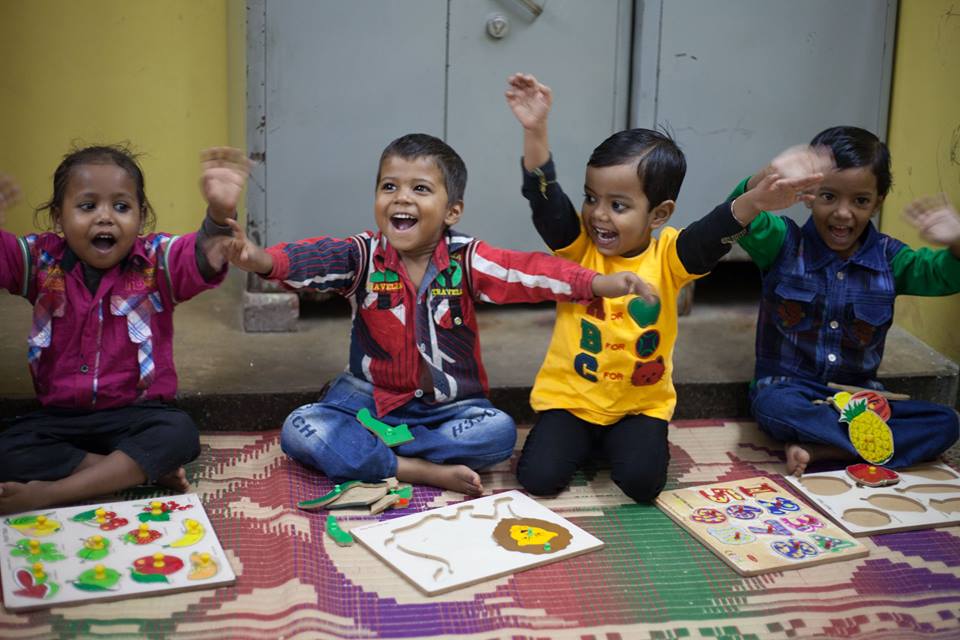 Early Education:
Creche/Day care for pre-schoolers
Our early education program is aimed at giving toddlers and pre-schooler's the right to babyhood in a safe environment. The activities are alsodesigned to enable the child to develop social skills such as sharing, playing together,share and take the first step towards living together.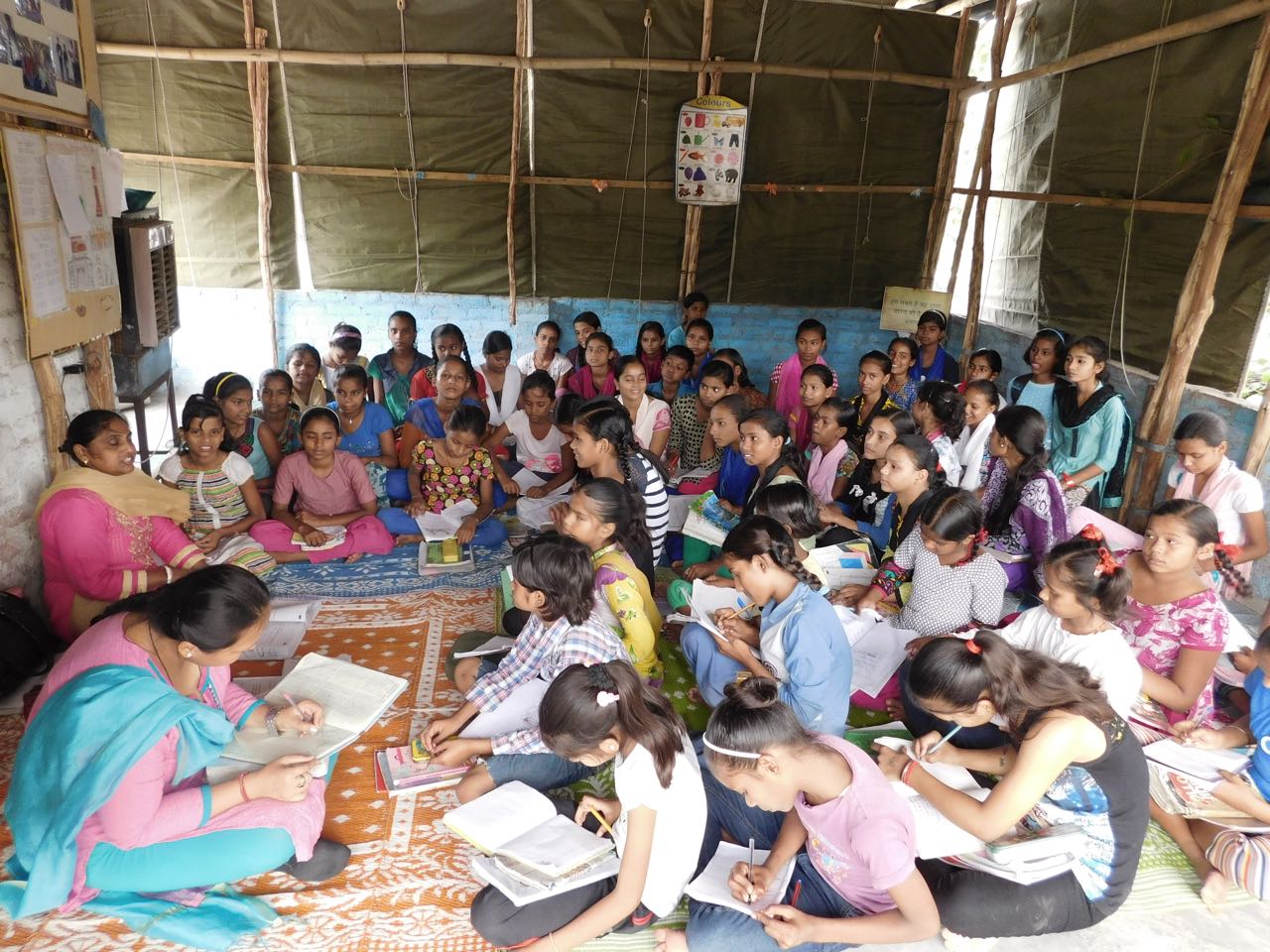 Education Center:
After school support for Primary and Secondary children
The main focus of all the Education Centres are to support the children from urban slums to cope with their studies by providing a space for learning, access to resources in order to enhance their school performance, contain drop-out rates, and ensure access to secondary level at public school.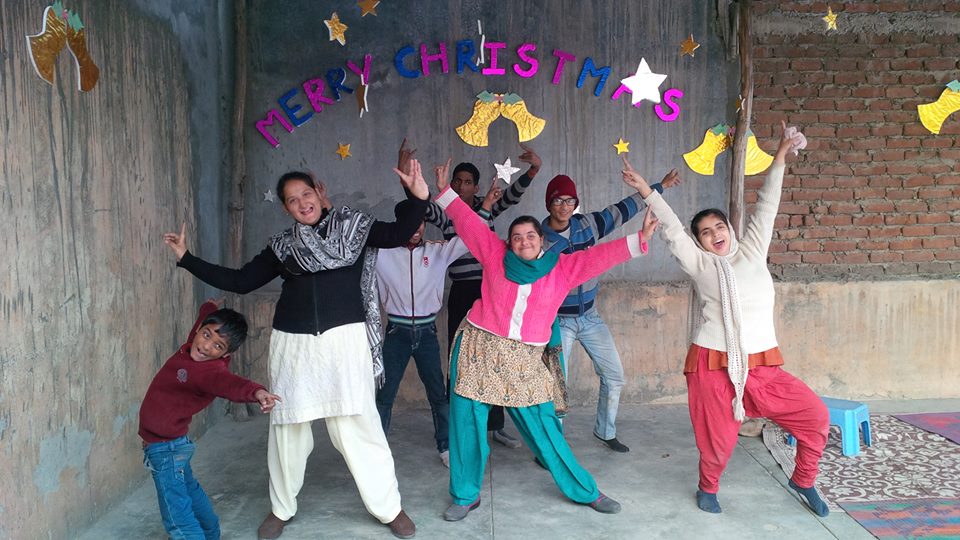 Special Education:
Daycare center for young children with special needs
The activities are designed with an aim to make children with disabilities as independent as possible. Basic self-care and living skills are taught (bathing, washing clothes, cooking, shopping) along with reading, writing, computing, and income generation skills.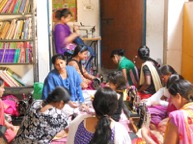 Women Center:
Vocational skill building courses for women in Khader
The Centre offers vocational skill building courses for women in the community. The courses offered are stitching and beautician. 10% of women have started their own small business while 5% have found jobs in export houses. These courses are also accompanied by adult education classes for women to read and write.