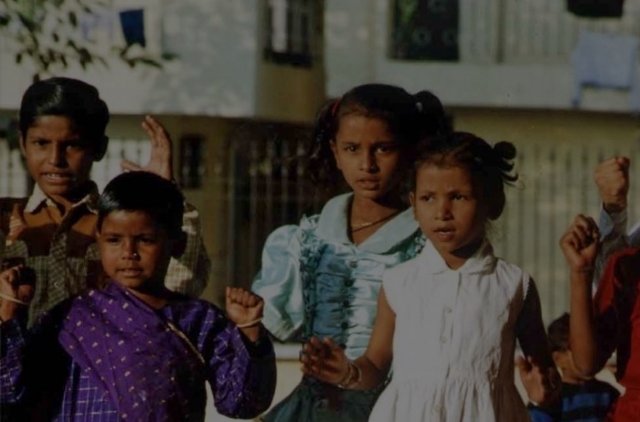 GIRI NAGAR
It all began with Manu, a physically challenged boy, and the want to provide a dignified way of living. To give Manu a home, Project WHY program had to be accepted by the community and the only way to do so was accede to the demands of the community – which was to teach English to their children. The English classes began in Giri Nagar in 2000 with only a hand full of children. Manu was taken care alongside. Giri Nagar became Project WHY's testing ground for most of our after school education programs: the primary after school classes and the secondary after school classes. Today the centre has a total 41 girls and 56 boys.
PRIMARY PROJECT
NUMBER OF CHILDREN: 20 boys 10 girls
PROJECT COST: Rs. 22 000 – 330 US$; 230 £
High drop out rates in municipal and government schools and extremely poor performance of children prompted us to start our after school education support programme. Our main objective is to enhance school performance, contain drop out rates and ensure access to secondary school. Children coming from urban slums are unable to cope with their studies. This is often due to poor teaching conditions within the school, and lack of help from home as parents are often illiterate. Moreover children have no place to study, no access to books or tutors. The primary programme is by far the most important one as it is in these classes that most children drop out.
Over the years this location has seen many projects come and go. It is here that we seeded our first primary support project that was located in a reclaimed pig park and then bulldozed out to land on the roadside!
We then opened other primary projects in neighbouring slums but always retained one in this location.
Fifteen years down the lane we have come full circle as it is one of our alumni who teaches this class!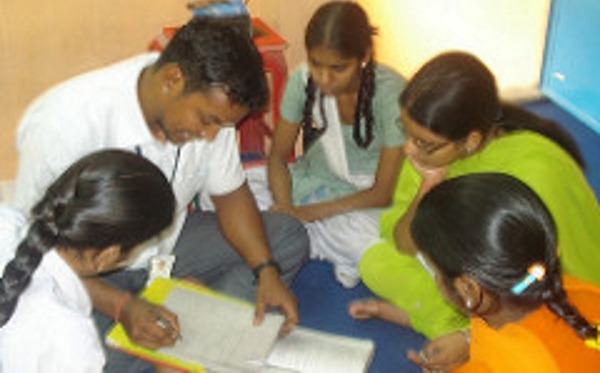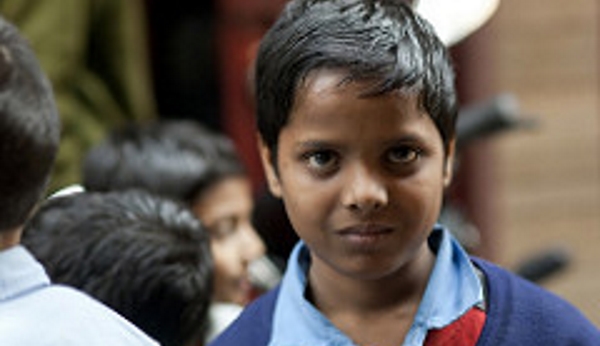 SECONDARY PROJECT
NUMBER OF CHILDREN: 58 boys 50 girls
PROJECT COST: Rs. 32,000; US$ 480; 330 £
Writing about this class is akin to writing the project why story. Our Senior Secondary Project began on the roadside in the dead of winter 2001 to answer yet another deafening why. A bunch of class X students from our Spoken English class has been beaten in school. This was inadmissible to us and a visit to the school brought to light the contempt with which children from poorer homes were treated. The Principal sneered at them, calling them gutter snipes that would never be able to pass their Boards. The body language of the children compelled us to throw a challenge stating that they would ALL pass!
Our Senior Secondary Project was born and never looked back. The children were taught in the freezing winter mornings and did us proud. Today most of them have secured good jobs and some have even started families!
Every year around 20 students pass their class XII Boards and many top their school.
We watch them find their wings with immense pride.